Planète Cements His Name In Techno Mastery With 'Prism Break'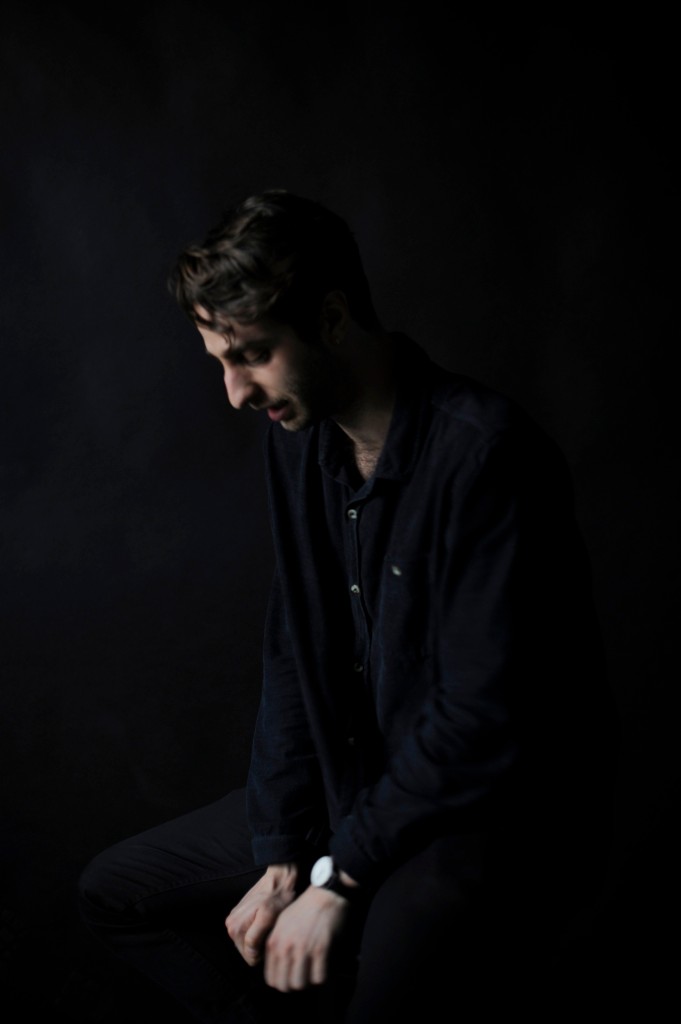 Talk about a prolific year. For Planète—real name Dion Tartaglione—2018 has been a year of development and total exercise in techno mastery. Three singles, two two-tracks and one EP—paired with a daring visualiser element—this electronic music stalwart has easily earned his title among the greats.
On Prism Break, the producer still manages to retain the glorified atmospheric and attention to detail he's so well known for. However, more in line with Vectors, he concludes a more direct and sharp approach to his techno madness. Built with a radio edit, it's the full, 6-minute opus that reaches new, exciting heights.
Planète plays in doubles, sometimes triples. You can tear apart each of his carefully constructed layers and use them as a song entirely on their own. It's the way he pieces these fragile components together that makes him so cleverly in tune with the encompassing electronic culture he's placed himself in. The synth lines are infectious—almost making this track one of his more accessible in his discography.
RELATED: Stream one of Planète's recent opuses, Invisible Cities, HERE.
About the track, Tartaglione pronounces the words 'drive' and 'focus' to describe its overall meaning. These words perfect encapture the movement and feeling derived from his forward-thinking, electronically-tuned brain.
"A tongue-in-cheek parallel to an escapist themed televised fiction, I have orientated Prism Break on persistence, drive and focus. Instilled in a classic club format, I think, highlights a rewarding narrative in 'breaking through' with focus and discipline," explains Tartaglione.
Speaking of the greats, Planète has scored yet another support slot alongside one of the industry's most renowned producers, Jon Hopkins. He'll perform a 170 Russell on Friday 1 February, however, tickets are already sold out.
Planète Live Dates
w/ Jon Hopkins
FRI 1 FEB
170 Russell, Melbourne