Planète Continues His Perfect Run With 'Invisible Cities'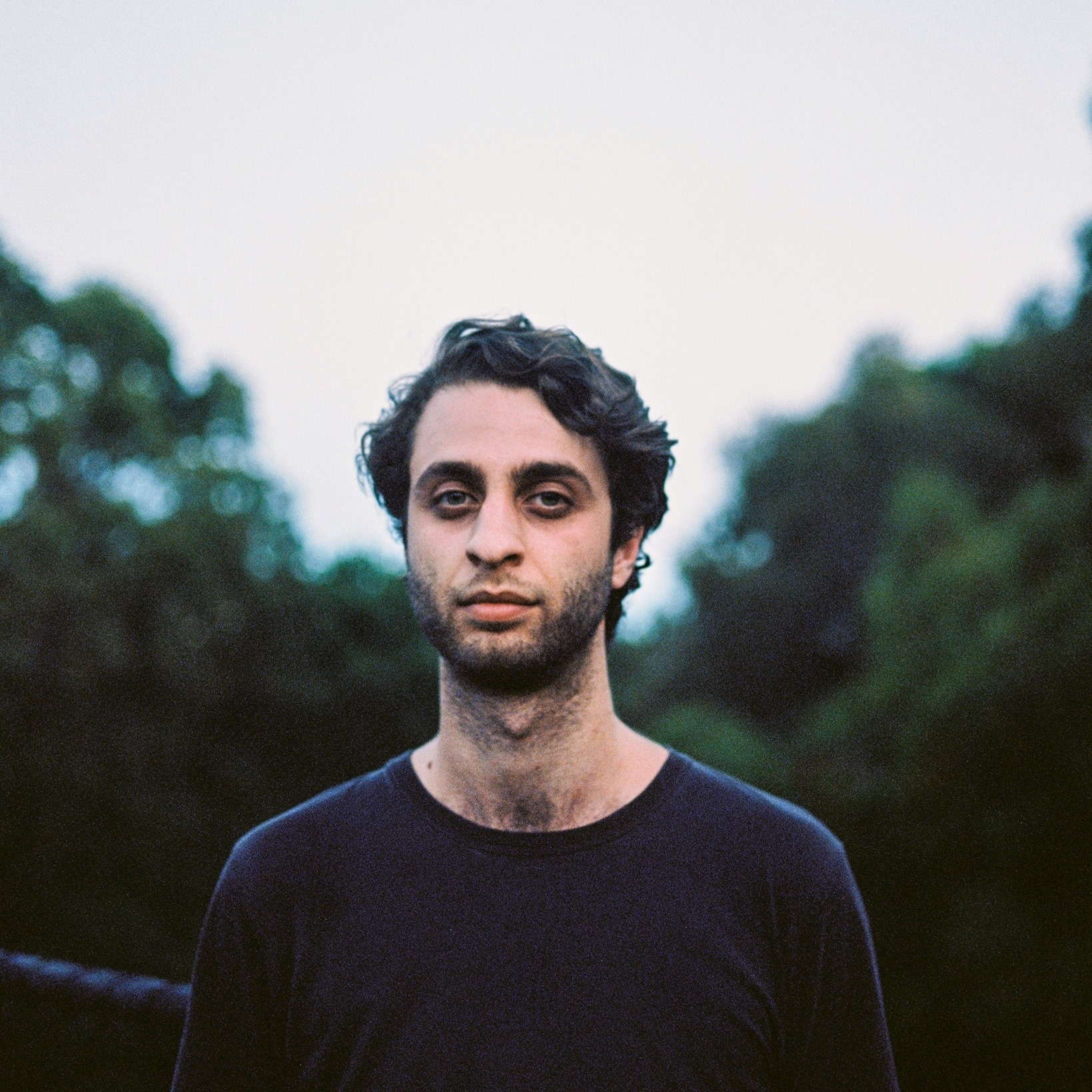 This has been Planète's year. Invisible Cities is the artist's fifth release of 2018 and he shows no signs of slowing down. This new single is a tempered, patient and exuberant track that spans a whopping 18 minutes.
Let's do a quick roll call of Planète's work this year. It was only last month that the Melbourne producer gave us Vectors—a spiralling resurgence of his dance floor energy that we're still attempting to process. August saw the release of his debut EP, 'Continuum'—a progressive, mind-bending release that was paired with a marvellous addicting visualiser. And before that, he dropped two exceptional, and different, two-tracks, 'Alone In Parallel / Faded Memory' and 'Left Right / Something'.
Invisible Cities, on the other hand, reflects the spiritual, long-winding nature of his EP. There are no drops, only movement. One consistent thing Planète dishes out in his releases is the steady stream of fluidity and how that shapes his sounds. The electronica on offer presents a natural stream of conciousness—that of eloquence and grace. His acid-techno shines like a crystal and forms an entirely new sonic landscape over its astounding 18 minutes.
Of the single, Planète—real name Dion Tartaglione—says:
"Invisible Cities is designed to be melodically meditative. Somewhere to go to turn off and roam around," explains Tartaglione.
Planète is currently in the middle of a takeover residency at the acclaimed online electronic music network, MCR Live. He's been championing some great Australian music from the likes of Dro Carey, Roza Terenzi, I'lls, Tangents, Sleep D, Rat & Co, Willaris. K and more. You can stream the past two episodes of his residency HERE.
Stream Invisible Cities below.