Planète Releases Another Tectonic Techno Piece, 'Vectors'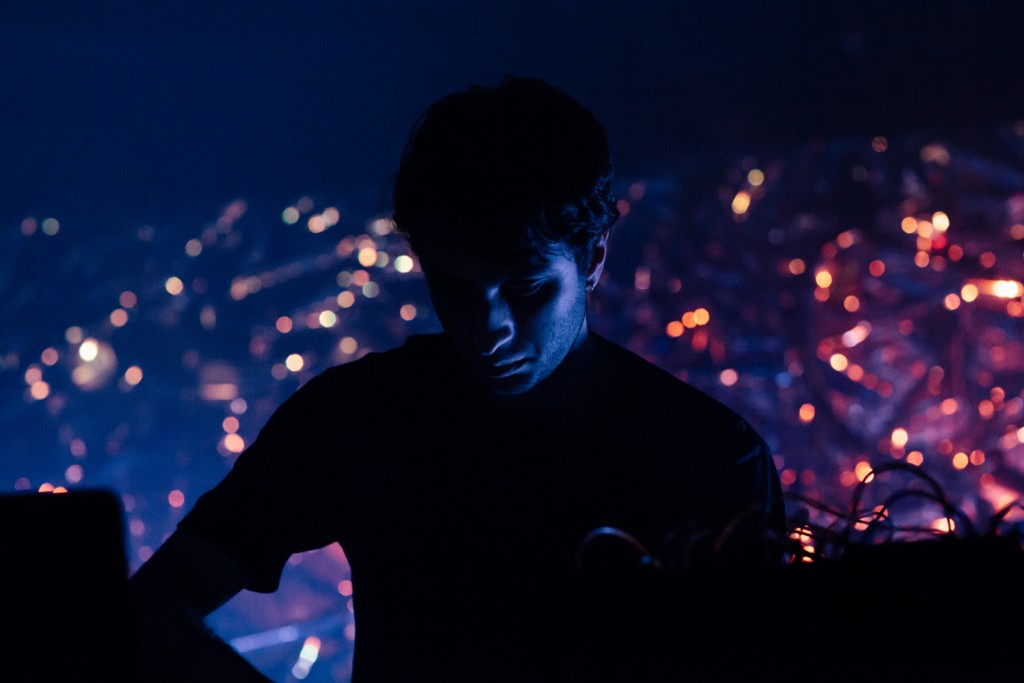 On Vectors, Planète now makes it four-out-of-four in 2o18. This is the fourth unit of music he's released this year, and it's just as inspired and perplexing as ever.
Planète is easily the country's best rising producer from the underground. There really isn't enough superlatives to describe his frantic techno beat-making. Vectors moves in sync with another of Planète's previous tracks, Guided By Flux. They seem to be built using the same uneven beats, samples and lush atmospherics. The power of his work, though, works in parallel to the greats—such as Max Cooper and Jon Hopkins—who craft three, four, five or more songs into one another to deliver one complex musical piece.
"Vectors is focused on the shuffling club inspired music I like to play in DJ sets, whilst straying in atmospheric directions," explained Planète.
Vectors follows the brilliance of his pair of two-tracks earlier in the year, 'Alone In Parallel / Faded Memory' and 'Left Right / Something'. More recently, the producer dropped his debut EP, 'Continuum'—a prolific and ambidextrous grouping of shifting, tectonic electronica that appeared living and breathing. It's a continuous piece of music with no breaks, stops or gaps. The 30-minute listen is crafted as one complete session that can be split into different experience and paired with a transfixing visualiser.
Planète is currently two weeks into his monthly residency on MCR Live. If you're keen on discovering some new techno, club and deep house tunes, then you have to listen back to the stream HERE. For example, on his latest episode, he spins some greatness from Rings Around Saturn, Ara Koufax, I'lls, Tangents and more.
Stream Vectors below.