Planète Breaks Lo-Fi House Extremes On Two-Track 'Left Right / Something'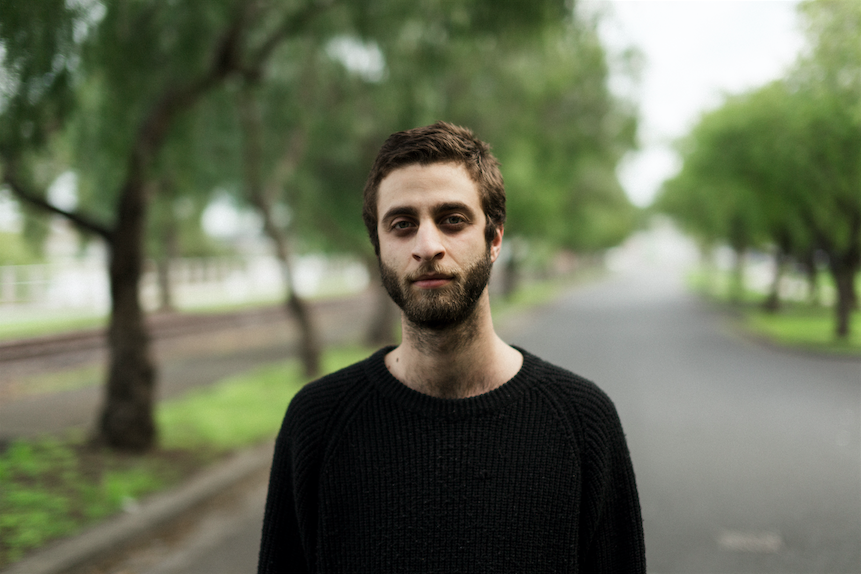 It's only been a month, but Melbourne's rising star from the lo-fi production game, Planète is back to follow up his masterful two-track, 'Alone in Parallel / Faded Memory'. His new two-track is titled 'Left Right / Something' and offers a more experimental pallet to this producer's already acclaimed discography.
Starting off with Left Right, this track is a sample-heavy concoction of whirring, driving bass flips progressing to a perfect lo-hi house beat. Its ideas are scattered, but not enough the disorient. The track remains on path throughout it's six minute breadth—it fails to cascade into sonic disarray by staying focussed on its complex and purposely incomplete sound.
Something continues the cluster of noises first explored on Left Right. The artist, again, strays hard from his calculated house aesthetics, to a more clinical and sporadic electronic moment. Through its hard and overbearing lo-fi movement, Planète still manages to exert emotion from the music. As he explains, this two-track was a throw together of lost ideas that felt more realised that he first thought.
"'Left Right / Something' are vessels for other ideas as exercises in experiments. Being thoughtlessly named, they are a hidden reveal of stepping stones for a final outlet. I have paired these two together because they are raspy and heavy on the sample processing. Think of these as audiotory sketches that actually took up a full page," explained Planète.
Still eager to here more from Planète's obtuse discography? Go HERE.