Planète Shares Two Perfect Singles, 'Alone in Parallel / Faded Memory'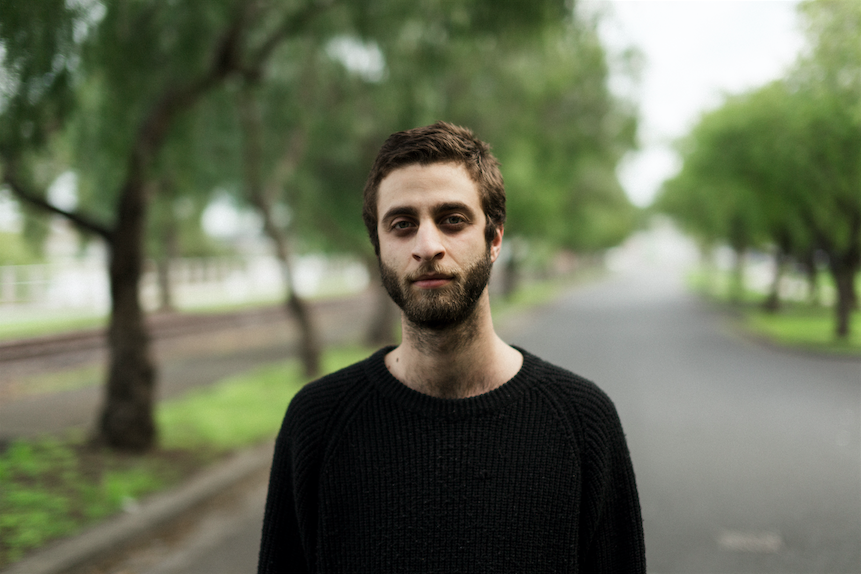 Four Tet, eat your heart out. Planète, from Melbourne, makes fluid and downright stunning house music. The producer's latest duel single, 'Alone in Parallel / Faded Memory' exemplifies his grasp on the genre and why he's one of Australia's most important influencers of it.
Planète, real name Dion, has a perplexing and warped understanding of the house genre of electronic music. With this mindset, he's able to break, shift and warp the tried and tested formula in such a way that seems almost impossible. Planète's ability to shapeshift into a different sound, idea or musical momentum is annoyingly effortless. Previous singles Altair and Nightcrawler propelled Planète into eye witness level. It wasn't until Guided By Flux, however, which saw him well and truly break the rules.
Alone in Parallel is a looping masterpiece that kicks off an early groove and rides it throughout. In the background, however, Planète builds an ebbing bass magic trick that will present itself much later in the 9-minute behemoth. It's so very hard not to be entranced into this producer's warm, analogue pathos—and Alone In Parallel is the apex of that.
The second half of the duel single, Faded Memory, is a much more ambient piece with lush undertones but overlaid withe his signature off-kilter bass and beats. Percussion plays a big part in this track—setting a mood amongst the translucent background, his world-music-inspired percussive flair is what makes this track a pure journey. It's around the 4.30 mark of Faded Memory which perfectly signals why I love Planète so much. The tempo changes into a clear sonic landscape, shifting musical perspectives. Planète tricks you into a lull—a false sense of security—before dropping back into the track's main momentum with an off-beat kick in. It's wildly inventive and pure techno magic.
We've already had one of the, arguably, best techno records released this year from Jono Ma and Dreems. Planète is giving them a run for their money. It's artists like Planète which stop the genre from ever getting stale.