Planète Releases Debut EP Visualiser 'Continuum'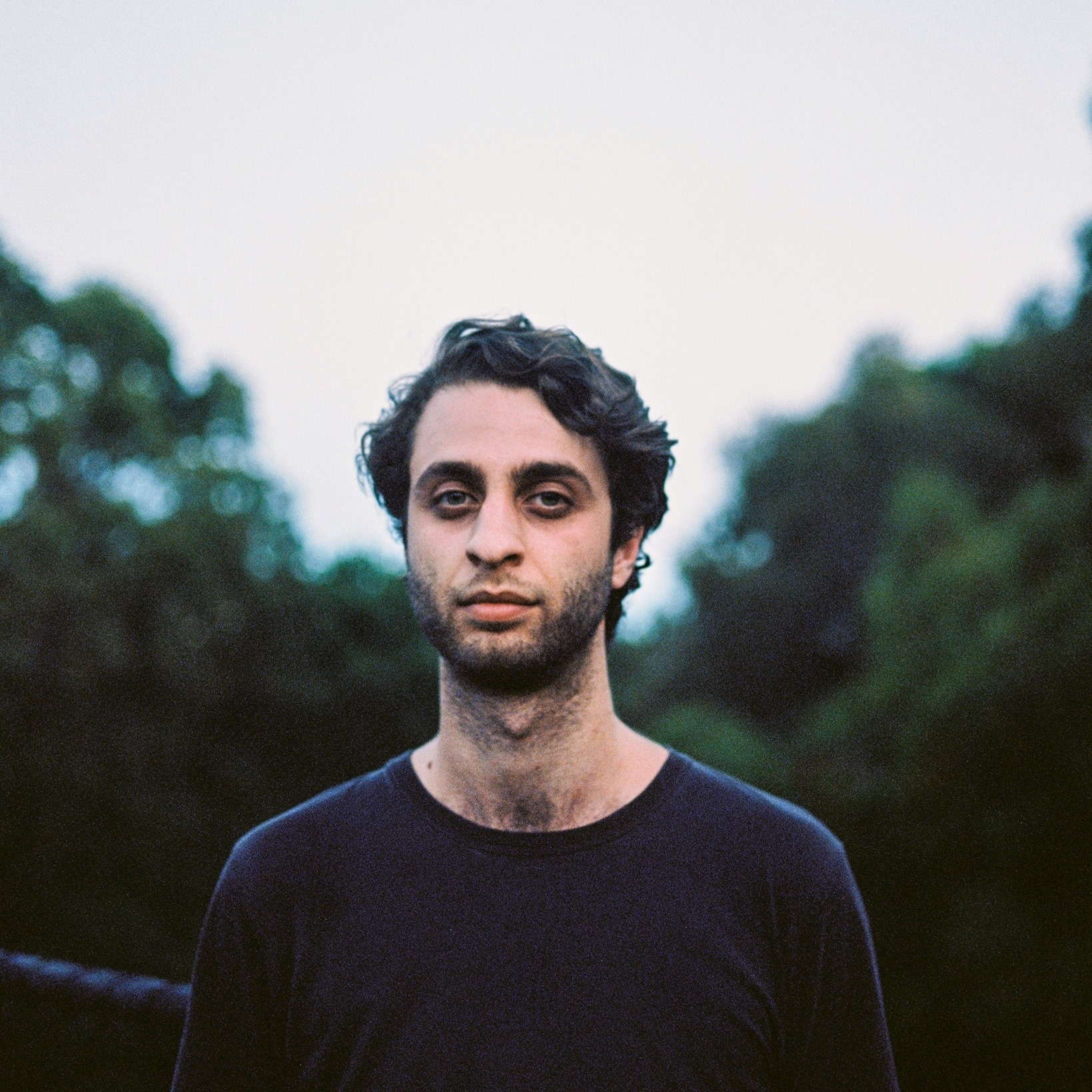 Planète's 'Continuum' is easily the most ambitious and ambidextrous work of techno is recent history. The prolifically underground Melbourne producer has been scoring a fine collection of epic and intelligent musical pieces that bubble away under the skin for some years. 'Continuum' is his most grand and complex collection of work yet.
Back in February, Planète—real name Dion Tartaglione—surprised us with his unexpected release of the double A-side, 'Alone in Parallel / Faded Memory'. It saw him breaking the rules of what it meant to be an electronic music producer. He took a hyper-stylised and prophetic view of techno and applied to the driving, 9-minute behemoth of Alone in Parallel. It was his subsequent release the following month, 'Left Right / Something', which saw him break the mould even further and delve into experimental worlds.
The aforementioned release was built from lo-fi noises and distilling sounds. Planète's ingenious mind rightly turned these mishmash ideologies into two pieces of art that were compelling and stark in their own right. It's these two sides of this producer for which 'Continuum' stands—his driving, progressive techno of the former release paired with the complex and purposely incomplete sounds of the latter. This combines many other opposites into thrillingly unstable wholes.
Though the EP has tracks listed, it's considered more fluid movements rather than individual pieces. The 30-minute listen is crafted as one complete session that can be split into different experience. To make the experience as complete as possible, 'Continuum' comes paired with a visualiser. Created by Melbourne-artist Tristan Jalleh, he explores "fictional realities" in his work both with Planète and previously with previous installations including Oscar Key Sung. Through the visual accompaniment, Planète attains a more universal and movie-score direction with his music.
Motion is the key focus of the EP. Planète plays with movement, speed and opposing direction. Res Cogitans is the second sonic abbreviation of the record. It holds a higher plaintiff of emotional wrought and free-thinking electronica. In line with Jon Hopkins' school of mediative techno, Res Cogitans attains a rich, looping cycle that doesn't get old.
Outright and A Stillness act as the EP's intermissions. The EP's opus piece is its momentous finale, The Unfold of Unison. A 10-minute epic that swirls like a vortex, carrying coarse and obtuse electronic textures in its destructive path.
Stream 'Continuum' below.