'Bubble' By Banoffee Is Stretchy, Elastic Pop Music For The Future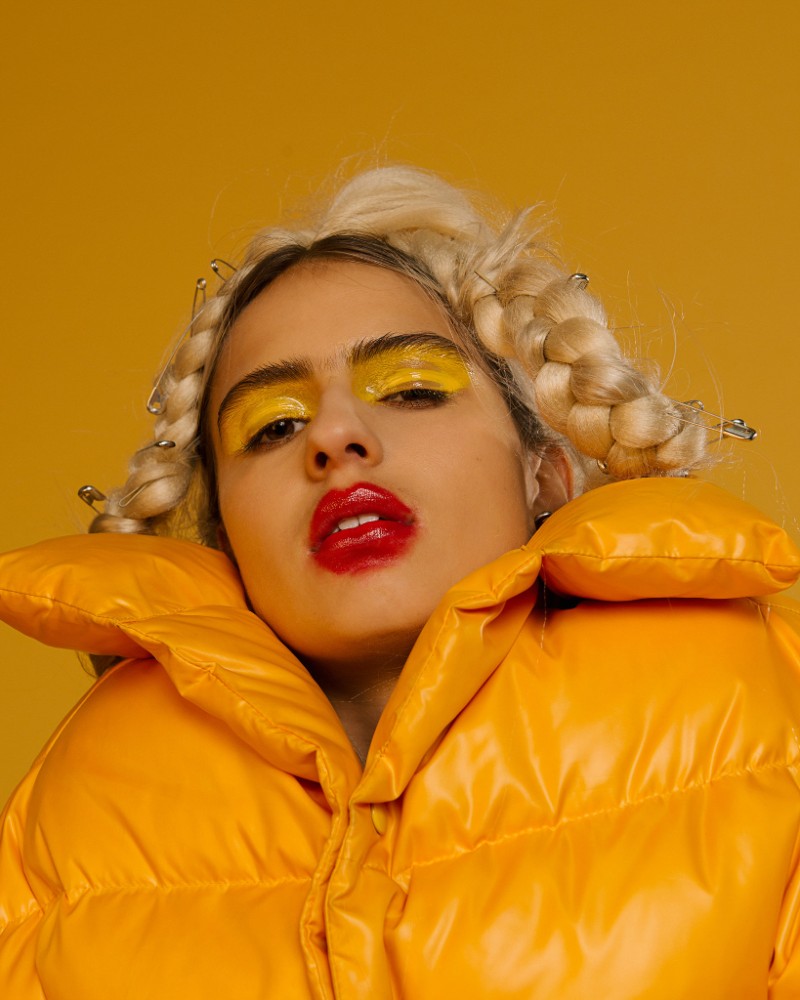 After really impressing us with Muscle Memory—her first piece of new music for 2018—globe-trotting pop star, Banoffee, has given us a stunning follow-up titled Bubble. Warped, subversive and embracing the bubble-pop nature of the song's title, Banoffee continues to prove her long-standing title of pop queen in Australia.
Following on from the polarising and disorientating power of Muscle Memory, Bubble is a more fun and relaxed approach to her obscure brand of power-pop. Bubble's production is just as stretched and wild as before, though much more concentrated and fluid than before. Her music is a perfectly rounded sphere in which nothing can penetrate its naturalistic, elastic form. Banoffee is disciplined in disarming musical geometry.
RELATED: Read our review on Banoffee's impressive Muscle Memory HERE.
The video was shot while on the road for Charli XCX's worldwide tour. Banoffee was part of Charli's dance and backup crew. This crew banded together in a hotel room in Dallas, Texas, replicating those weird and wild moments of a sleepover. Matching the elastic and contemporary feel of her electro-pop, the video pulls back the curtain on this already acclaimed and multidisciplinary artist.
Of the track, Banoffee explains:
"Bubble is my combat to bullies. It's for the underdogs when they lose sight of their power. Being different, being unheard or unseen is so dispiriting. I hope in those moments something like this song is a little pick me up. There's power in difference. Don't mistake vulnerability as weakness. What a typical doozy we all make," notes Banoffee.
Banoffee returns home this summer for an exclusive performance at The First NYD, alongside The Presents, Action Bronson and more. Stream Bubble below.
Banoffee Live Dates
TUES 1 JAN
The First NYD, Melbourne