Go 'Dream Steppin' With Two People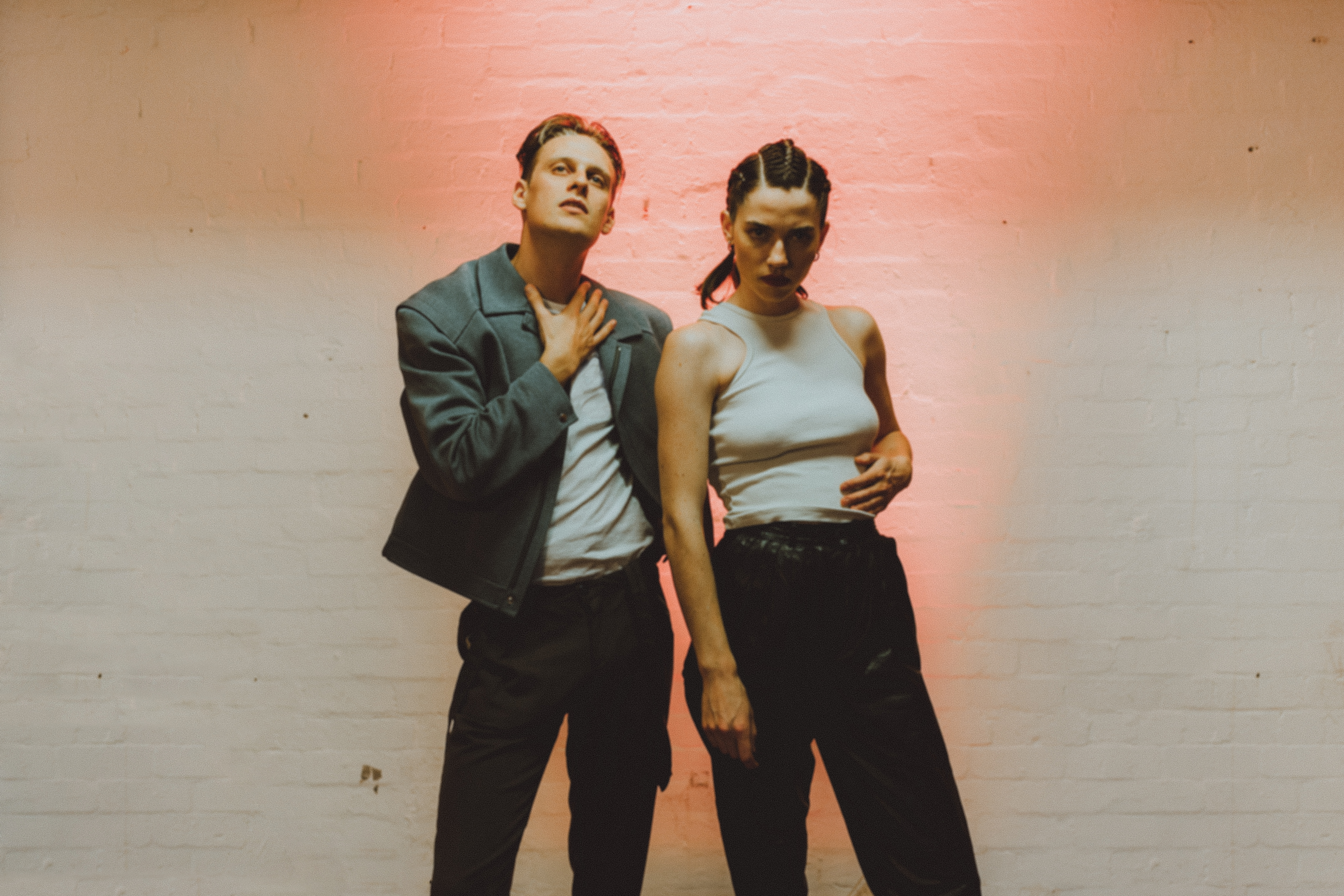 Melbourne duo Two People have returned with a stunning new single Dream Steppin. The new track sees vocalist Phoebe Lou and multi-instrumentalist Joseph Clough working in with Kllo producer/member Simon Lam to find a perfect harmony of dance driven electronica.
The complimenting video was literally (according to the band) filmed in the middle of nowhere, at a location that was 'intended to feel of no particular time and place.
RELATED: ALTA PUSH US TO A NEW LEVEL. READ HERE
According to Joey and Phoebe, Dream Steppin' is about "the unrelenting haunt of life. We tried to find somewhere both futuristic and historical. That's what the song is about. Reoccurring dreams that take you somewhere surreal and leave you feeling a little uneasy"
 It's been a big year for Two People, having released a full-length album First Body in January, signed to Terrible Records and performed live at SXSW and Splendour In The Grass. Dream Step is the begginging of the next phase to the duo with apparently much more news and tunes (we hope) around the corner.