Future Generations Drop Summery Single "Thunder In The City"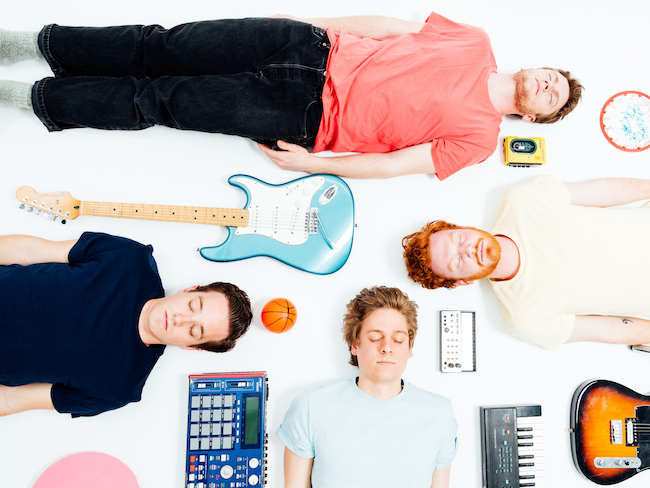 Indie-pop darlings Future Generations have dropped their latest super dooper good single Thunder In The City, lifting from their recent self titled debut album. Sounding like MGMT and Passion Pit on summer vacation, their pop sensibilities feel very much like a sunny afternoon on the beach.
Thunder In The City sports cheeky synthesisers, classic indie-pop beats, and summery vocals from Eddie Gore. The track itself is an ode to "being happy in a moment and about looking back and being happy with yourself," says Gore.
Vocally the track screams Circa Waves mixed with the nonchalant, synthy flair of Two Door Cinema Club. Rather than bathing in the sunshine, Thunder In The City is bursting at the seams because of it.
Checkout Thunder In The City below!