Future Pulls Out Of Listen Out Festival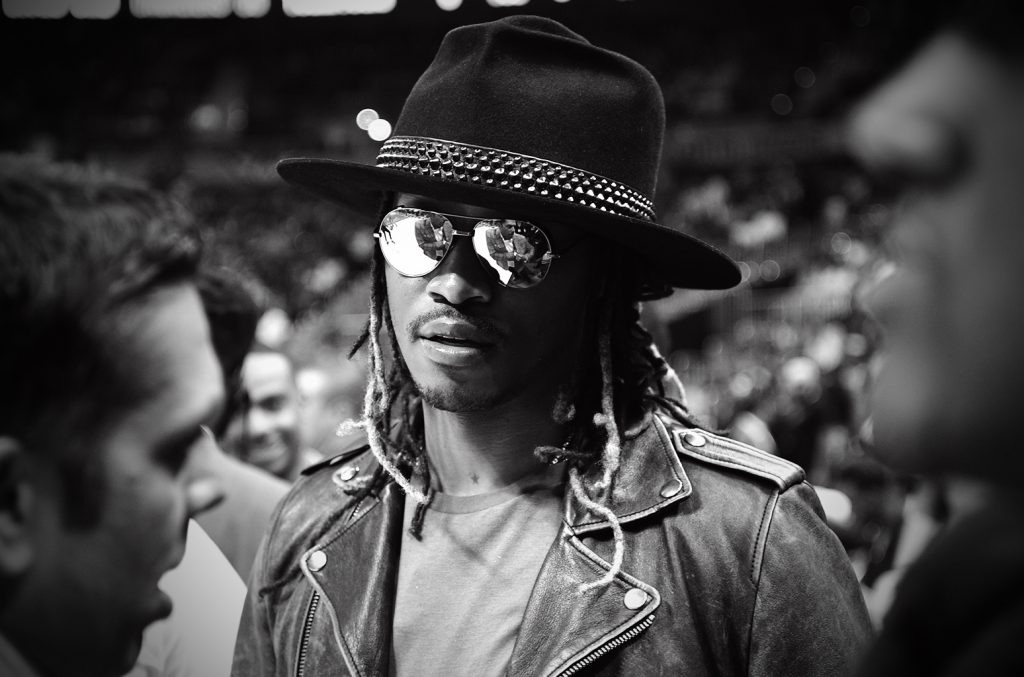 One of the most talked about acts on this year's Listen Out lineup, Future has cancelled the remaining dates on the tour. The news comes after Listen Out released a statement this morning stating one of the rapper's close friend has passed away and has had to fly back to the US for the funeral.
Listen Out organisers are currently working on getting a replacement act. Read the official statement below:
In extremely sad news, a very close friend of Future's has passed away and as a result he is rushing back to the US for the funeral.
This means he won't be able to play the remaining dates of his Aust/NZ tour.
As you can imagine we're devastated. We offer Future our condolences in this difficult time and we know his fans will too.
At this late stage it won't be possible to get a similar act to Australia to replace Future on his Listen Out dates, though we are working on adding another act to the bill.
Listen Out continues to Sydney this Saturday the 30th and Brisbane Sunday October 1st.
Future Live Dates
SAT 23 SEPT
Listen Out, Melbourne
SUN 24 SEPT
Listen Out, Perth
SAT 30 SEPT
Listen Out, Sydney
SUN 1 OCT
Listen Out, Brisbane