Genesis Owusu Brings The Funk & Flair On 'Wit' Da Team'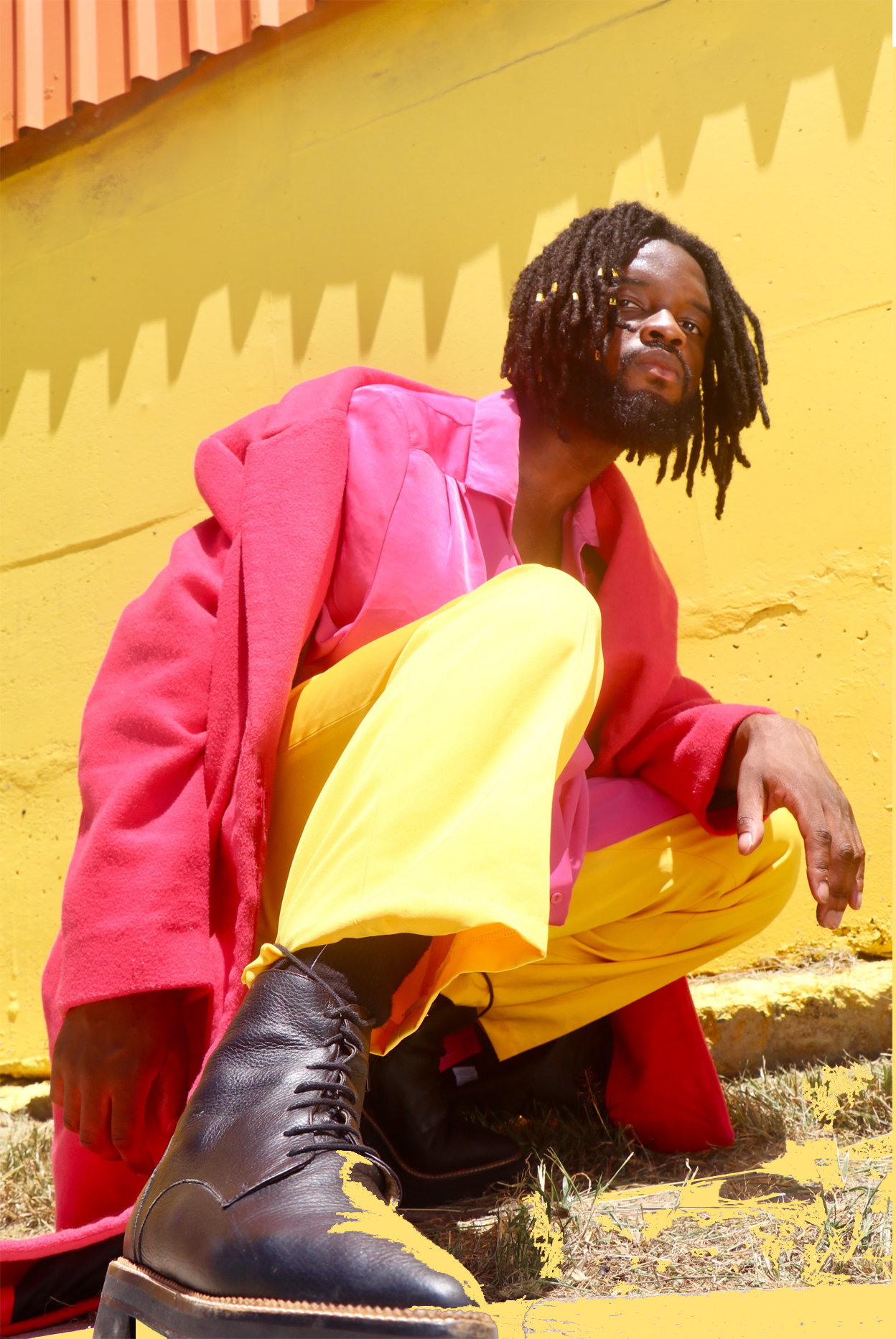 Almost out of nowhere, Genesis Owusu has become Australia's best new talent in the hip-hop scene. It was, however, his previous single, Awomen, Amen, which cemented his place amongst the greats. The rapper's new single, Wit' Da Team, further explores his free-flowing production and flawless vocal delivery.
If the production has also struck a chord with you, then you'll be pleasantly surprised to learn that Callum Connor—of Anderson .Paak's band, The Free Nationals—assisted on the track and it's the first of more to come from the pairing. Previously Genesis Owusu has collaborated with members of Hiatus Kaiyote for production flair.
Genesis Owusu talks about the pairing, which has brought out new, unheard dimensions to his music:
"I love working with Callum because that man knows how to bring the funk out of me. We're gonna get some snacks, listen to some Prince, light up some incense and get these vocals popping," explains Owusu.
At only 20-years old, this young, blooming talent has touched something new and austere in Australian hip-hop. The rapper complements his rhymes with a loose, almost-RnB feel. Wit' Da Team is a gloriously flash hip-hop track that is a real treat on the ears. It seemed near impossible to top what he'd created with Awomen, Amen, but this is a young talent that keeps giving.
Stream Wit' Da Team below.