GENIIE BOY Give Us The Feel Goods With Their New Single, 'Shaky Ground'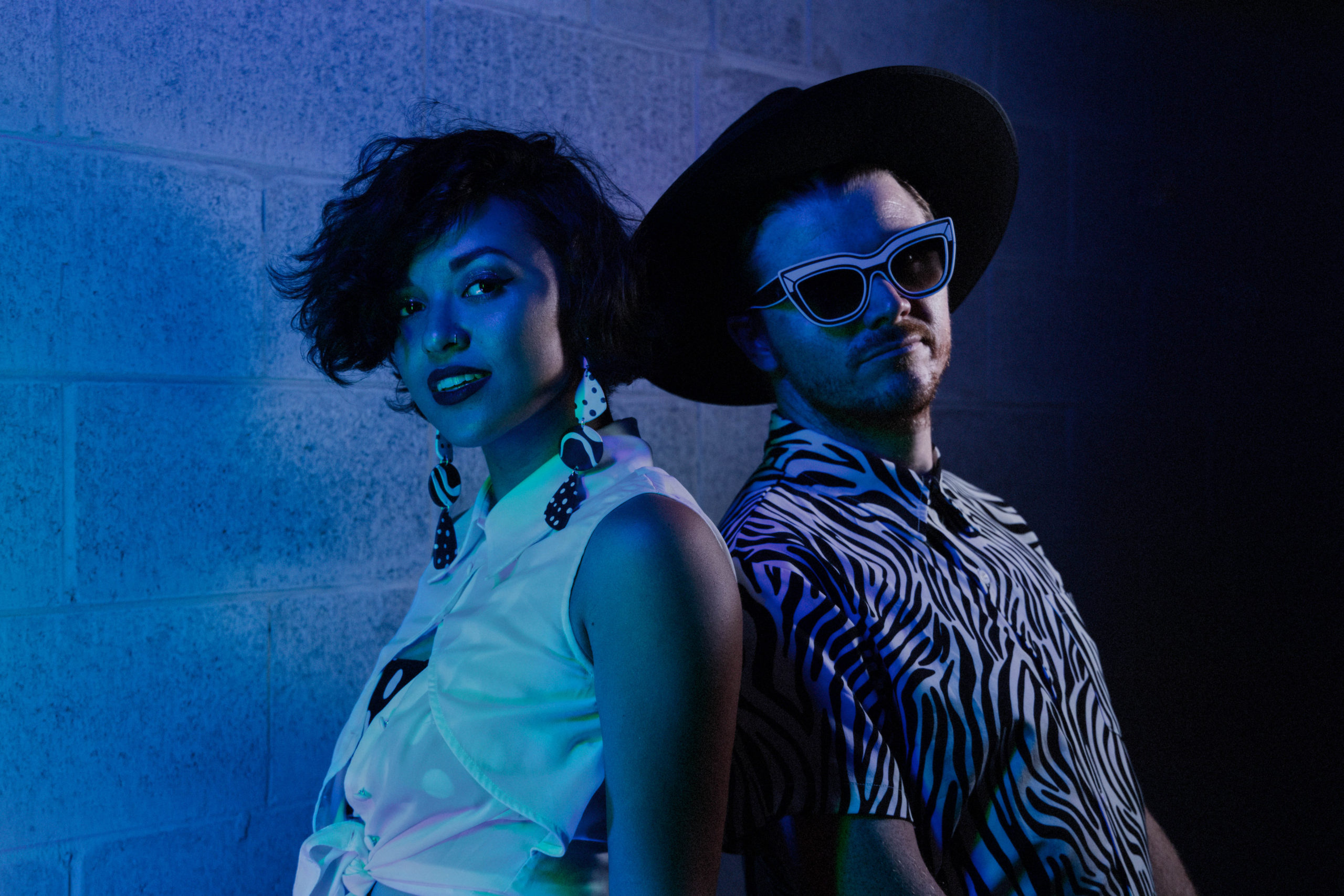 Gold Coast indie-pop duo GENIIE BOY has returned today with a fresh new single, Shaky Ground. Their second release of 2022 follows on from their previously well-received single, Elevator To The Sky.
Shaky Ground is a breath of fresh indie feel-good air, hitting that sweet, toe-tapping sing-along vibe. It bursts out at you with rolling percussion, upbeat melodies and big vocal harmonies. It's an overall delight that was written about capturing the joys of life, knowing that the best is yet to come.
RELATED: Miss Lucy Sets Sail For The Clouds With His Dreamy New Number, 'Still Got Hearts (On My Phone)'
"Ever felt like one day you just woke up from a dream, a really good dream, and ever since you woke up, you keep losing fragments of that dream somewhere in your mind? Sometimes little rays of sunshine from that dream replay in your memory then you snap back to the moment. You think to yourself, wow we had it so good, then you release that the moment right now isn't that bad either… just different."  – GENIIE BOY
GENNIE BOY has again shown off their brilliance when it comes to creating catchy hooks and feel-good moments. Shaky Ground is available now, everywhere.
Upcoming Shows
18 June – The Golden Weekend – Mo's Desert Clubhouse
26 June – Creekfest – Currumbin RSL
7 July – Big City Lights – Mr PP's
4 September – Springtime Festival – Surfers Paradise