Miss Lucy Sets Sail For The Clouds With His Dreamy New Number, 'Still Got Hearts (On My Phone)'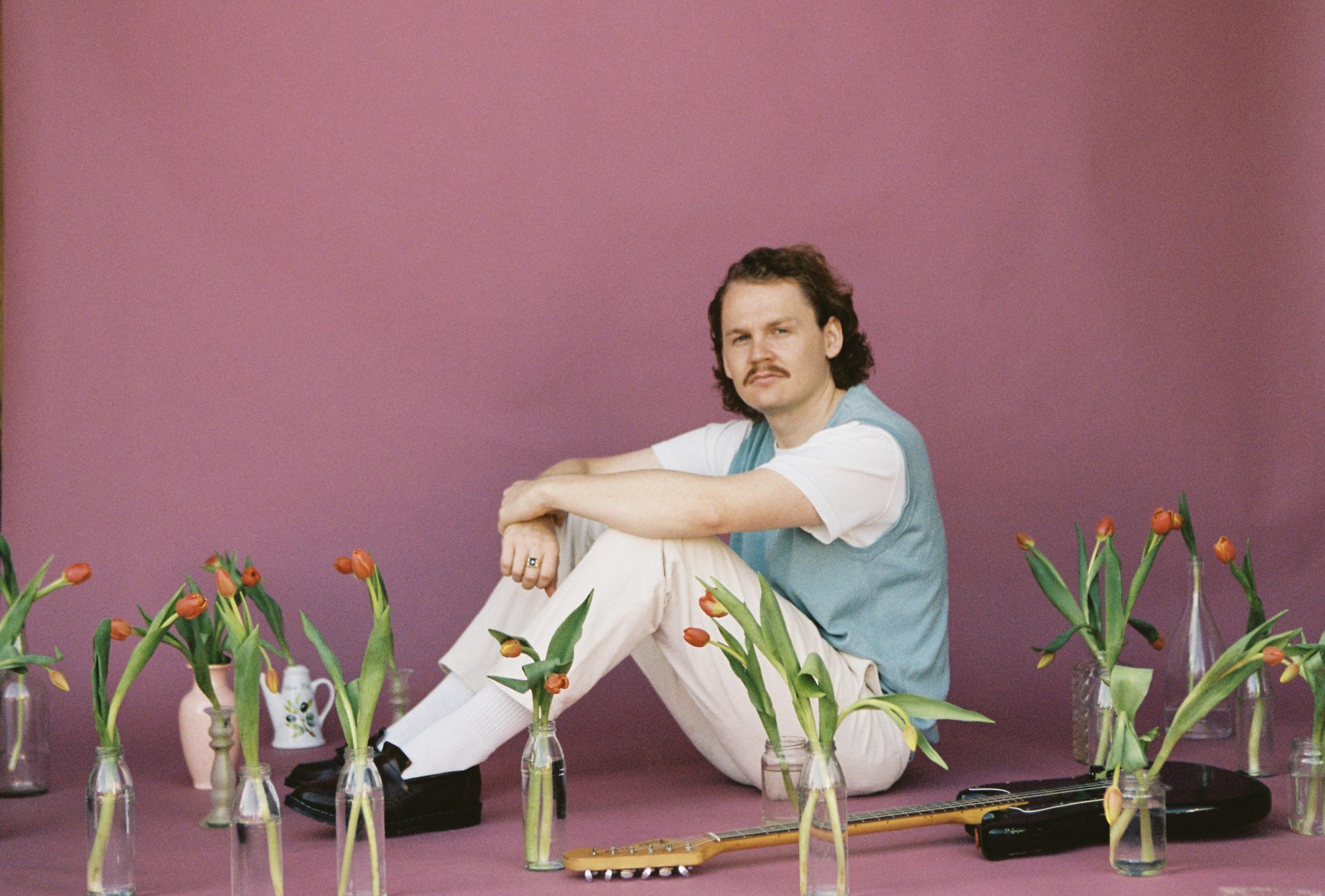 Brisbane based electro-pop artist Miss Lucy has unveiled his brand-new single, Still Got Hearts (On My Phone). It's the first release from Miss Lucy (Blair Condon) since his string of releases back in 2020.
Still Got Hearts (On My Phone) is a dreamy number that carries a sense of synthy nostalgia; it's warm-hearted and rich in its delivery. Bubbly basslines accompanied by floating melodies and iconic synth stabs make it quite the addictive tune. Blair's super catchy vocal offering tops this one off as a perfect modern-day pop track. Lyrically the track covers that time when someone you used to hold dearly no longer has a place in your life.
RELATED: Midnight Pool Party Return With The Infectious New Single, 'DON'T KILL MY VIBE'
"I was inspired to write this song after hanging out with a friend who, while showing me a video on their phone, received a text from their ex with the contact on their phone still saved with love hearts by their name from when they were dating, I somewhat related to that as I've always hated the idea of changing a loved one's contact after you break up and could definitely see myself doing that." – Miss Lucy
Still Got Hearts (On My Phone) is a wonderful return to form from an exceptional songwriter. It's a perfect blend of floating pop and feel-good vibes. We absolutely dig it. It's available now, everywhere.