Get Ready To Fawn Over Fenne Lily's New Track 'Alapathy'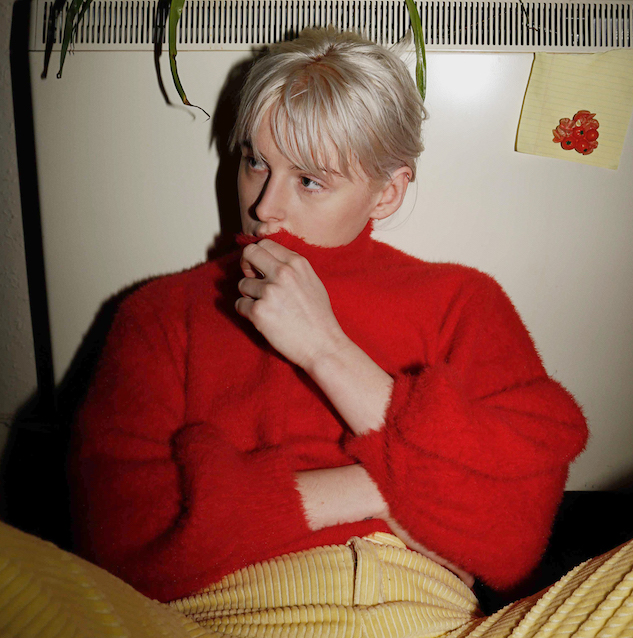 Folk singer-songwriter Fenne Lily has dropped a dreamy new single 'Alapathy' and announced the release date for her second album 'BREACH', due out via Dead Oceans on September 18th.
At just 23, the Bristol-based artist has an incredible ability to translate raw emotions into polished works of artistry, as showcased in her 2018 breakout album 'On Hold', which centred on her teenage years. Fenne has continued to receive praise for her emotionally intense style of song writing, that is driven by confessional lyrics exploring her personal struggles. 'Alapathy', the title of which is a made-up portmanteau of 'apathy' and 'allopathic', is her third single of the year, an exciting promise of what's to come on the 13-track album in September.
RELATED: ALEX THE ASTRONAUT'S NEW TRACK AND EXCITING NEWS. READ HERE
Written during a period of self-enforced isolation pre-COVID, the album largely deals with "loneliness, and trying to work out the difference between being alone and being lonely." The collection of work was produced by Brian Deck at Chicago's Narwhal Studios, with further work at Electrical Audio with Steve Albini who helped flesh out her sound with vast, rich guitars. 'BREACH' is an expansive yet intricate record that concentrates on the mess and catharsis of entering your 20s, a natural progression from 'On Hold'.
Indicating a change in Fenne's creative practice, 'Alapathy' is decidedly brighter and more upbeat than her past catalogue of tracks, while staying true to her effortlessly endearing style. Her experience grappling with loneliness is explored in the accompanying nostalgic visual for 'Alapathy', directed by Benjamin Brook, which features a selection of shots of her enjoying various moments of solitude.
Check out 'Alapathy' now & be sure to stay tuned for 'BREACH' coming soon!