Get Ready To Feel The "Power" Of Harts' Funk-tastic New Single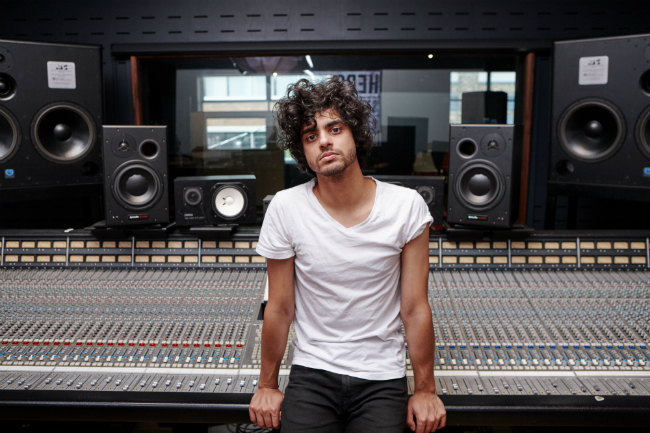 Melbourne funk rocker Harts is back with a fresh new cut of his forthcoming album 'Smoke Fire Hope Desire', a followup to his debut album 'Daydreamer'.
After receiving accolades from the likes of the late great Prince and hitting stages around the world, Harts' new single takes us back to his signature funk style of a modern day Jimi Hendrix virtuoso guitar work and Prince's flair.
Power features the plenty of style and his massive funk-shredding elements that Harts has brought to the table before, including sparkly production overlaying funky bass lines, fuzzed-up guitars, and ending on an huge choral chant!
His self-empowerment jam has a danceability to it while promoting a solid message of believing in yourself. The drum beats are hard and fast, creating a 70s style funk vibe that fits solidly with Harts' guitar trills and licks slotting  between his vocal runs.
If you wanna catch Harts live, described by many as a "one-man-music-making-machine", he'll be hitting up the Byron Bay Splendour In The Grass pre-party on the 21st of July with the likes of The Avalanches and more, as well as a Saturday afternoon set at the Festival.
Check out Power below, and prepare yourself for the onslaught of funked up guitars and powerful vocals!
Splendour In The Grass Pre-Party
with The Avalanches, The Kills, Methyl Ethyl, Harts and Kilo (DJ SET)
THUR 21 JULY
The Northern, Byron Bay
Splendour In the Grass
FRI 22 -SUN 24 JULY
North Byron Parklands, Byron Bay