Get Your Cool Fix With Big Orange and The Addictive New Single, 'By The Dozen'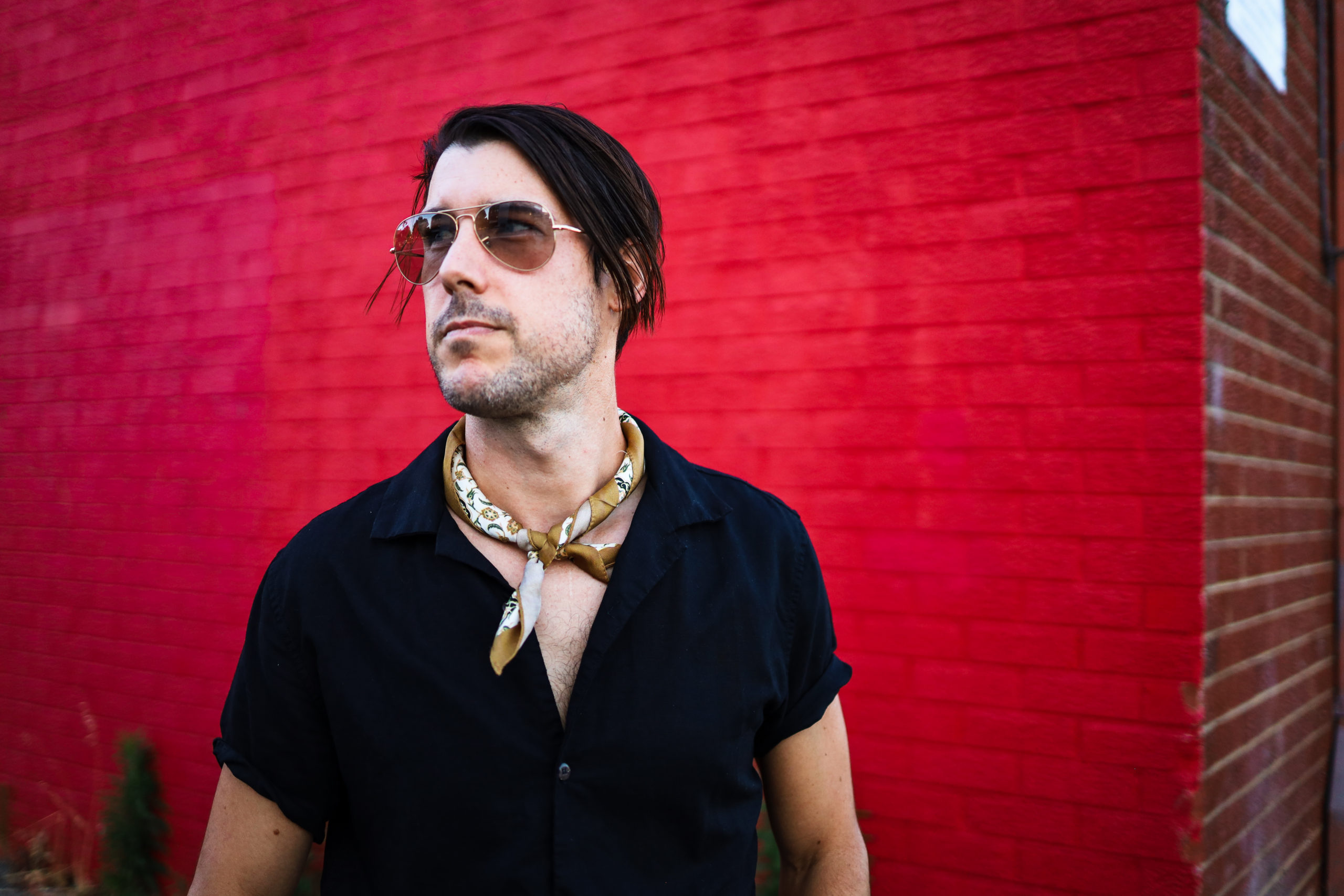 Perth alt-rock driving force, Big Orange returns today with another screaming cool single, By The Dozen. It's the first release from BO since the heartwarming festive single, Under The Christmas Tree, I Slept.
By The Dozen oozes with a classic rock n roll vibe. Kicking off with some saloon style piano work, it doesn't take long for things to jump into shape. Songwriter and main man, Daniel Davis lays it all out over nearly four minutes, with some solid guitar work, ultra cool vocals and a general music delivery that just screams fun. Things roll out with a thudding drum solo that close the track in pure style.
RELATED: REDHOOK UNVEIL FIERY AND TWISTED SINGLE, 'LOW BUDGET HORROR'. READ HERE.
By The Dozen' represents yet another instance of Davis' strong songwriting capabilities, able to bring his worldly reflections to life through sophisticated storytelling, describing the single as:
"… a hedonistic fever dream of sex and ego and a plea to the kids to return to rock n roll."
A perfect way to enter a year of releases, it's no wonder that Big Orange is the talk of the west. By The Dozen is available now, everywhere.