.gif Are Back With A Haunting New Single 'My Darling'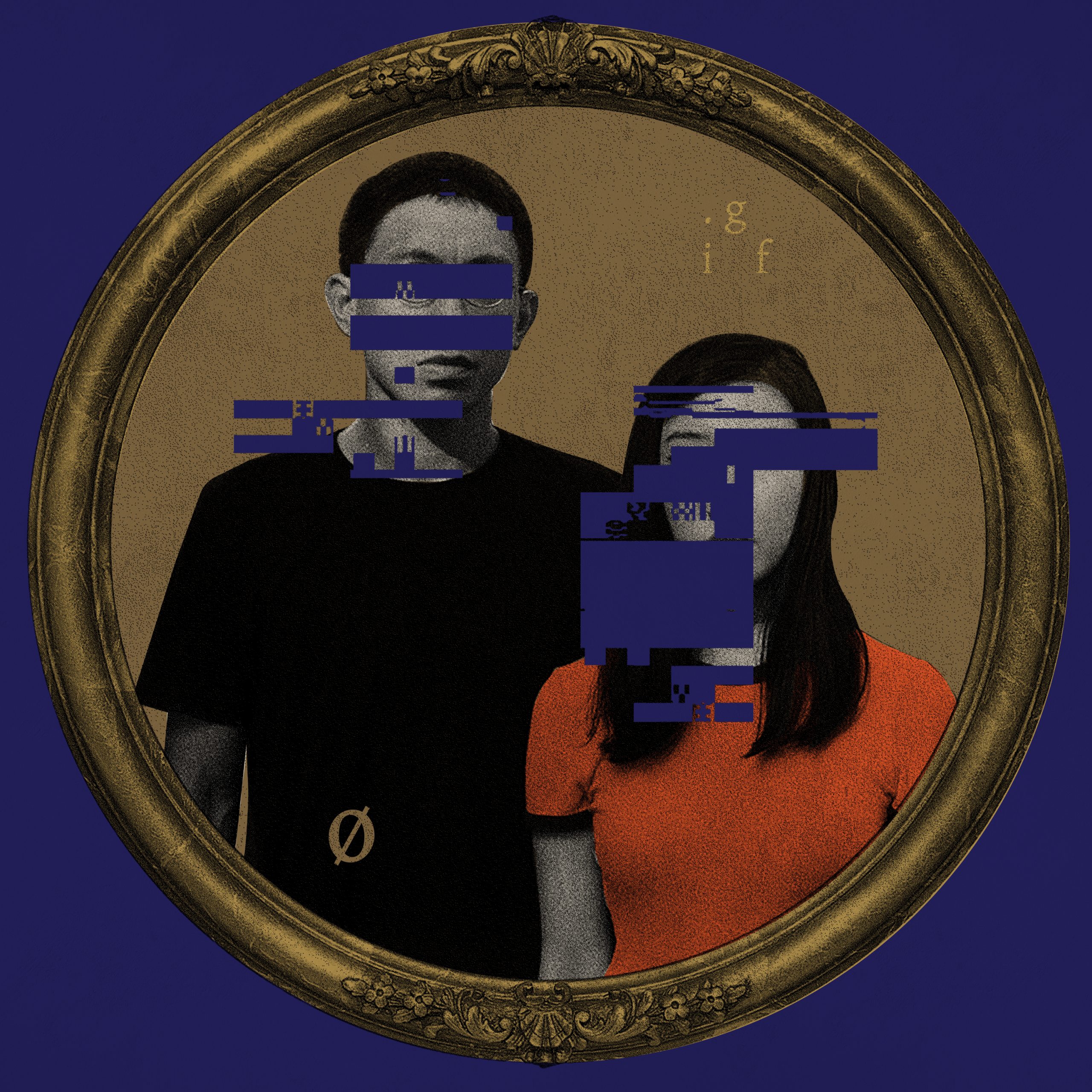 Singapore's dark and mysterious .gif have returned with a brand new single My Darling. It's keeps within the vibe we know of .gif, a beautiful yet darker take on electronica.
I first came across .gif at Bigsound 2019 and I was blown away by their incredible synth laden, haunting version of electronic music. Their stage presence was up there with some of the more renowned artists I've ever seen.
.gif are no newcomers to the music scene, in fact they're veterans of it almost. They released their first EP way back in 2013 (feels like yesterday, but it's actually 7 years ago wtf) and a follow up with a full feature album soma, in 2015. They've performed at music, art and fringe festivals all over the world and have their music published on a couple of films.
RELATED: VLOSSOM RELEASE HYPNOTIC DEBUT EP 'MY FRIEND. READ HERE.
Their latest tune My Darling is an interesting listen from start to finish "MY DARLING is a song you cradle in your chest, curled up with your back to the bathroom door." Says .gif
The repetitive line of 'just cry my darling' haunts one throughout the track and originally I thought the lyrics were just suited to the synthesis of the tune as it blends well, however finding out how the song was written the lyrics make so much sense "MY DARLING was written in a toilet during a panic attack" – .gif
My Darling is taken from their upcoming album Hail Nothing due out on the 24th of April. And if the rest of the album is anything like this new single, I cannot wait!