Vlossom Release Hypnotic Debut EP 'My Friend'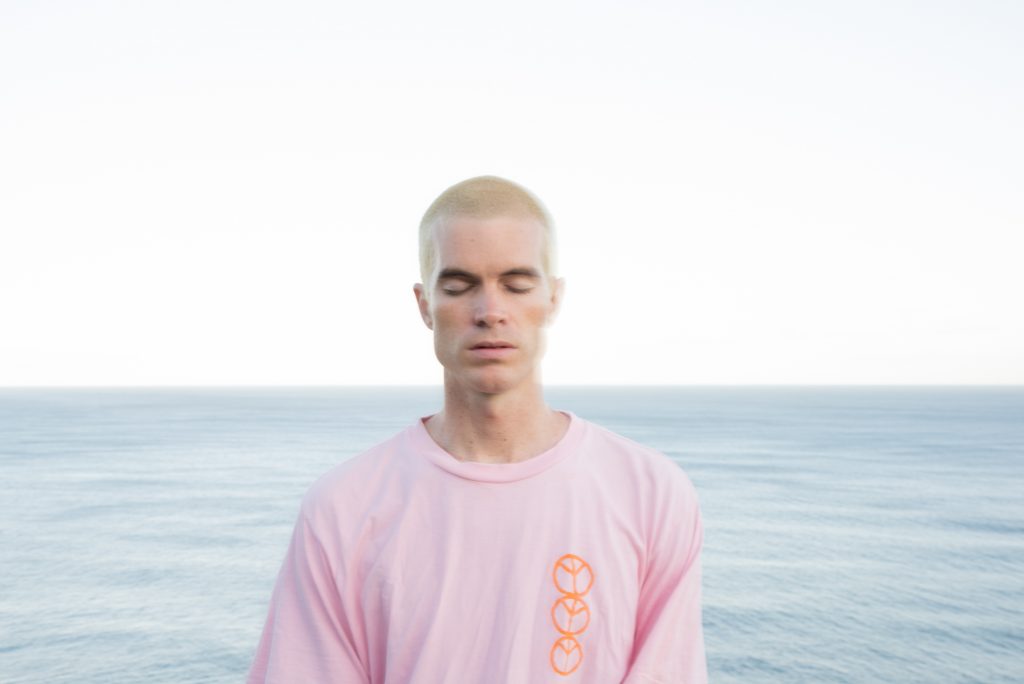 Vlossom, the recently formed collaboration between Australian musicians Nick Littlemore (PNAU, Empire of the Sun) and Alister Wright (Cloud Control), have just released the masterful debut EP 'My Friend'.
 Initially captivating listeners in late 2019 with debut single 'Catch Your Breath', Vlossom's follow-up EP consists of six tracks, each dripping with a unique addictive flavour that subverts the confines of genre and flirts with elements of pop, psych-rock and electronica.
The duo have combined mesmerising vocal work and stylistic experimentation to create magical, world-bending soundscapes. "It stays with you, let it linger in your room, on the dash board, it comes to wish you well, it's a journey in itself", Nick says of lead single 'Missing You'.
RELATED: PAT CARROLL DELIVERS NEW SINGLE 'WINDS'. READ HERE
When describing the creative process behind the EP Alister notes that "the reason we write so many songs so quickly is that we're always just going towards the songs – saying yes, moving forward, trusting in the moment that we're sharing, melting into the experience".
The EP is a body of work possessed of its own distinct texture and temperature and colour and perfume, euphoric and often trance-inducing yet undeniably transformative. With roughly twenty-one minutes of effervescent energy, 'My Friend' ultimately leaves the listener with a renewed sense of wonder.
"If we can impart anything to people, I hope it's that feeling of losing yourself in a moment, stepping outside of yourself in the best imaginable way," says Nick. "In a world that's increasingly hard to navigate and understand, I think it's so important to have those moments of levity and beauty and positivity, with the hope that maybe some of that feeling might carry on into the rest of your life."
Out everywhere, listen to the 'My Friend' EP now!