Pat Carroll Delivers Yet Again With New Single 'Winds'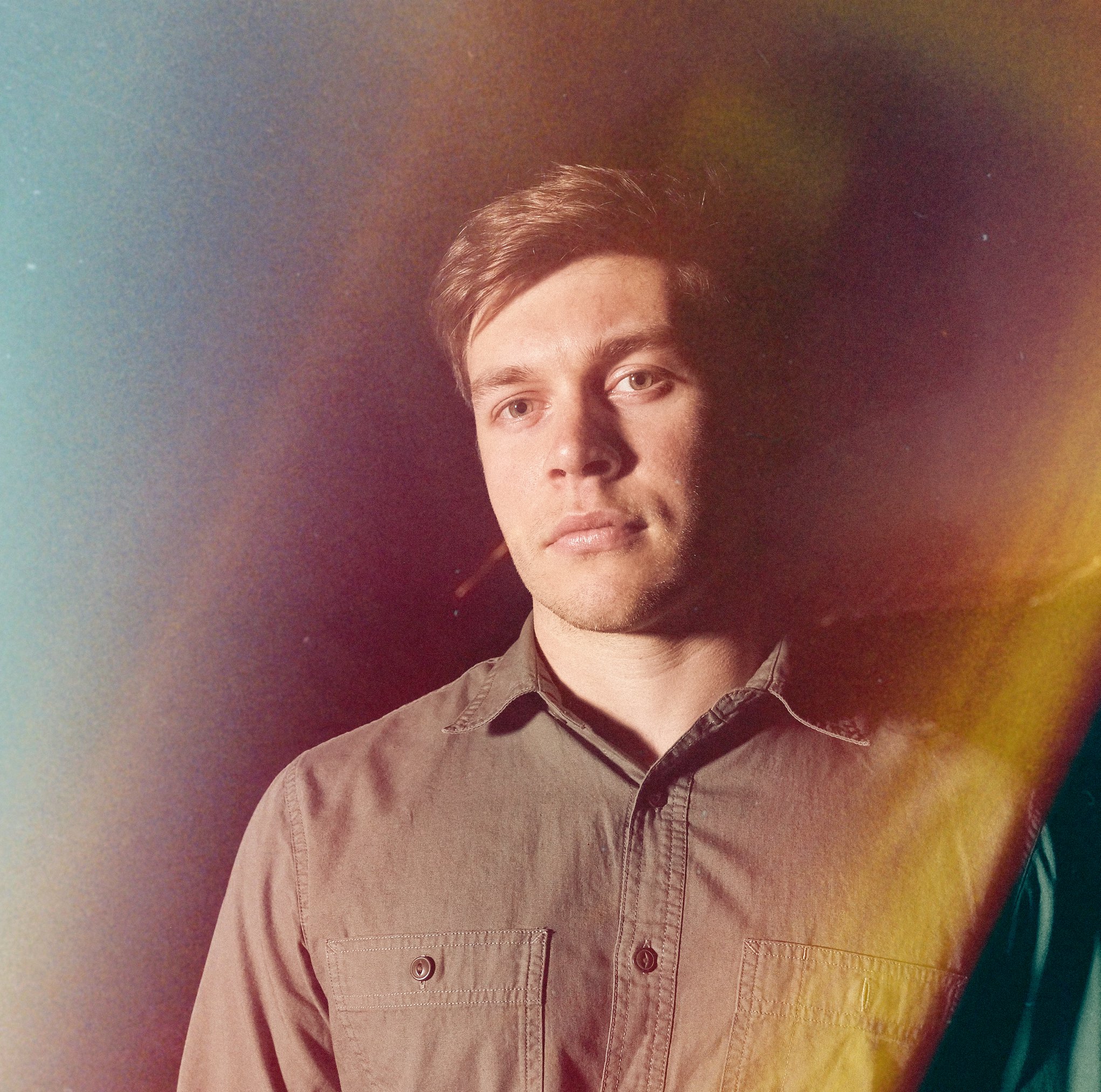 Sydney electronic artist Pat Carroll has certainly set his place in concrete amongst the deeper electronic music scene. His releases are best described as super interesting and a cut above the rest as they're not your average style of music delivery.
His previous releases Luck and Season have reached a very impressive 500,000+ streams online and additions to Spotify's 'New Music Friday's' and H&M In-store playlist.
He's returned this week with yet another beautiful piece Winds. The tune takes you on journey into a soundscape that is truly unique. The production on this is absolutely top shelf. With rich bass and lovely soft synths. If you're listening on headphones you'll even hear sounds that are indescribable.
Winds grew out of a short recording of a friend playing a hang drum in India. Central to writing these tracks was a theme of avoiding thinking about what other people would think about a sound, or what I think other artists would do in certain musical situations. I wanted to get rid of that – to simply have more trust in my own musical instinct. If I like it, I'll use it. – Pat Carroll
RELATED: FOEMEN GIVES US HIS NEW SINGLE 'BONES'. READ HERE
It's easy to see how production of this quality comes to Carroll. Having completed a Master of Music (Composition) and is currently amidst the PhD program at The Sydney Conservatorium of Music. The thesis he's currently doing looks at links between the structures of music and visual art. More specifically, it is exploring how musical structures can synthesized from the spatial aspects of images. You can really see how his interest in deep thought surrounding music and visual art translates in his music.
Winds is available now everywhere and it's a really great listen.