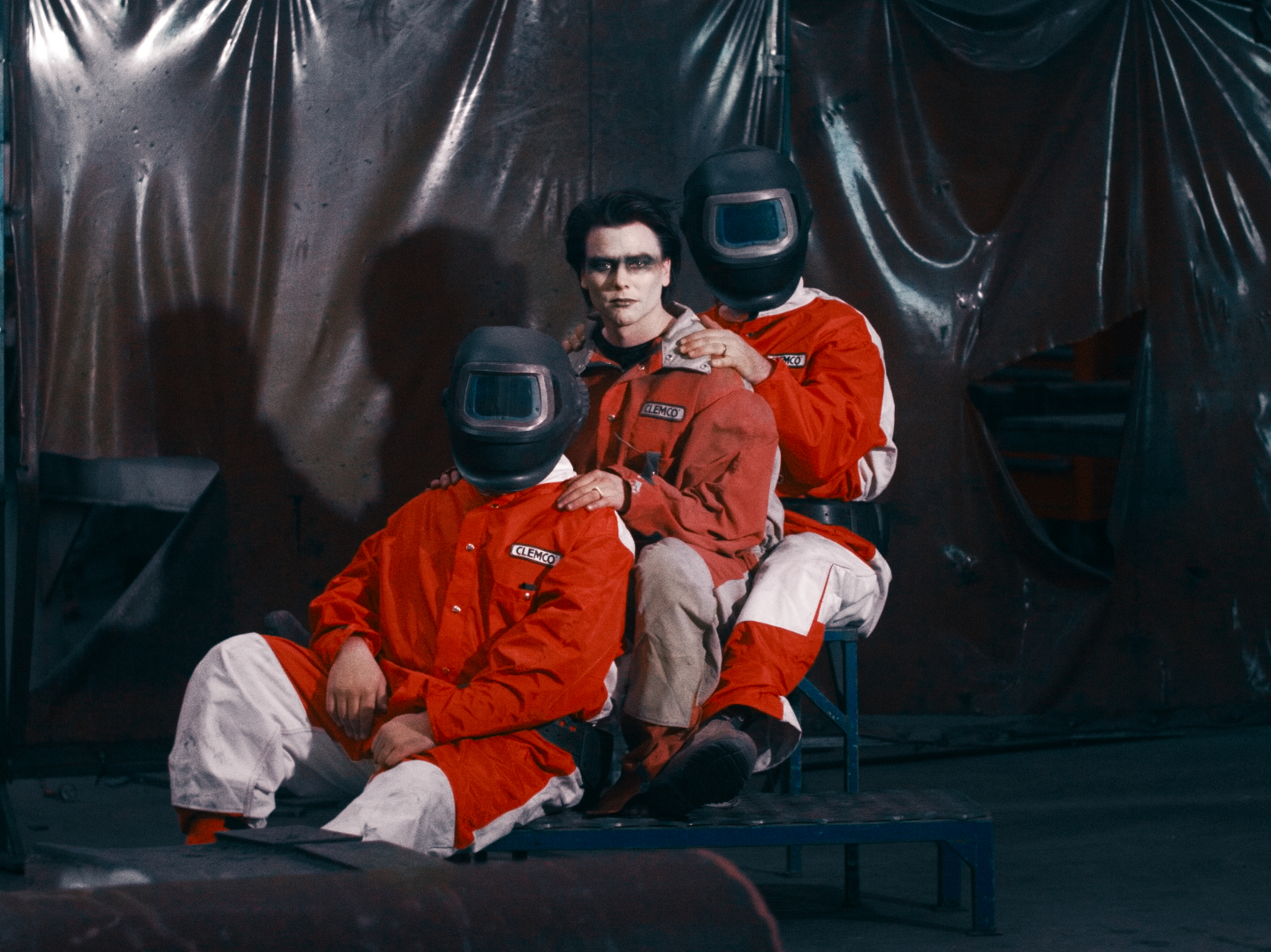 Newcastle's indie-electronic Foemen has graced us with his version of dark and catchy Synthwave and today we're blessed with the first listen of his latest offering Bones.
Bones is a beautifully produced piece that has the modern day vibe of a catchy pop track with the added elements of a retro style synth delivery. Foeman teamed up with award winning producer Dave Hammer (Lime Cordiale, Ro, Thundamentals, Tuka) to record the neo style winner.
RELATED: BIILMANN GIVE US THEIR DEBUT EP SINK LIKE STONE. READ HERE.
"Bones is ironically about an apocalyptic world not to far from reality. Nods towards the terminator & Blade Runner & Tron. The lyrics can be left up to interpretation, although the song creates a cold, dark landscape & along with video shows clips of a human perhaps being created or manufactured (purpose built) for the current world in which it is set. "How did you know, im buried in bones" hints a humorous attempt that each person created is becoming more & more alike."  – Foemen
We hear there is more to come and if Bones is anything to go by we're very much looking forward to hearing more music from Foemen.