GIVERNY Explores the End of Humanity With 'Plotholes'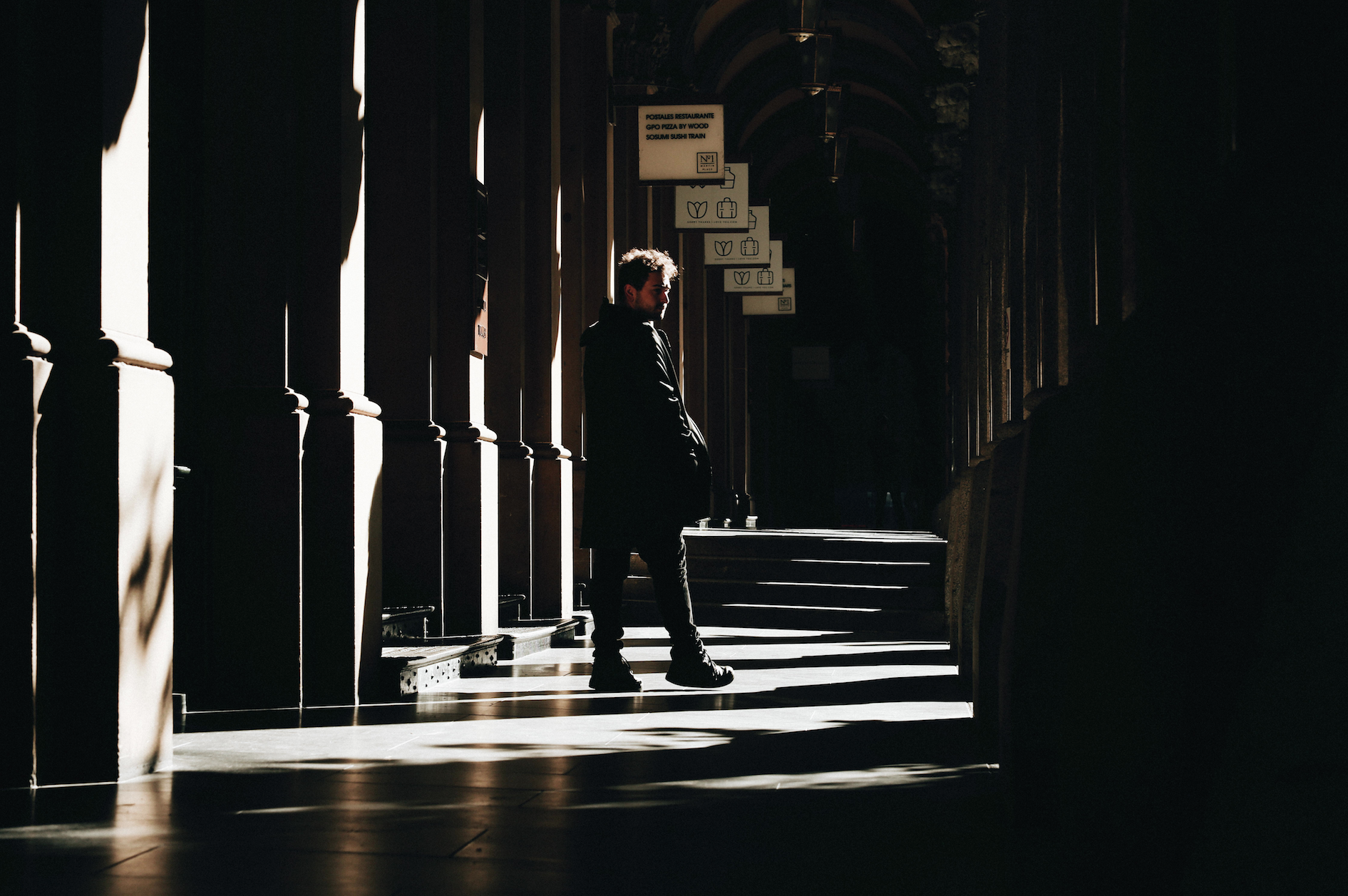 Sydney solo-artist GIVERNY has returned with a wholly electronic single, Plotholes, showcasing his unique brand of '80s inspired dark pop. The single serves as a follow up to his June release Rituals, and comes on the tail of a spate of shows in 2017, including a live debut alongside Oliver Tank, and BATTS.
Plotholes is something of a deviation for GIVERNY, aka Phillip Spiteri, stripping away the dirty, reverb soaked guitars of his previous releases in favour of a synth soundscape reminiscent of decades gone by. "I wanted to write something that was reminiscent of Dead or Alive's 'You Spin Me Round', or New Order's 'Shellshock,'" says Philip Spiteri, "due to my obsession with mid to late 80's pop and my love for analogue synths and ambient pads."
Spiteri deftly takes these influences and weaves them together with a dark story of humanity being pushed further down the food chain. The track opens with a futuristic electronic soundscape, before the words, "they're ready for us," creep in and the track kicks off. The track builds to become almost anthemic with the words, "you are human meat, you once were a wolf, but now you're sheep," ringing out as the song fades back into the mysterious ether it came from.
The song derives its darkness not just from the story or the vocal delivery, but from the production as well. Written and produced in his home studio in Sydney's south, Phillip Spiteri explains, "there is a sort of ugliness that I can only capture when recording in a bedroom studio." Plotholes is also GIVERNY's first collaboration, with the track co-produced by late '90s hardware-based producer DAMC, performing as techno DJ David Mccann.
Those in Sydney can catch GIVERNY at his next performance on the 12th January with WAWAWOW at The Lady Hampshire in Camperdown. With a full live band, it promises to be a powerful performance you don't want to miss. Read our review from earlier in the year HERE.
In the meantime, stream the brooding Plotholes below.