Go On A Journey With Juno Francis And Her Latest EP, 'Oyster Love'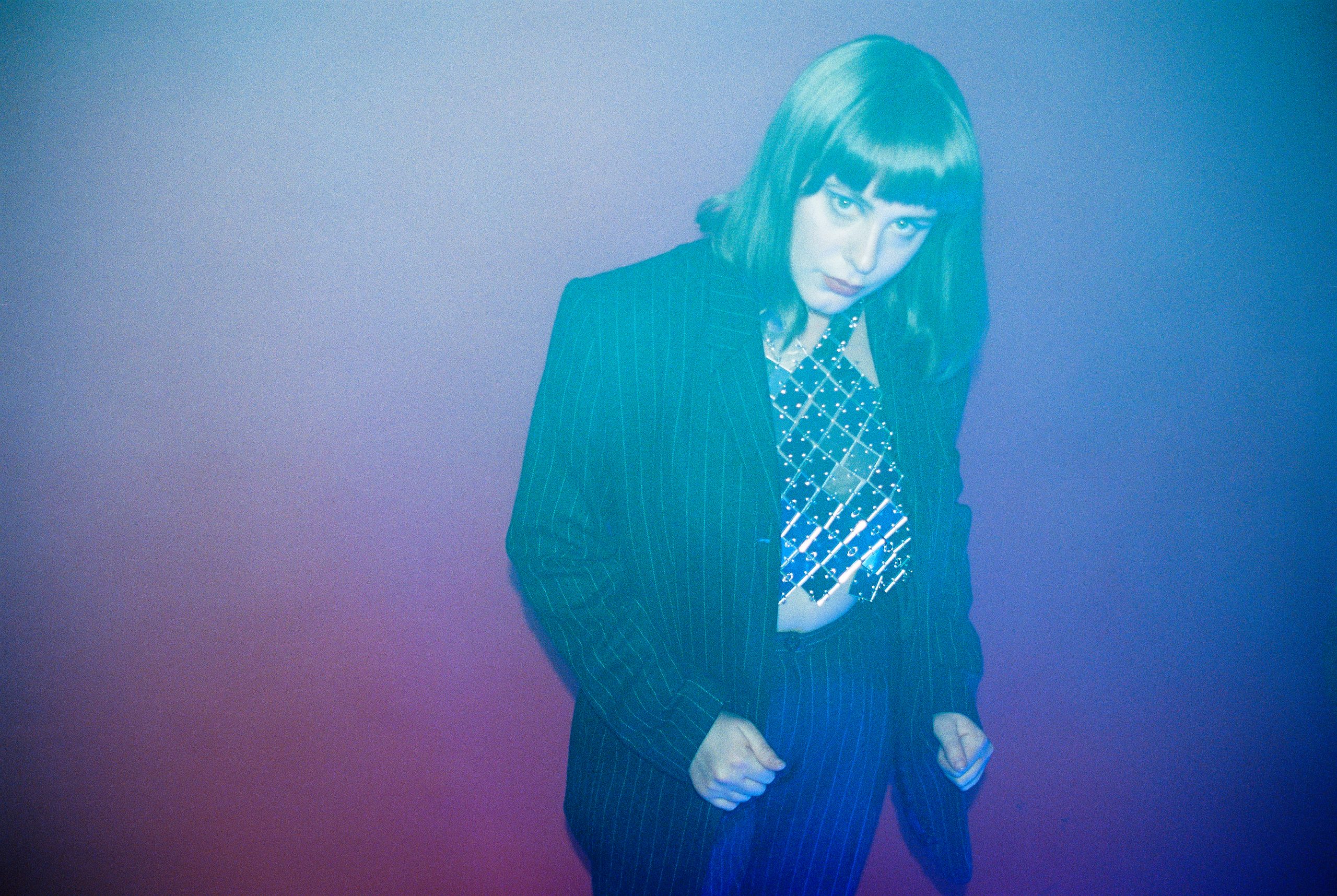 Berlin synth pop outfit Juno Francis have recently released the journey like EP Oyster Love and it's sure to capture you're attention if you're a retro synth fan. With words in her bio like "The lovechild of a 60's gentleman and 80's lady" you know you're in for a treat.
Oyster Love is a really really interesting release. It has the dazzling sounds of carefully curated synth work with an added soft indie pop texture that would sit well in the indie dance scene. But there is something about this one that makes it shine above that genre alone. Snappy drum machine tones, smooth synth bass-lines and a catchy vocal delivery make this short 4 track EP an almost instant classic.
I love deeper synth pop vibes which is why I was drawn to it from the start. It's not just a straight synth-pop EP though. There are elements of twisted psychedelia, cabaret and a space fiction journey kind of a feel. From start to finish it's warm, rich and deep sounding. It's almost the sister vibe of our very own Tesla Cøils but with a softer more 'nightclub' appeal. I really enjoyed this listen and I know you will too.
The 4 track EP Oyster Love is available now, everywhere.