Golden Vessel Takes You To The Clouds With His Latest Album, 'colt'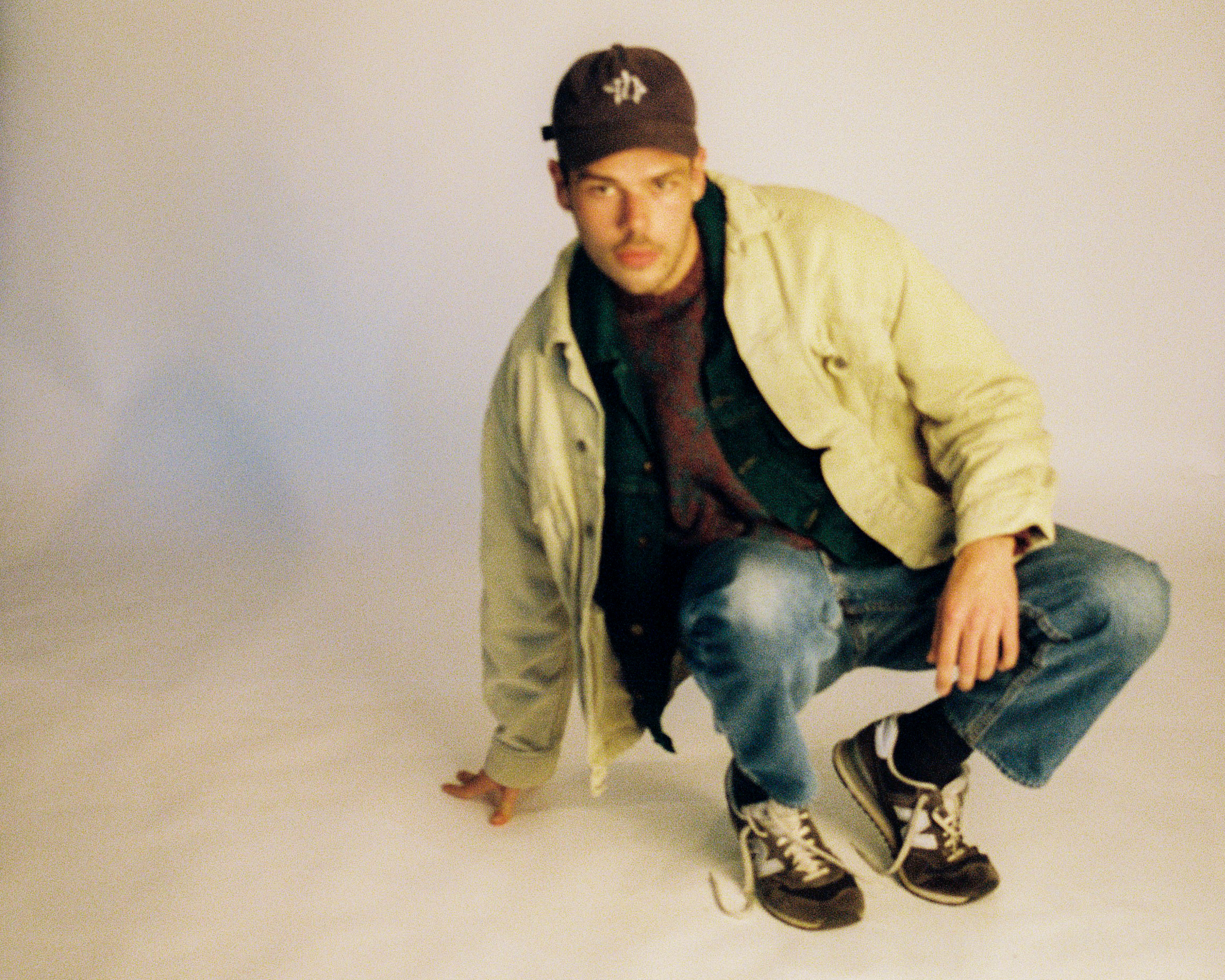 Australian artist Golden Vessel has spoilt us over the past couple of months with some big releases in Midwest, littlebitwild and that's us. This week we were spoilt even further with the release of his promised full feature album, Colt.
The 11 track album features a truly beautiful collection of indie/electro pop sounds that will help you drift off into your happy place. Featuring a stack of collaborators including Mallrat, emerson leif, The Nicholas, Rei So La and Akurei, colt stacks up as an almost instant classic. The writing process for colt is an interesting one. Whilst scaling the globe GV took in inspiration from all over.
"colt is a roadtrip album. I started it at home in Brisbane before a busy year of touring my debut album slowshine. A lot of those initial songs were sort of written in anticipation of travelling across America and driving hundreds of hours. I also kept writing whilst touring & travelling and the album sort of picked up a narrative of being away from people you care about, and trying to make the distance & time zone differences work." – Golden Vessel
The album had it's foundations pretty much set from some playing around on a bass guitar and the production was slowly added over time with some tweaks here and there. And the music he was listening to during the process was quite diverse.
"I started picking up bass guitar as I went into making this album and that bled into the production and became a sort of anchor point for the songs. It was nice to choose a theme and an album title and an instrument and build the album around that. As per usual I worked with a lot of my close friends on this album, but I wanted to try and write whole songs by myself and focus on songwriting. A lot of the music I was listening to while making this record (Big Thief, Arcade Fire, Alex G) really made me want to focus on lyrics and new melodies." – Golden Vessel
Overall colt is an amaing listen from start to finish. A dreamy landscape laid by Golden Vessel's talent for taking the listener on a journey to the clouds. An ideal release for the warmer months ahead for us in Australia.
Colt is available now, everywehere.