Golden Vessel Teases Another Single From His Forthcoming Album With 'Spinning'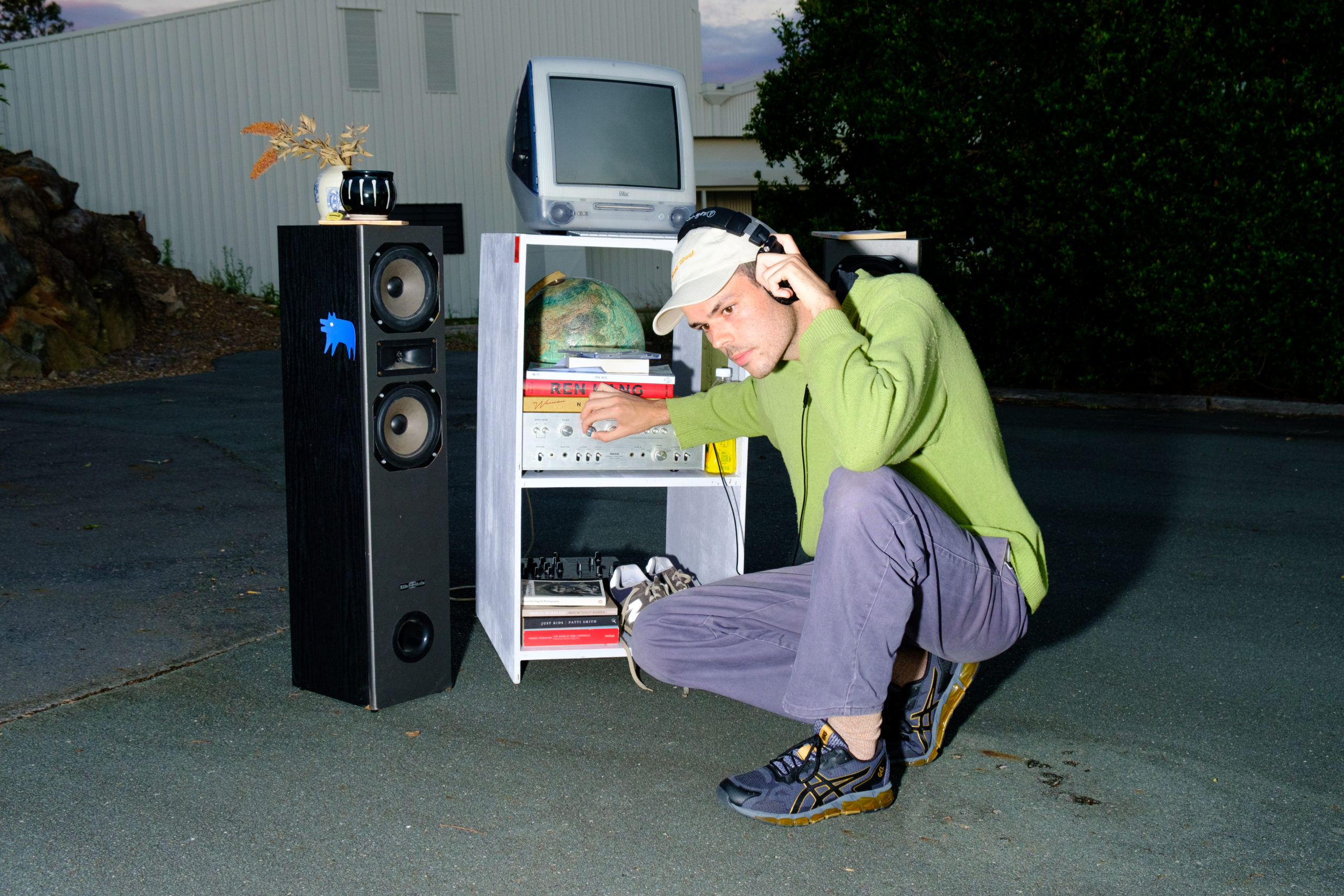 Brisbane producer, Golden Vessel last week unveiled the third taking from his forthcoming album, Spinning.It follows on from the albums previously released single, eee and pockets full of rocks.
Spinning is a warm track full of all the elements we've come to expect form a GV tune. Slow chill beats, smooth melodies and a warm wintery vocal delivery. It's rich in it's sound and is sure to tug at your old heart strings. There is a unique touch to GV's music that only he can produce. This one feels like a real special one.
RELATED: SAMMM Makes The Ultimate Return With The Powerful New Single, 'Stronger Now'
"I wrote this song quite quickly over a beat that my friend Rut (The Nicholas) sent me. It was just a drum loop and a bass guitar part, but it really inspired me, and I wanted to just focus on the songwriting first which is not something I've often done. After writing the whole track I added a little to the instrumentation and got Nick Ward to send over a bunch of ideas to really help open-up the end of the song. The verses are about home and my friends and some of the small things that have happened to us over the last couple of years. And then the chorus takes a big zoom-out and looks at it all in a macro sense. It's all a blip in the grand scheme of things but I think what's most important is to just make the most of it and move forward. In the time around making this song I did a lot of reading on space and science and how the world is beautiful and complex but also so small and insignificant in the full span of the universe. I guess that could seem daunting, but I've found this new outlook refreshing and helps put things into perspective." – Golden Vessel
The new tune comes with the news of a three-date tour that is set to take place in this August. Spinning is a beautiful tune that highlights Golden Vessel's top shelf talent. We cannot wait for this album Spinning is available now, everywhere.