Gooey Rnb Goodness Courtesy Of Nicole Chambers & Her Track 'I'm Fine'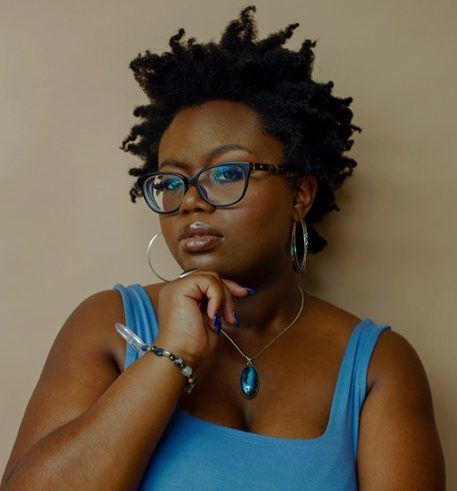 Rising artist Nicole Chambers has recently delivered a delicious slice of RnB goodness with tune 'I'm Fine' released via Escape Tracks Records.
The Canadian musician fuses elements of jazz, R&B and alt-pop to create a distinctly contemporary sound that captivates from the first spin. Her silky vocals weave a constellation of intimate stories, transporting the listener into her neo-soul tinged world.
Chambers songwriting prowess is showcased in 'I'm fine', where her warm velvety voice shines, filling out the sonic space like an enveloping hug. The sensual beat and scintillating keys maintained throughout the track perfectly compliment the emotive delivery.
RELATED: QEERAN GETS SENSUAL WITH NEW SINGLE 'MORE THAN ENOUGH'. READ HERE
Chambers went into detail about the song, explaining: "'I'm Fine' is about me suppressing my emotions. I walk around telling everybody that I'm fine, in a high-pitched voice followed with a huge grin on my face, when in reality I am not. The inspiration came from my group of friends as I started noticing they were doing it too. We are so-called pros at pretending that we are handling everything so well, when we clearly aren't.
Yes, our emotions are heavy and messy but without them we wouldn't be able to clear so many blocks. I feel my generation is slowly realizing that it's okay to not be okay, it's okay to suffer from anxiety and depression, but it's not ok to suppress your thoughts and feelings."
Check out 'I'm fine' now & keep an eye out for the release of her upcoming album that's been three years in the making.