Qeeran Gets Sensual With New Single 'More Than Enough'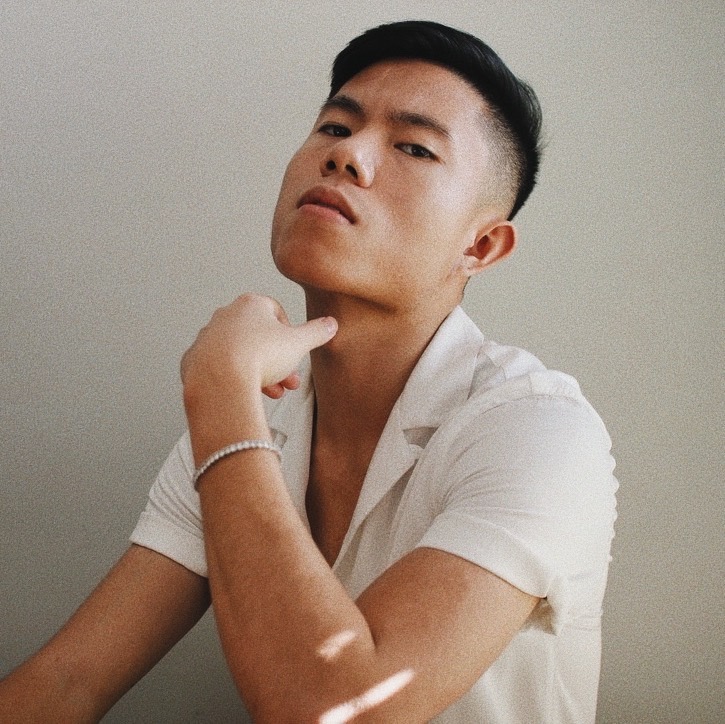 Malaysian-Australian independent artist Qeeran has just offered up his latest piece of R&B-infused bedroom pop, 'More Than Enough'.
The Melbourne based singer/songwriter produces his music from the comfort of his suburban bedroom, creating sentimental songs influenced by artists like ELIO, The 1975, Alina Baraz and SG Lewis.
RELATED: LUKE ROYALTY DROPS SOULFUL NEW TUNE 'OCTOBER SEVEN'. READ HERE
'More Than Enough' is a catchy pop-ballad that sparkles with mellow vibes. The sensual synth-pop soundscape features strong bass, velvety vocals and questioning lyrics that explore the uncertain early stages of a new romance.
Qeeran explained the meaning behind the track, saying: "it's an emotional echo for my relentless need for security when met with intimate others who hold the potential to alter my life, whether it be for better or for worse. It also highlights the conflict between lingering uncertainty and tugging infatuation found in the early stages of the boundless cycle of love – universally recognised as fragile, telling and dominating in nature."
 'More Than Enough' is the lead single off his upcoming debut EP 'The Cycle of Love', so listen now for a taste of what's to come!