Luke Royalty Drops Soulful New Tune 'October Seven'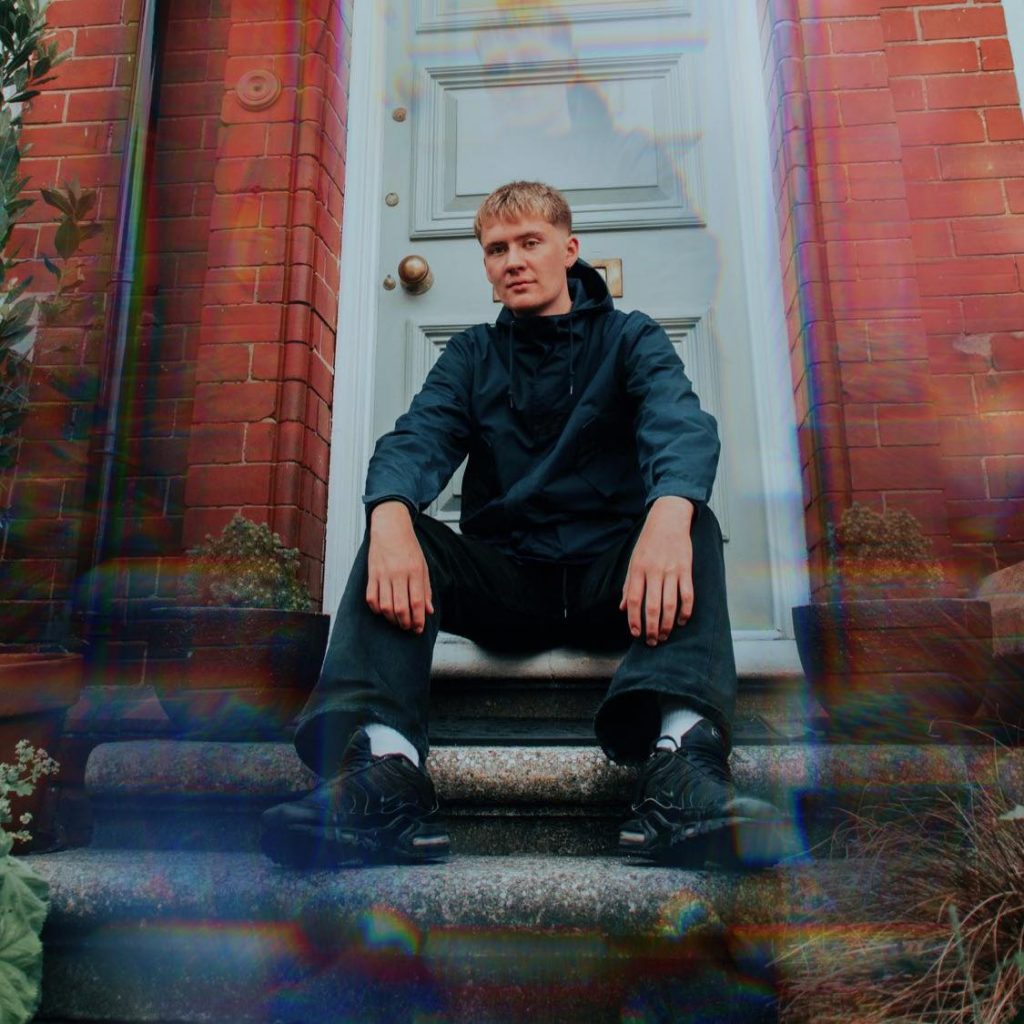 Liverpool based Singer/Songwriter Luke Royalty has just blessed our ears with his irresistible latest offering, 'October Seven'.
The 21-year-old musician explains how he fell in love with the craft of songwriting in his late teens, saying: "there's a musical side in my family so it was only a matter of time before I fell in love with it. It took a while, but the second I really discovered music, I became completely obsessed with it." Since then, he's worked hard at creating his genre-defying sound, reminiscent of contemporary artists like Frank Ocean and Daniel Caesar.
RELATED: CLN'S NEW SINGLE WILL TURN YOU TO 'DUST'. READ HERE
'October Seven' is a passionate breakup lament, featuring rich RnB-inspired tones and bluesy guitars. The song is driven by his smooth vocals and is paired with mesmerising backup harmonies to ultimately creating a beautiful, mellow sonic experience.
Speaking of the bitter and questioning lyrics, he says "the lyrics are an expression of indecisive feelings I faced towards the end of a failing relationship. I think everyone feels it during that uncertain period where you don't want to part but it's becoming more and more inevitable."
Listen to 'October Seven' now & keep an eye out for the run of releases due later this year!