Grace Sanders Raises The Bar With Her New Single, 'No Fair'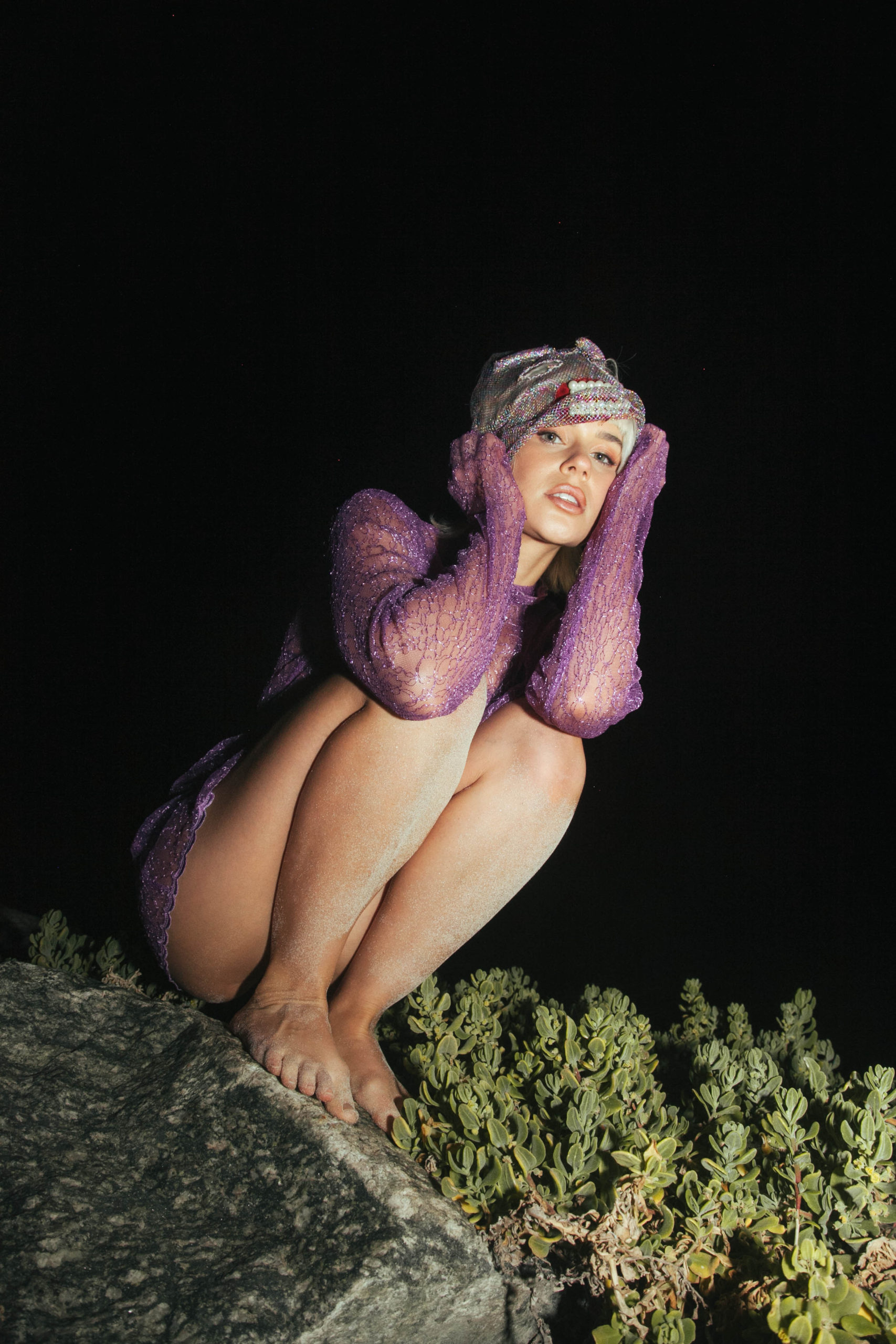 Perth electro pop artist Grace Sanders has returned today with another bold and fierce single, No Fair. It follows on from her impressive debut single, Green, released back in August.
No Fair is another solid dose of respectable alt pop from the young artist. Powerful in it's delivery with a touch of vulnerability. Lyrically it touches on those not so favourable things we can say to people close to us when trying get a point across.
"This song is about all the below the belt things we say to the people we love the most, trying to hurt them even though they are the ones closest and dearest to us." – Grace Sanders
It's another notch in the belt for Sanders as she continues to impress with her perfectly delivered brand of pop. Slamming deep beats, soaring production and signature vocal delivery. Grace has yet again set the bar high as she climbs above the rest. She will be launching the new single live on November 21st at the Bird with Shy Panther and Great Statues supporting.
'No Fair' Single Launch
November 21 – The Brid, Perth w/ Shy Panther and Great Statues.