Hatchie's 'Sugar & Spice' Is Sickly Sweet Shoegaze-Pop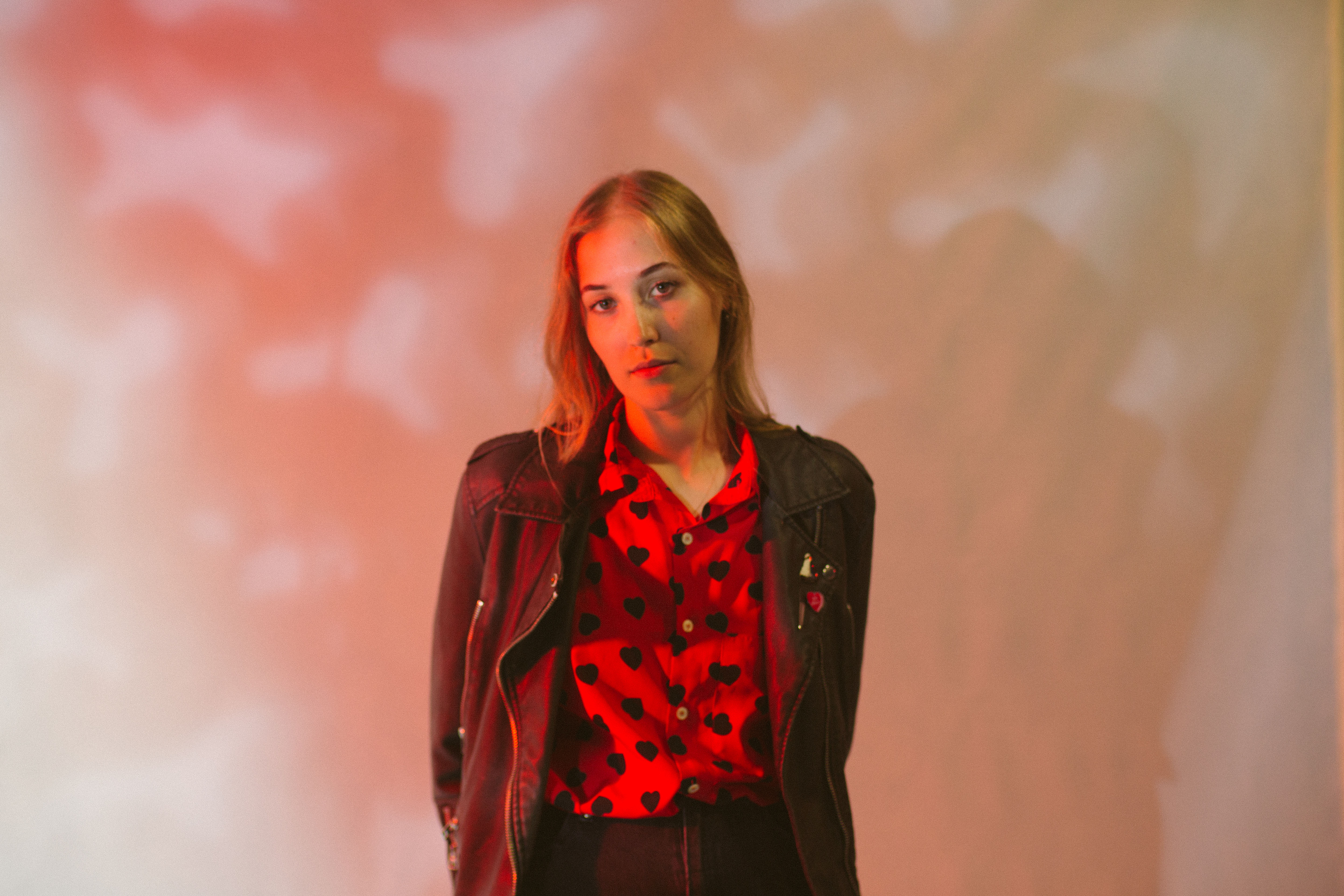 Hatchie is the best artist to currently rise from Brisbane. Hands down. She is a pure and eccentric dream-pop wonderment and her latest, Sugar & Spice, is, as the name suggest, a sickly sweet pop song drenched in otherworldly guitar tones.
She first caught our attention in November of last year with the brazen and lush Sure, though she immediately hit the world stage earlier than that with her huge hit, Try. Since then, she's signed to Ivy League Records and garnered a huge cult following in America with some amazing radio slots including KCRW and placement in Pitchfork and Stereogum.
There's no messing around with Hatchie. She gets right to the point and, for that, she's pricked the hearts of so many listeners. Sonically, it's elegant shoegaze with an cutthroat edge. The layered and brooding guitars pulse of a gaze-influence and we're instructed to look beyond Hatchie's otherworldly view and take the time to inspect our surroundings.
Sugar & Spice will be placed on an EP of the same name due for release on Friday 25 May. Of the EP, Hatchie spoke of how she meticioulsy crafted these tracks to sound perfect.
"The songs on Sugar & Spice were all written without much thought or pressure from myself or anyone else, allowing me to lay my feelings out like I've never done before. Joe & producer John Castle helped shape the sound you can hear in each track, bringing life to each song in its own special way," digressed Harriette Pilbeam, aka Hatchie.
Fall in love with Hatchie at one of her many upcoming shows throughout the year. She's got her own headline dates behind the new EP and, if that wasn't enough, she'll be jumping on main support for DMA's' national tour in July. See all those dates and her stunning new track below.
Hatchie Live Dates
THURS 12 JULY
Worker's Club, Melbourne
FRI 13 JULY
Oxford Art Factory, Sydney
SAT 14 JULY
Black Bear Lodge, Brisbane
FRI 1 JUNE
The Tivoli, Brisbane
SAT 2 JUNE
Thebarton Theatre, Adelaide
SUN 3 JUNE
Metropolis, Fremantle
FRI 8 JUNE
The Forum, Melbourne
SAT 9 JUNE
The Forum, Melbourne– SOLD OUT
SUN 10 JUNE
Enmore Theatre, Sydney – SOLD OUT
MON 11 JUNE
Enmore Theatre, Sydney