Have A Break, Have A New Track (Or Five)
Polica with Lately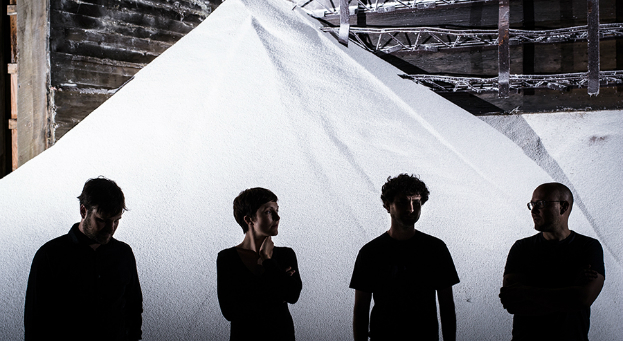 Fans of hip-hop and pop will love Polica's brand new single Lately. The song comes firing out of the starting blocks with bursts of electro hip-hop and an extremely catchy rhythm to get things off to a strong start. Let lead singer Channy Leaneagh's unexpectedly sweet, pure vocal delivery surprise you as she effortlessly offsets the heavy load of synth. But don't get comfortable – the song's off-centre synth melody and eerie echoes always keep things feeling a little uneasy.
Lately is Polica's way of demonstrating the importance of finding balance – between loud and soft, bitter and sweet, predictable and surprising – and experimenting with combinations to deliver something different every time.
Polica's new album 'United Crushers' is set for release on Friday 4th March.
HIGHASAKITE with Someone Who'll Get It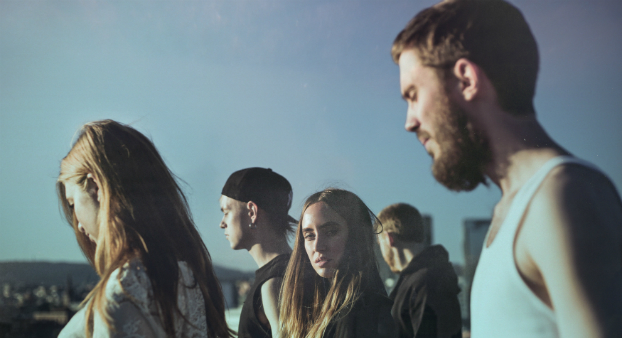 Norwegian indie-pop outfit Highasakite dropped their catchy new single Someone Who'll Get It last month, and it's not hard to get. Lead singer Ingrid Helene Håvik's punchy vocals and perfectly-placed harmonies steal the show in this track, soaring above the simple electronic backing. The straight-edged rhythm in the verses makes the bridge and chorus stand out with their contrasting smoothness and syncopation.
Havik's strong vocal performance and those all-important subtle touches of synth more than compensate for the simple lyrics and easy chord progression, delivering the punch the song needs to capture the imagination of someone who'll get it.
Highasakite's forthcoming album 'Camp Echo' is due for release on 20th of May. While you're waiting, check out the new music video for Someone Who'll Get It below.
Jake Howden with Staples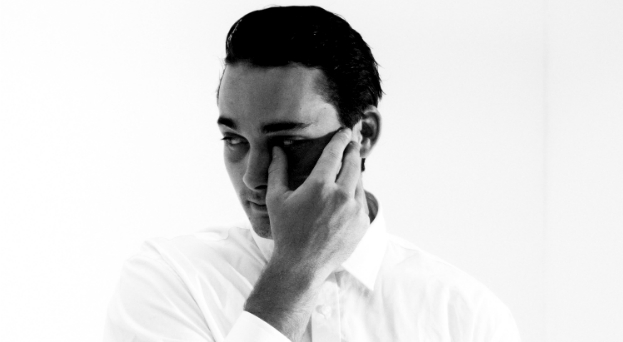 Jake Howden's irresistible upcoming single Staples is like a puppy – you fall in love with it while it's small and soft, and that love only grows as time goes on. The ethereal guitar and synth backing allows Howden's voice to take centre stage, and after a delicate first verse, the chorus repetition will have those simple words running through your mind all day.
In the second verse, the drums intensify beautifully to match the growing strength of Howden's vocal delivery. The gradual build-up in this song and the distinction between each verse and chorus create moments that highlight both the softness and the power in his voice.
The final line of Staples is simple and classy enough to give Jack Garratt a run for his money – you don't want to miss this single, and thankfully, with the release less than a week away, there's not long to wait! Staples will be officially released on Tuesday 1 March.
Jacob Moore with Infinity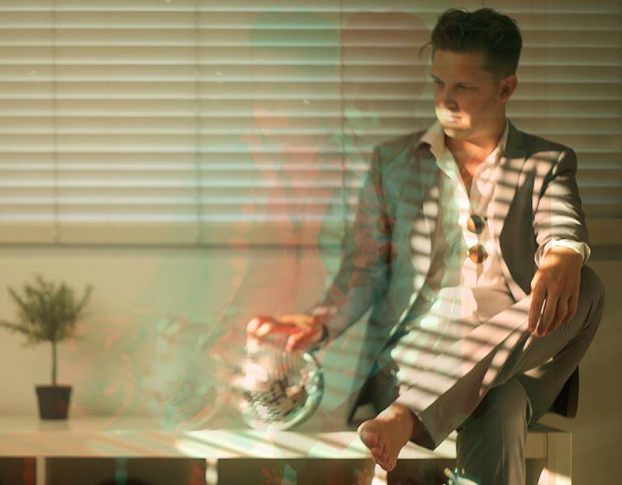 As one of Sydney's newest electro-pop artists, Jacob Moore has surpassed expectations with his debut single Infinity. Described as a "hook-heavy pop number", Infinity starts its life as a summery track with a sound like The Beach Boys on a bender, straightening out to reveal a classy blend of rock and electronic influences.
The verses rely on smooth vocals and solid guitar riffs that lend a 60s rock flavour to the song. But in the transitions between verse and chorus Moore demonstrates his ability to handle contrast with finesse. Sections filled with instrumentation are often followed by stripped-back, harmony-heavy counterparts which keep the song from becoming predictable.
Infinity is both innovative and classic, combining a classic combination of guitar, drums, and vocals with new-age synth – expect to hear plenty Moore captivating new material from this emerging artist soon.
Boulevards with Up On Your Love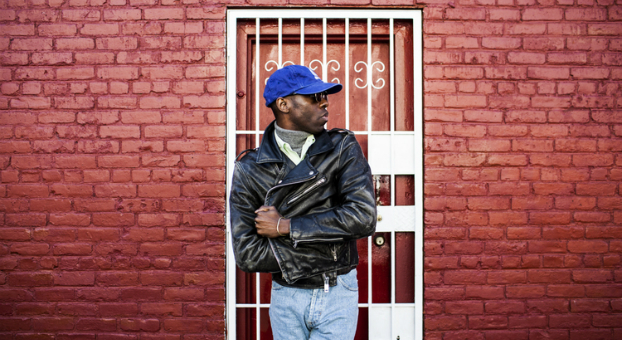 Boulevards a.k.a Jamil Rashad is bringing the 70's back with his new single Up On Your Love, inspired by legendary soul kings Prince and Rick James. A funky bass rhythm and cool synth chords make the perfect accompaniment to Rashad's old-school smooth vocal performance.
Just in case you were planning on forgetting the name of the song later on, Rashad keeps the chorus nice and simple with two repeated lines, "Only a fool would give up on your love/I can't wait to get up on your love". Form a queue ladies!
Up On Your Love is for anybody with a soft spot for classic, old-school jazz, soul, or disco – and what's not to love about a three-minute trip down Memory Lane in dancing shoes?  Catch the disco fever when Boulevards' debut album 'GROOVE!' comes out on Friday 1 April.