Hayley Mary Gives Us 'The Piss, The Perfume'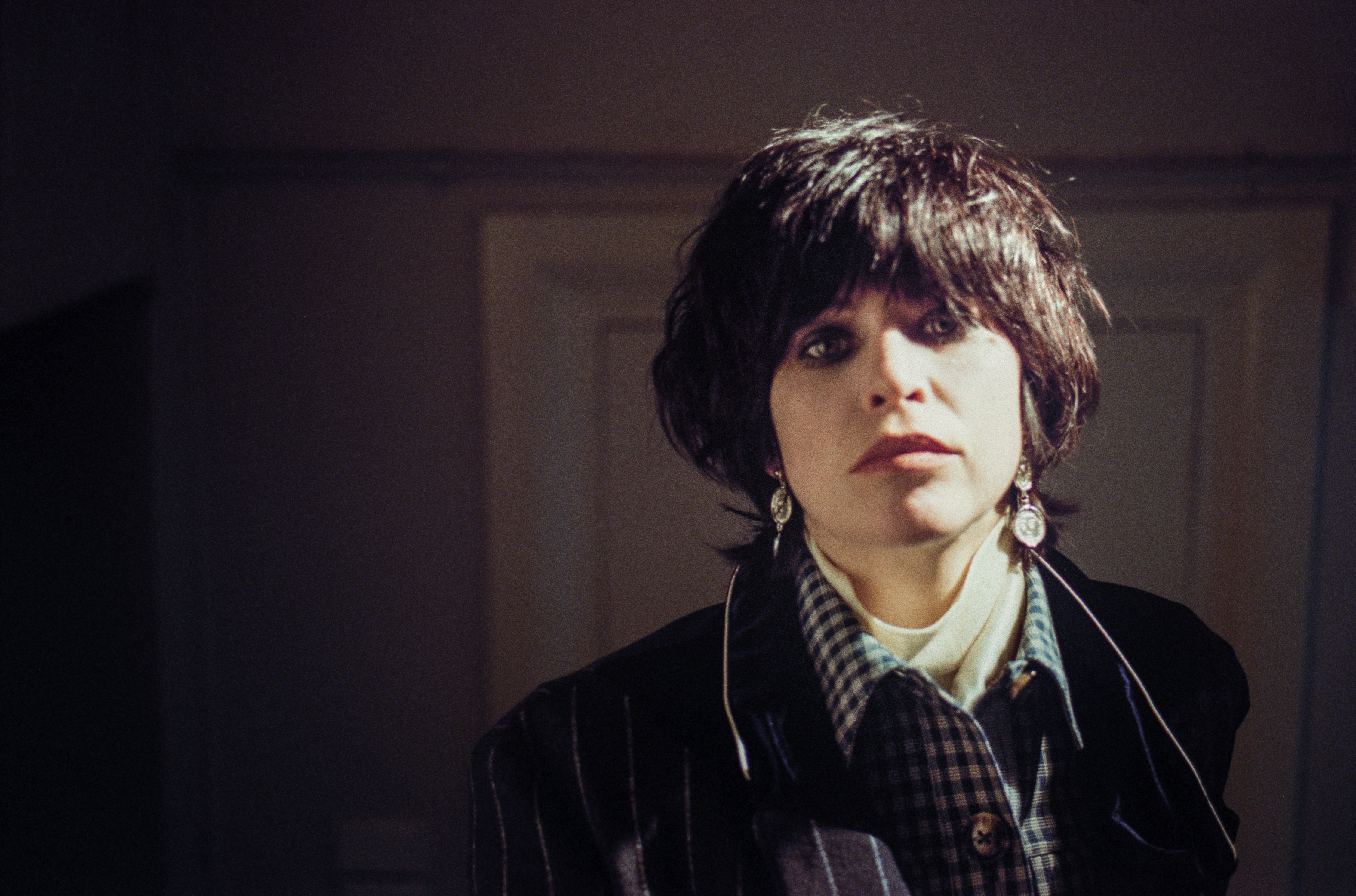 Hayley Mary has blessed us with some classic Australian nostalgia with her new single The Piss, The Perfume. Edging on similar sounds to that classic era of bygone pub rock it's almost like you know every word to this song even on the first listen, the sound is just that familiar.
Written when Hayley was residing/living above an old heritage listed pub in Sydney's inner west, 'The Piss, The Perfume' was designed to turn a page between two eras of Sydney life. Packed with all the optimism and irony that nostalgia can afford, Hayley sings, "I find bitterness through love, and I find, through bitterness, true love."
RELATED: JACK RIVER BOARDS A LATER FLIGHT. READ HERE
Reflecting on this period of her life Hayley says:
"Friday and Saturday nights would end up as late-night jam sessions when the pub closed. Friends would listen to music (I remember a lot of The Go Betweens and Paul Kelly) and play each other songs they'd written.
I think I was very hungover or still drunk one morning after a night like this, (you know the feeling when you're hungover but you're kind of elated and glowing, because the suns coming up and somehow you feel in sync with the universe, but you're probably just still pissed?) Anyway, I was newly in love and felt I was leaving a lot of sadness behind and this song came out of that."
The Piss, The Perfume is a really, really likable song no matter what your music interest is. The accompanying video compliments it so well also. Hayley has very much impressed and we're looking forward to hearing more!
She'll be performing a couple of headline shows in October and November then jumping on board a national tour in support of Alex Lahey. Full details below.
HEADLINE: 
Saturday 26 October – Yah Yahs, Melbourne 18+
Saturday 9 November – Botany View Hotel, Sydney 18+
TOURING WITH ALEX LAHEY (18+):
Wednesday 23 Oct – Sooki Lounge, Belgrave VIC
Thursday 24 Oct – Tap House, Bendigo VIC
Sunday 27 Oct – SS&A Club, Albury NSW
Wednesday 6 Nov – Marlin Hotel, Ulladulla NSW
Thursday 7 Nov – UOW Unibar, Wollongon NSW
Friday 8 Nov – Narrabeen RSL, Narrabeen NSW
Sunday 10 Nov – Dunningham Park, Cronulla NSW
Friday 15 Nov – Wharf Tavern, Sunshine Coast QLD
Saturday 16 Nov – Byron Bay Brewery, Bryon Bay NSW
Sunday 17 Nov – Miami Marketta, Gold Coast QLD