Head To The Clouds With Cave Palace and His New Single, 'Far Away'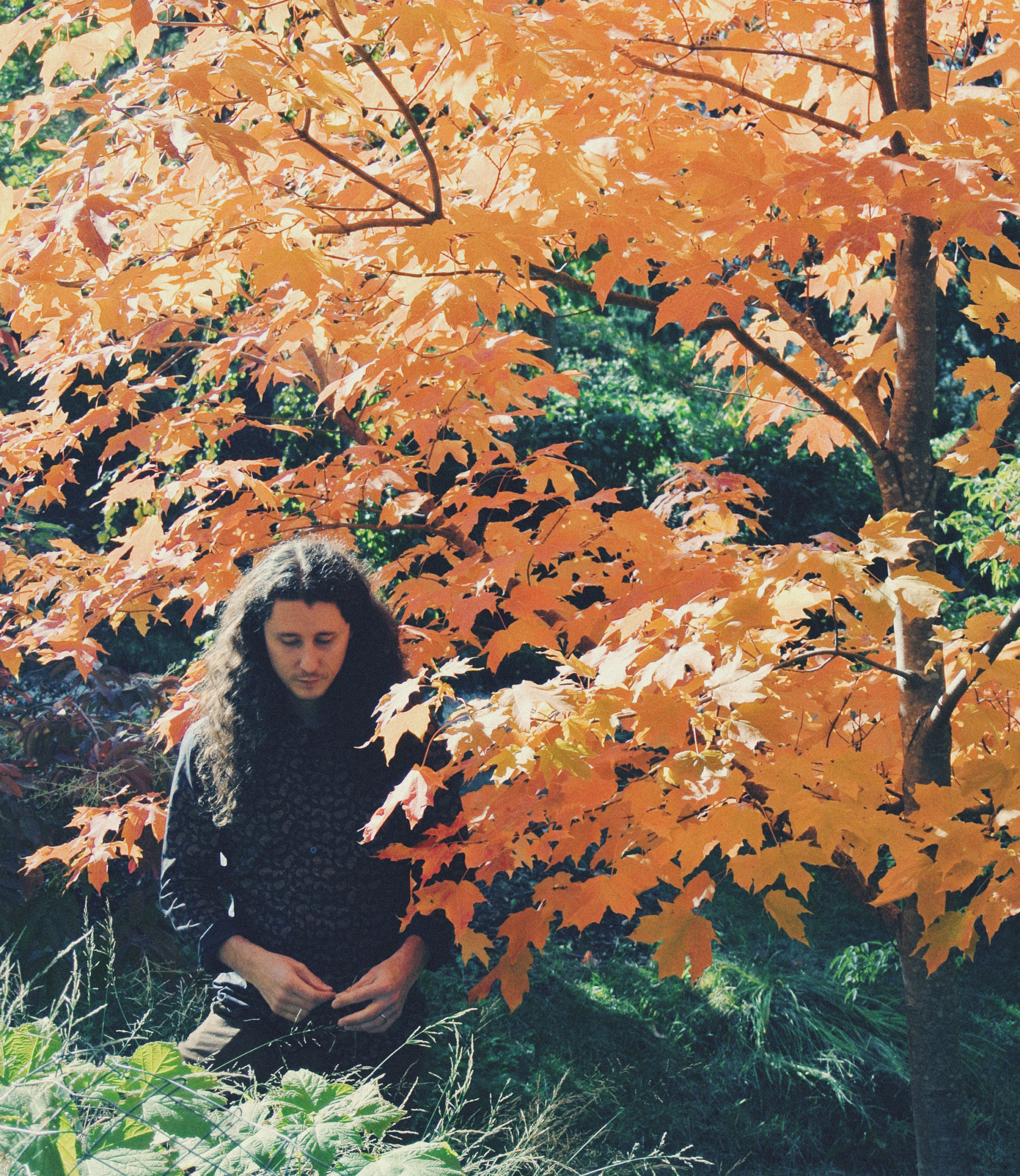 Canadian dream-pop artist, Cave Palace has recently unveiled his latest single, Far Away. It's the first release from Cave Palace since his 2020 release, Put On The Silence.
Far Away is like pure clouds in the form of audio. It's dream like melodies and airy vocal delivery are perfect for a spring time afternoon listen while enjoying the sunshine. Amongst it all the key patterns throughout are capturing and put one in a trance of feel good vibes. It's a perfect addition to your chill out or lazy day playlists.
RELATED: ACTION SLACKS UNVEIL A PERFECT RENDITION OF POWDERFINGER'S 'WAITING FOR THE SUN'. READ HERE.
Cave Palace is David Rees, the grandson of a piano teacher and music graduate. He's been tinkering around in bands for over a decade. He creates a range of styles and Far Away is a tad bit of a stray from his usual style. However I'm all for it. It just has a really nice feel to it and it's almost like an instant classic and I'll think you will too!
Far Away is available now, everywhere.