Heck! Pandamic's New Track Is A Winner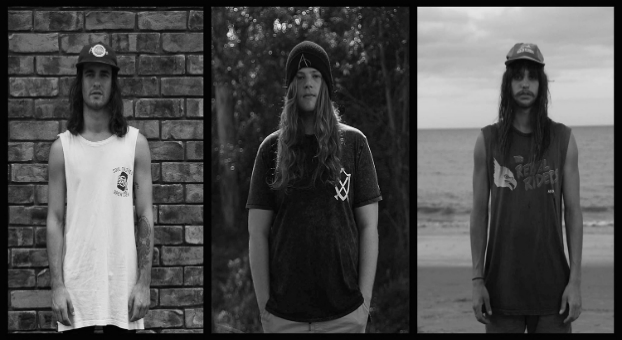 Rockhampton rascals Pandamic have just crawled out from under their rock and released their banger of a brand new single Heck!
Think bongs, cheap guitars, VBs, and ratty surfer hair and you have the perfect picture of Pandamic. Consisting of three raggy boys Joe, Rhys and Adam, Pandamic was formed in 2013 with Rhys and Joe having played together since early 2009 in high school.
Being heavily influenced by FIDLAR and Violent Soho, Pandamic are best heard during all night benders, beach chills, or when you're spacing out at a party around a campfire.
Heck! will make you reminisce of days when you've trudged home hungover in the hot Aussie sun, dreaming about the Kebab you ate the night before, and praying that you don't get food poising from it. Your contemplating drinking another beer to rid you of little sleep blues while also trying to determine how you managed to spend so much money on that girl last night and you still didn't get laid.
The new single's trance-like beat reminds me a lot of Violent Soho's Saramona Said, that slower garage punk that keeps you on your toes but also lets you close your eyes and sway until you're lost within the song.
Pandamic will be appearing at the 2016 EL GRANDE Heavy Music Pub-stival. For more info click HERE