Hier Drops Charmingly Glitchy & Bouncy Single "Turn Around"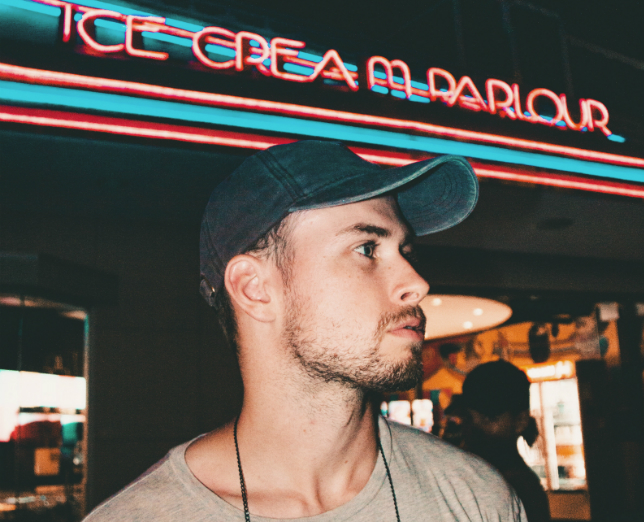 After releasing acclaimed bangers and remixes last year through the Soundcloud of local collective The South East Grind, rising Brisbane beat-maker Hier is back with a sparkling and pulsating dance track that combines the best of his unique style and an unconscious nod to idol Flume.
Turn Around is Hier's third release of 2017 following his pulsating electronic jam Affinity and throbbing pan flute remix of Rae Sremmurd and Travis Scott's Swang. Lyrically about being so intoxicated the world's spinning but everything feels exaggerated and sounds accentuated, the single is an instant floor-filler packed with deep bass and tinkling synthesisers.
Featuring the soaring voice of French vocalist Wild Fox entwined in a playful and glossy electronic soundscape, Turn Around marks a major step for Hier as he continues to incorporate more vocals into his production style.
"I think the instrumental adds a positive, party feeling to the vocals. I remember when I first made the track I couldn't stop moving my feet while listening to it, the beat and melody are just so catchy!" says Hier.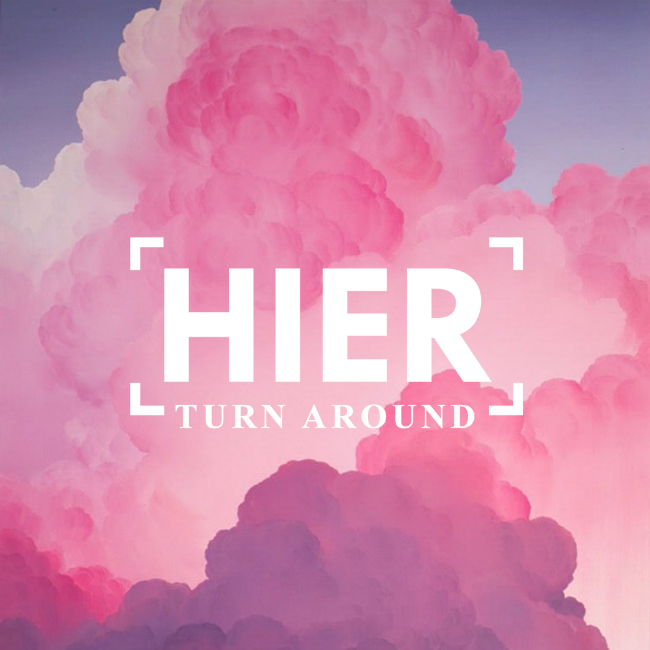 Scott Peachey's first musical incarnation was 'Peachey' in 2014, during which he won a remix competition for Major Lazer's Aerosol Can. In late 2015 Peachey transitioned into his new alias 'Hier', as a way to make music that had more emotion and depth while retaining clear dance elements.
Under his 'Hier' guise, Peachey has released a handful of tracks including his acclaimed remix of Fetty Wap's Again, and singles From You LOJACK (Melbourne) and Shifted with Holly (Portugal).
Over the next few months Hier plans to drop more originals and remixes before the release of his, yet to be titled, debut EP.
"Future bass has evolved into a genre with almost limitless possibilities and I love that. I really want to take my music in a different direction that can be influential on other artists and at the same time make strong club tracks.
"I have also been listening to a lot more rap lately, and I think people will start to see that influence in my music soon."
In the meantime, check out Hier's sparkling new dance track below!