HIGH HØØPS Is Dancing By The Beat Of His Own Groove On 'People'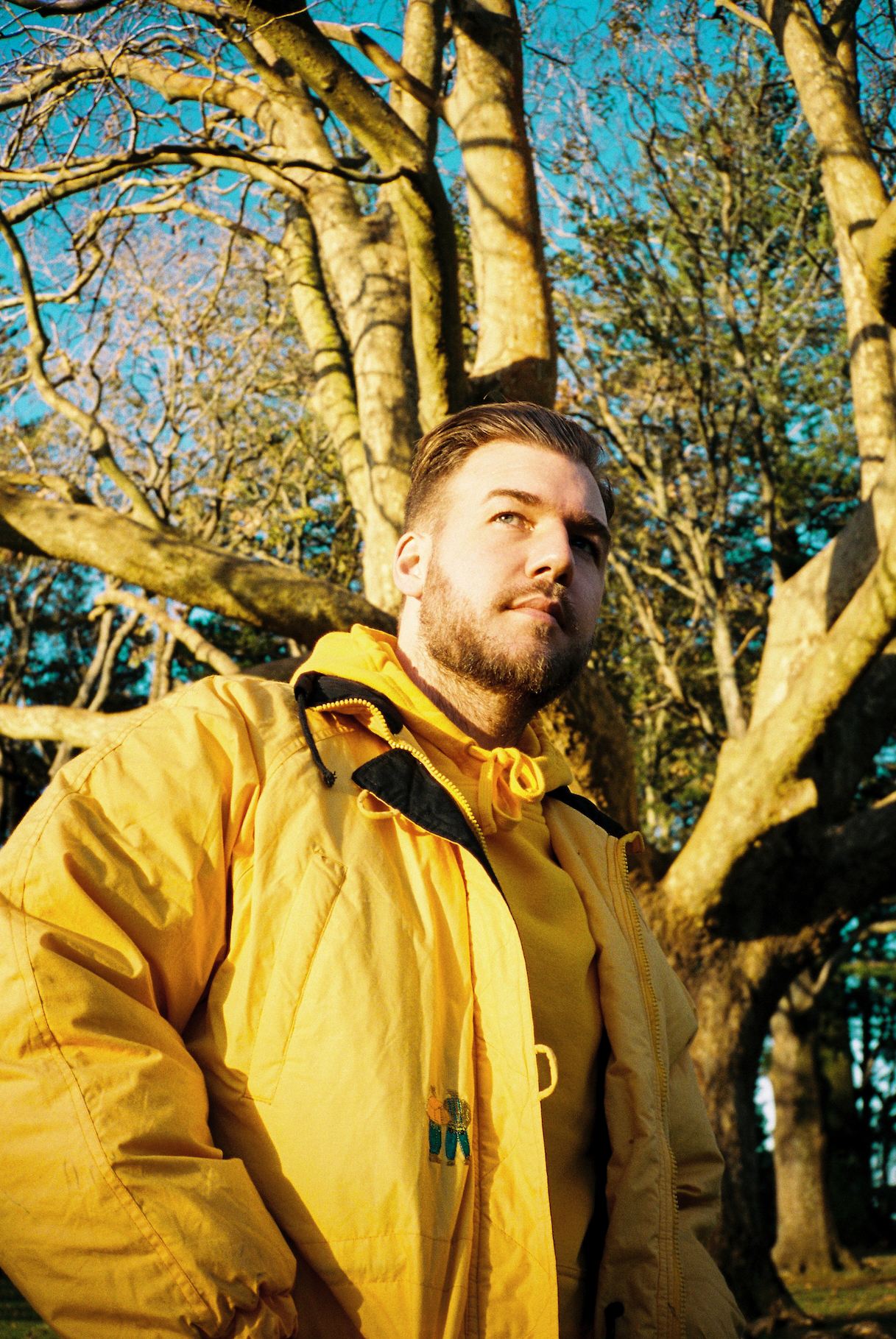 New Zealand's best new talent, HIGH HØØPS, has shared the vibiest, grooviest track this side of winter titled, People. It's a club tune at heart, with the passion and flair which the vocalist, producer and multi instrumentalist has become known for.
Following on the slow-motion Body, HIGH HØØPS steps it up a notch—he puts the RPM in a steady position, all the while reinventing what it's like to revision summer in this winter solstice. With funk aesthetics at the heart of his divergent production, People is a towering dance number with plenty of moving parts to keep it feeling funky and fresh.
Verbose and commanding, HIGH HØØPS' production is dense in rhythm—conjuring imagery of idyllic neverlands and endless summer. His fantasia of Japanese-influenced production is in full force on People. His ideology to craft a seamless appropriation quirky, Sunday sesh-saturated vibes as never been more intact. Simply put, HIGH HØØPS is dancing to the beat of an entirely different record—we're just catching up.
Stream People below.