Hot Prowl Present Their Delight Of A Debut, 'Paradise'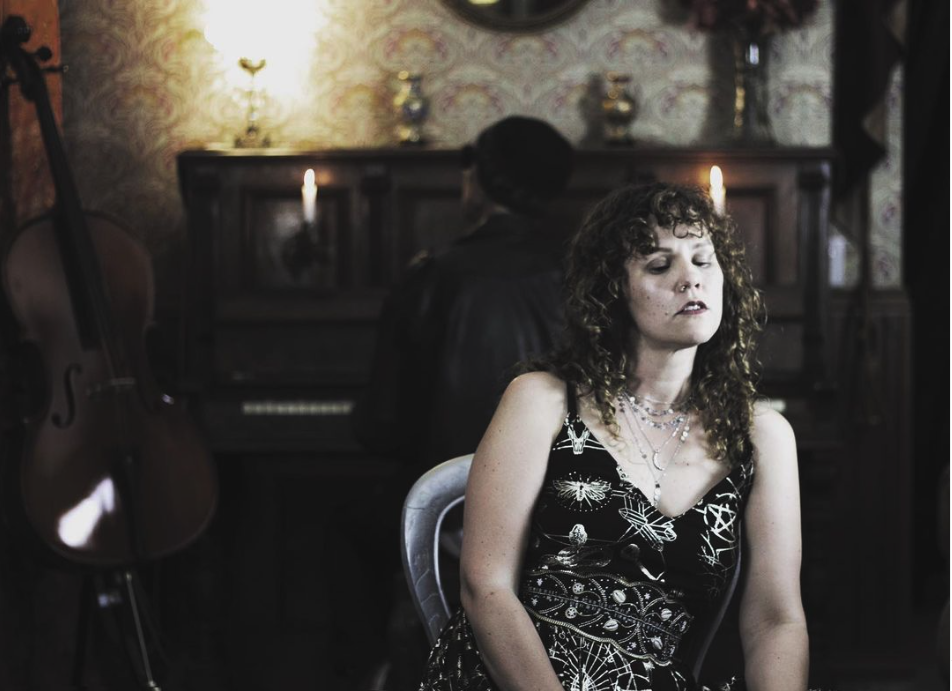 West Australian duo, Hot Prowl recently unveiled their latest single, Paradise. It's four minutes of dream indie pop and we're all for it!
Hot Prowl are made up of producer Stevan T and vocalist, Melissa Jane. They came together through a mutual friend and quickly knew that they shared a love of dynamic hazy vibes. Their debut release Paradise is nothing short of floating harmony. Majestic melodies, panning strings and a vocal delivery that compliments the track perfectly sit this one on the top shelf.
RELATED: TANYA GOLTZ TALKS DEBUT SINGLE, SKETCHES AND FORTHCOMING EP
"The song really started when I discovered a beaten up music box in a local op shop. The tune was horrible but the actual sound had something to it so I sampled it and wrote the main melody that became 'Paradise". Once singer Melissa Jane heard it she commented on its addictive nature which lead to the idea of addiction and how it creeps up on people and slowly strips away everything good, something we'd both seen firsthand. The string quartet in the outro really just represents the sense of addiction taking everything away and that sense of emptiness. For a 'pop' song it's pretty dark lyrically but we liked the contrast of that" – Stevan T, Hot Prowl 
Paradise is an exceptional entry to the scene, it's moody vibe will have you hovering around on a lazy afternoon with a blissful smile. It's available now, everywhere.