Houg Gives Us A New EP – The Oscillation Scene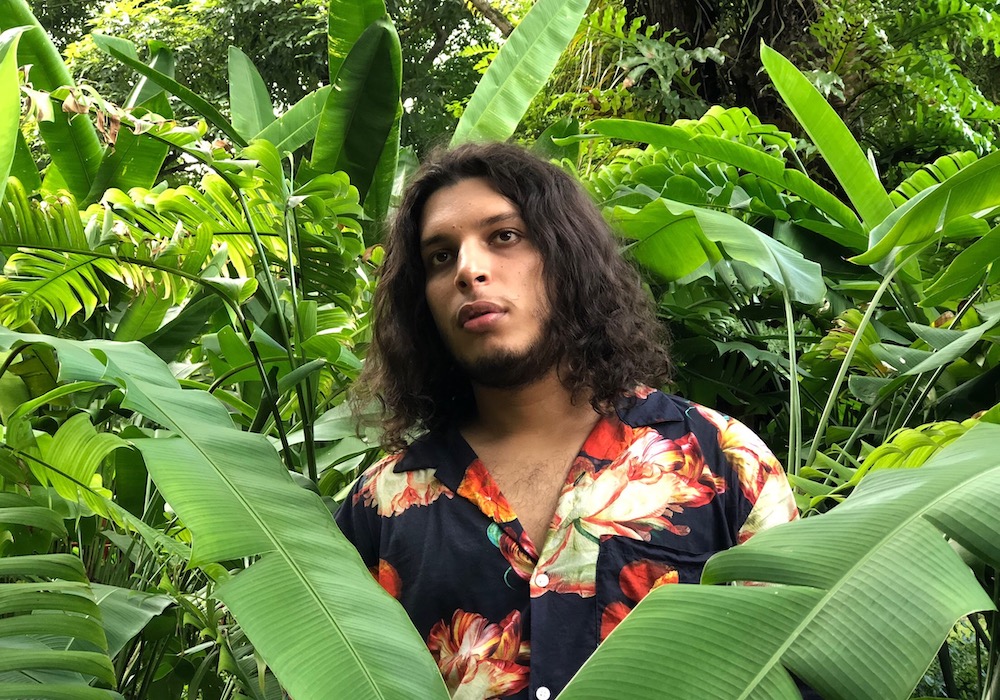 Producer and Singapore-native Houg has just revealed his debut EP 'The Oscillation Scene', six tracks of groove-infused chill-wave, showcasing deft instrumentation and heartfelt vocal performances.
"Each song holds a story that hopefully the listeners can resonate with, whether it be through the aspects of coming to terms with one's own identify, recognising one's own physical or psychological health or even understanding what art means to each and every one of us", Houg says of the record.
He continues, "The fickle minded thing that we call life, tends to throw good and bad things our way in almost a rhythmic fashion. In a way, it is that life that works as an 'Oscillation Scene'".
The EP kicks off with 'Boy', bringing together relaxing synth chords and guitar, complimenting Houg's angelic vocals. The drums provide an up-tempo atmosphere, before leading into lead single 'ICBM', a track that melts samples into a relaxing smorgasbord of sound.
RELATED: MOBS TAKE YOU TO CINEMA PARADISO. READ HERE
Third track 'Wet Wants' incorporates Houg's smooth vocals bound together with keyboard and jazz melodies. 'The Touch' will have you moving effortlessly with its captivating bass line, drums and glistening synths.
'Soft Pains' follows much of the records sound and themes, jazz infused chill-wave inserted with intriguing samples. 'The Oscillation Scene' closes with 'Slippin', providing a slightly different take but still fitting to the creative rhythm featured across the record.
Houg's inspiration and production skills are laid bare for the world to see across 'The Oscillation Scene', providing listeners with a truly unique experience.