Hunter 505 Returns With Another Moody Tune, 'heart attack'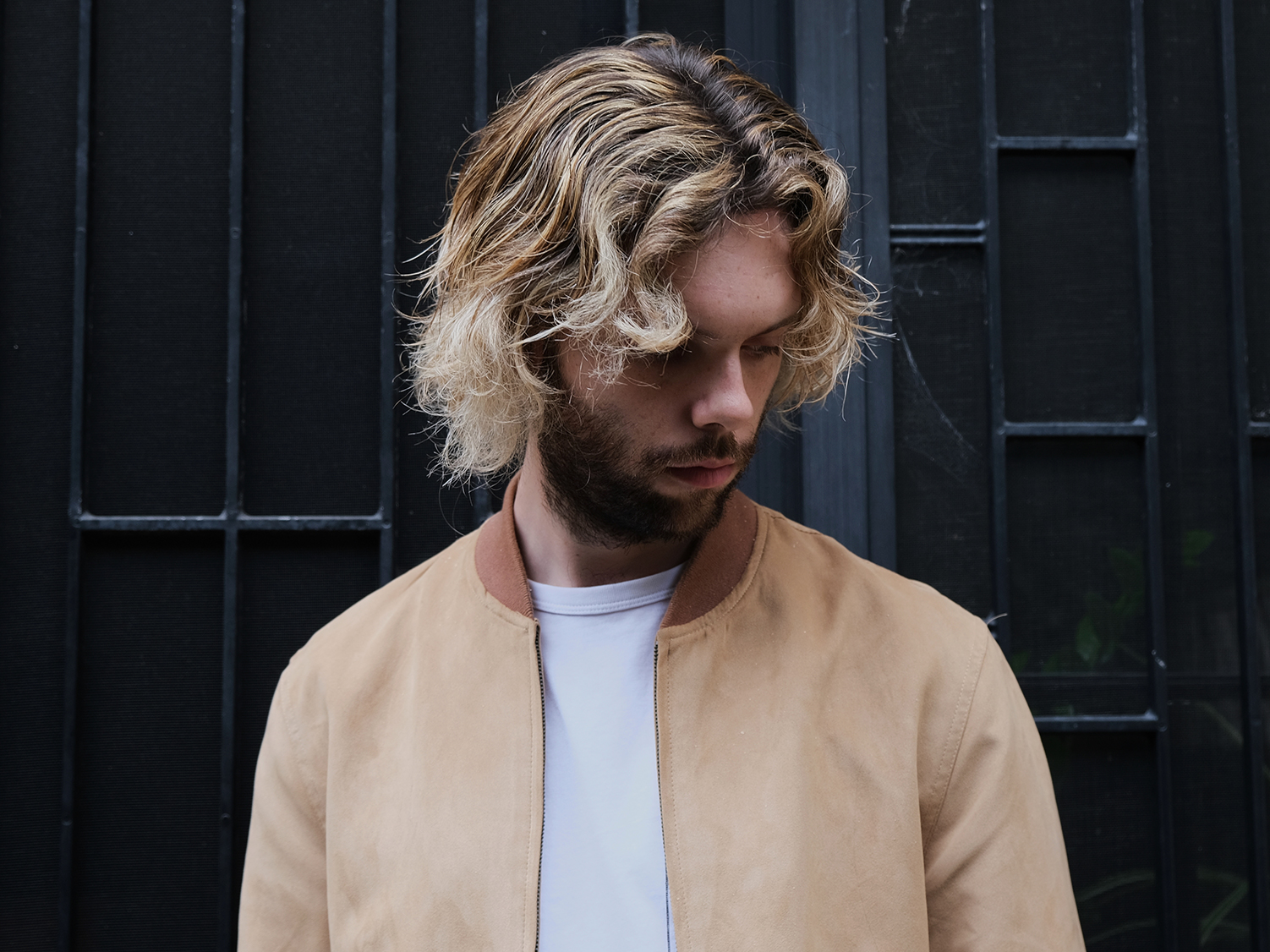 Sydney based artist, Hunter 505 will tomorrow unveil his brand new single, Heart Attack. It's the next single in line taken from his forthcoming EP, Mood which is due out on May 27 and today we have the very first spin of the new jam for you.
Trimmed with some cool rock style guitar work and topped with a unique alt-pop vocal delivery, Heart Attack is a moody piece that spans a short two and a half minutes, but certainly packs a big punch of talent. Lyrically the track touches on the emotions we go through when we find that new spark in life.
RELATED: LATE1 TALKS AWAITED DEBUT ALBUM, 'BETTER LATE THAN NEVER'.
"'heart attack' represents the first moment at which we experience pure adoration for another. Even when we are in the darkest of our own places, there is always someone (or something) outside of us that can show us the light. The song emphasises rediscovering what is supreme and beautiful in the world, and that the ability to appreciate them always exists within."  – Hunter 505
Yet again Hunter 505 has put together a tune that highlights his massive ability to produce music that just oozes a big sense of cool. Heart Attack is available tomorrow, but you can listen right here exclusively, today!