ICYMI Dom Dolla Wants You To 'Pump The Brakes'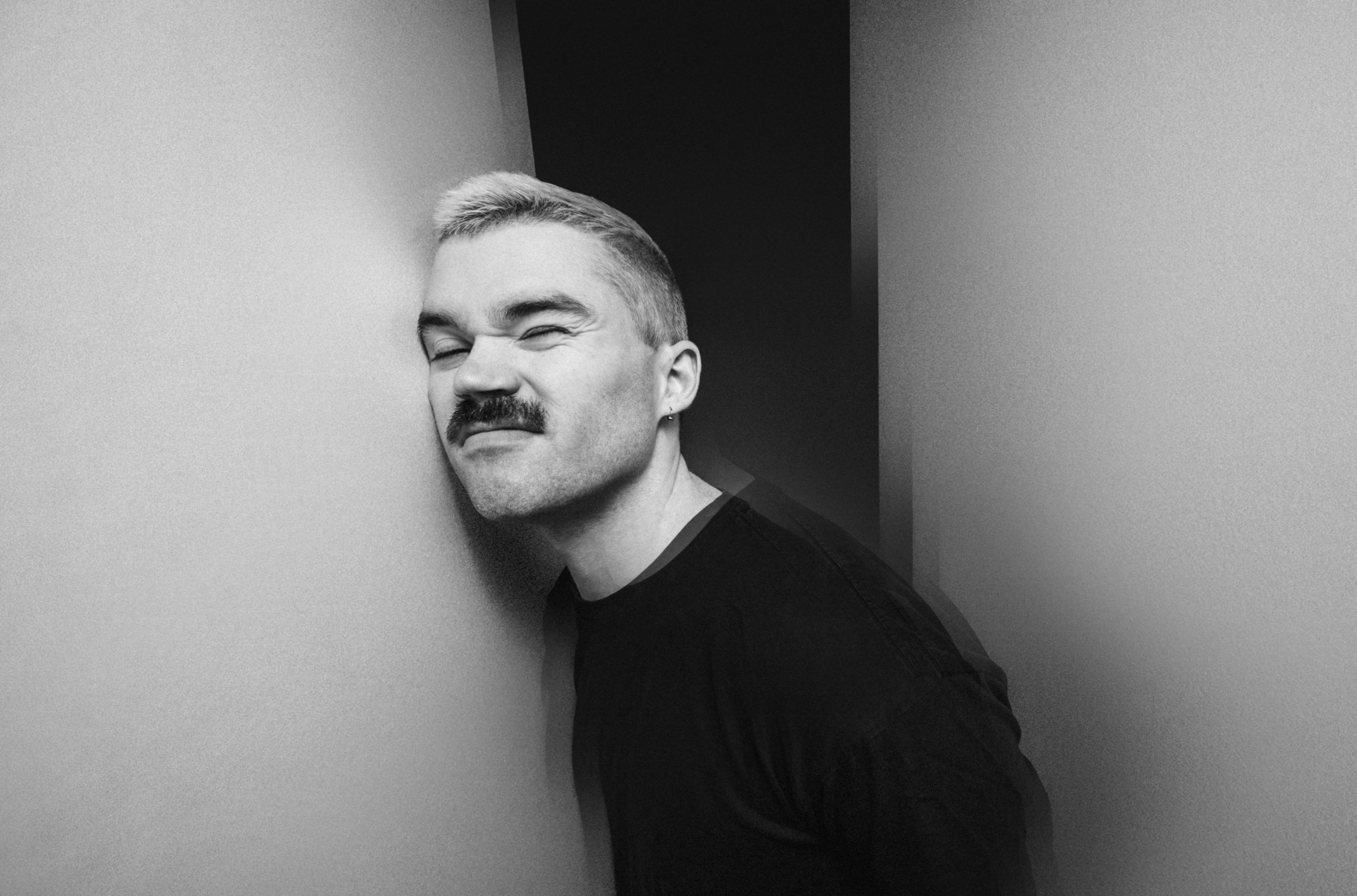 Australia's very own dance floor lord, Dom Dolla has returned with yet another absolute anthem of a tune, Pump The Brakes. It adds to a growing catalogue of tunes that hold their own amongst the dance community, joining his previous classic releases Take It which earned over 100 million streams worldwide and the massive follow up, San Frandisco, Pump The Brakes follows that familiar big tech festival vibe we've come to know from Dolla.
Pump The Brakes has all the elements of your typical Dolla track. Lyrically it pays homage to his much loved and beat up first car. Although now looking a little tired and dishevelled, the car reflects a moment in time where Dom was just getting started on the club scene, with the song invoking that sense of anticipation and excitement.
RELATED: MOTEZ AND THE KITE STRING TANGLE TEAM UP TO CREATE THE EUPHORIC RECORD, 'GIVE ME SPACE'. READ HERE.
"I produced this record specifically to play at the Shrine in LA in early 2020 (which turned out to be a few weeks before the world shut down). It was written as a tongue in cheek story partly inspired by my first car, an old Camry that collects dust in Melbourne while I'm away on tour. I wasn't sure what to do with the record when dance floors paused around the world. But I've received requests for it every other day since. All things considered, I figured it's probably time to get it out there into the world. I hope you enjoy it as much as I enjoyed giving it a rev on the dance floor". – Dom Dolla
Once again Dom Dolla has shown us he is the leader in his sound. Pump The Brakes is available now, everywhere via Sweat It Out.