Motez And The Kite String Tangle Team Up To Create The Euphoric Record, 'Give Me Space'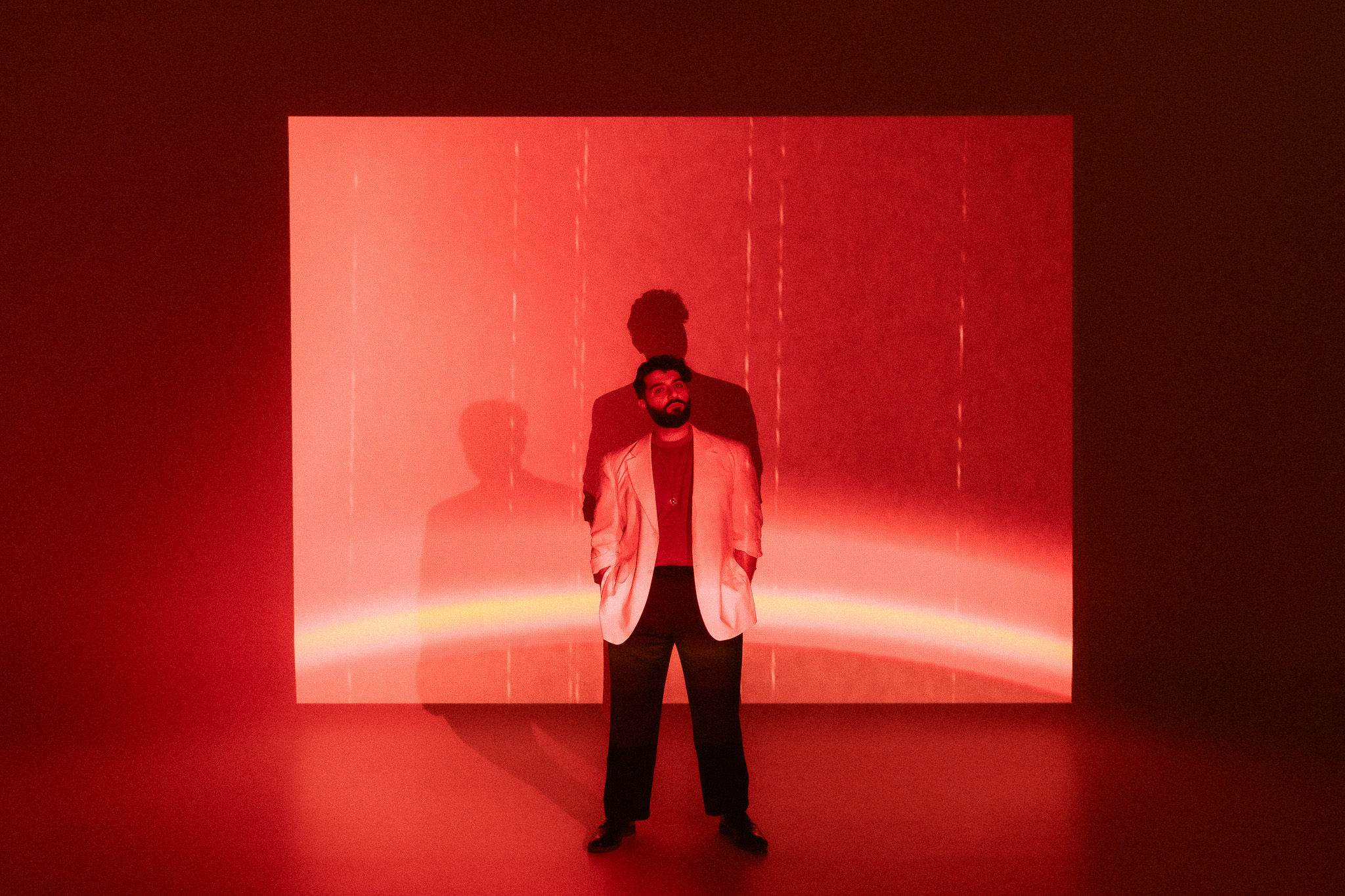 Lord of the dance floor, Motez returns today with help from The Kite String Tangle on the euphoric collaborative record, Give Me Space. It's three minutes of diverse sounds as both Motez and The Kite String Tangle push both their talents into one amazing track.
Both Motez and TKST have been fans of each others works for some time and it was surely only a matter of time before they both teamed up to create greatness as heard in Give Me Space.
"I've been a big fan of The Kite String Tangle since his first release; I really connect with his music and his work ethic. 'Give Me Space' was the result of me wanting to mix his beautiful voice with my take on 80s inspired dance music, something that I have been listening to a lot lately. Think lots of chorus effects, lots of arpeggios and big, gated snares. Thematically, it's a song about wanting space to figure out things in life. I felt like this was quite on point for me after our world was turned upside down over the last year. However, I was able to hone in on what I really want creatively and get back to what I truly loved about making music." – Motez
RELATED: THE MAGICIAN ADDS HIS PERSONAL TOUCH TO NICKY NIGHT TIME & ALI LOVES TUNE, UBIQUITY (FEAT. BREAKBOT) READ HERE.
Give Me Space sees those familiar traits we've come to expect from a Motez record, think big house claps, arpeggiated piano work tied in with that instantly recognisable Kite String Tangle vocal delivery.
Give Me Space is available now, everywhere via homies, Sweat It Out.