Illstrtd Gives Us The Hot Tip On 5 Melbourne Artists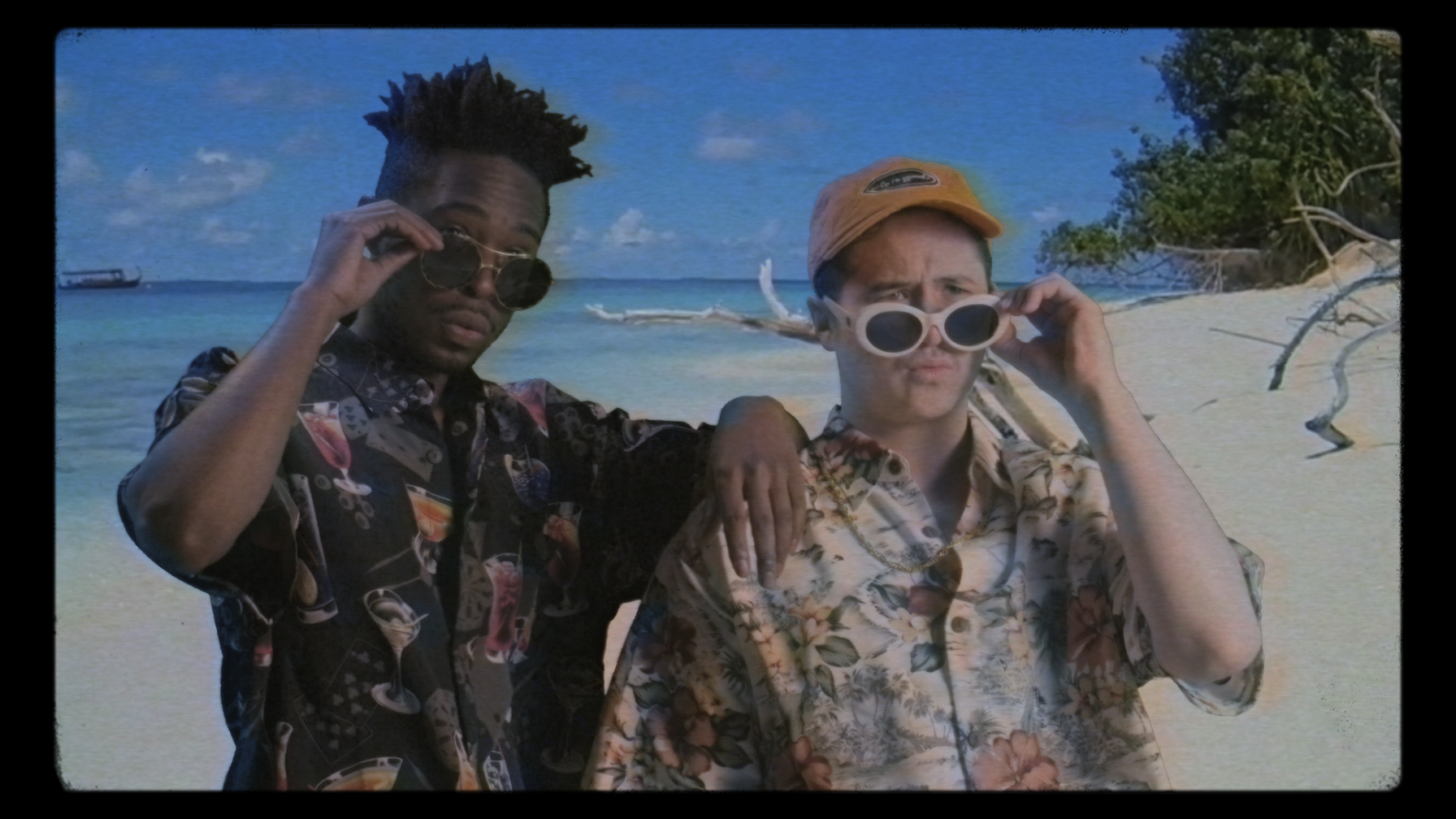 Melbourne based Illstrtd has taken some time out of his day to share with us 5 artists you should be across!
Billy Davis – This guy is a beast! One of the best keys players I've ever seen, and makes dope R&B/Electronic jams. Also, he toured with Goldlink which = automatic cool points. His latest single "headspace" is a huge jam and I've had it on repeat since it came out.
Ceeko – Not just saying this because I've released a song from him, I really think this dude's going to blow up. He's super talented and has an incredible voice, and his whole vibe is just dope. Wait till he starts releasing more music and it's game over.
Blush'ko – Huge fan of this dude – He's got the voice of an angel & puts out some dope Soul/Electronic vibes. Listen to "Another Love" and you'll see why I'm a fan.
RELATED: ILLSTRTD TALKS MYSPACE AND COLLABS. READ HERE
Jordan Dennis – One of the best rappers in Melbourne in my opinion. Ever since I heard "crumbs" I've been hooked. His new "Glide Freestyle" is super dope too. He definitely has a more international sound and gives me a Soulection kind of vibe.
Maribelle – Definitely one of the most talented musicians in Melbourne. She can write, produce and sing. Triple threat. She's been killing it for a while especially at the R&B/Pop vibe. She's also written a bunch of pretty big songs for other artists. "I'm A Mess Without You" was one of my favourite Aussie pop songs from 2018