Industry Spotlight: Sammie Anschau – Beehive-PR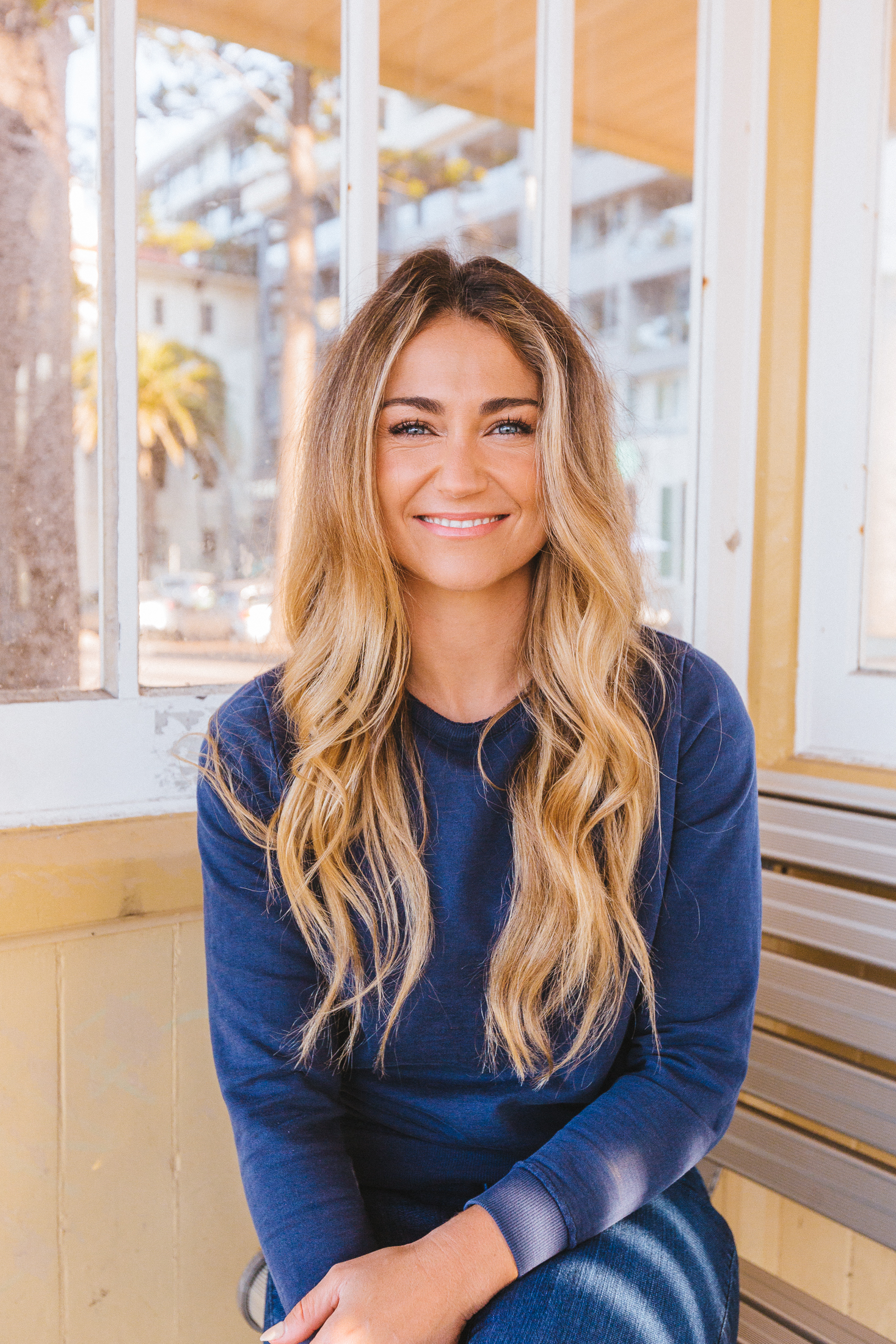 Beehive-PR is one of Australia's leading publicity firms, representing some of Australia's most popular and loved bands and artists. Some of Beehives clients have included Psychedelic Porn Crumpets, Kingswood, Greta Stanley and The Vanns just to name a few. The team at Beehive is led by the ever hard working Sammie Anschau. Sammie's music industry knowledge and experience dates back some years having worked and developed some the nations favourite artists and events. We had a chat with Sammie to find out how she fell into the industry, how to grab her attention and heaps more.
At what age did you decide you wanted to work in the music industry?
Very early! Saturday mornings spent watching RAGE as a kid and I just knew – that's it – I want to be a part of that – somehow, someway, someday! I wasn't sure what part of the industry and it took me a few years working in all different parts of the industry to realize PR is really where I want to be.I still absolutely love working in live events so will continually return to that throughout my career whenever the right opportunity comes along.
How important is it for an artist/band to engage a publicist?
I think the importance of a publicist comes down to your goals as a band/artist. If you are happy to be jamming at home or at your local and that is what fulfils you absolutely do that – that is awesome and in that case you don't need a publicist. If you are looking to make a career from your music then you need to get the right team around you and a publicist is an integral part of that team alongside management, agents and labels/publishers. The concept of an overnight success is really gone in 2020, bands are built over time and you need a clever strategy to build your brand and a great publicist will help you do this.
At Beehive-pr what do you look for in working with an artist?
First and foremost the music has to come first. Great music with heart. We are passionate people who dive into each project 100%, so we need to work with people who share the same work ethic and enthusiasm as we do.
Do you work with particular genres or is it anything goes?
We work all genres – as long as we are passionate about the music itself. Some of my favourite records to work have been hardcore – the fans are so loyal. We work a lot of guitar music, indie, rock, metal, folk but we also work hip hop and electronic. If we love it we will work a sub genres, sub genre.
If an artist wants to work with your team how do they grab your attention?
Send us an email! And make sure it has everything we need (or as much as possible) so we can dive right in. Tell us about the song – what it means to you? What is it about? And then of course give us the nitty gritty –  the unreleased music, a bio, release dates, tour dates, and any other assets / content that you already have. That way we can get a really good gauge from the start if we are the right fit for you now and into the future. If we sign on to a project we like to be a part of your team for the long haul so giving us an idea of not just this release but what your vision is.
RELATED: GRETA STANLEY STEALS OUR HEARTS WITH NEW SINGLE 'SOAK INTO THIS'. READ HERE.
Who were your musical idols growing up? 
Beyonce – the ability to reinvent yourself over and over and have the career she has had has been amazing. Her business acumen as well as her artistry should be admired.
Most people like us who work behind the scenes are in the game because they wanted to be an artist but either figured out they were no good at writing/creating music or they attempted and failed. Do you fit into that category? 
Not at all! Not a shred of talent in these bones I'm afraid (my electronic drum kit can attest to that) I just love music and I love the business side of it. I think it's the best thing to let the artists be artists and then we can do what we do best and help them.
What is your guilty pleasure track? 
Slotface  – Magazine: It just reminds me so much of summer driving to the beach for a surf – this is best played LOUD.
If you were to be the DJ at the worlds FINAL party, like the last ever party ever. What would be your opening, peak and closing record and why?
Opening – Zhane Hey MR DJ – got to warm the crowd up with something smooth and shoulder dance move worthy (gotta take it in steps)
Peak –  Kanye West + Jay Z – No Church In The Wild
Closing – Marvin Gaye – Ain't No Mountain High Enough – got to have those end sing along feel good vibes for the end
Who would be the headline act at this party?
Beyonce – Coachella style of course!
To find out more about Sammie and Beehive-PR visit their website www.beehive-pr.com.au