Interview: Angus Dawson & Feels Interview Each Other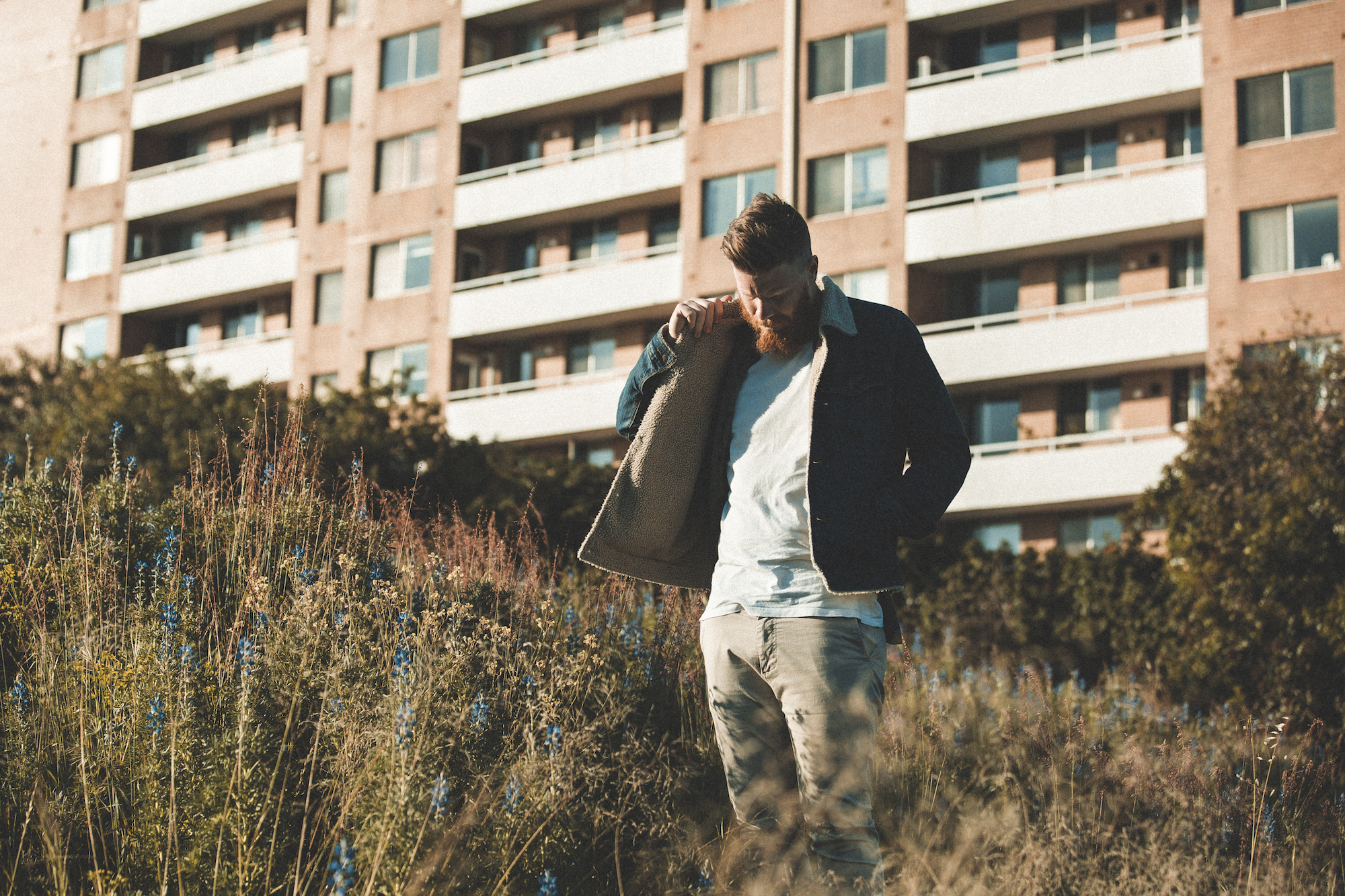 There's no pinning an artist like Angus Dawson. Taking influences from his contemporaries of Floating Points and James Blake, Dawson still creates music that's an entity of its own and flourishes in its own divine beauty. The production mastery built into his tunes is unrivalled but, what comes close, is the pure joy and anguish that exudes from Feels' music. Recent single Prior Engagement is a blast of emotive production which comes to the band's surprise at they've just been announced on Perth's Listen Out Festival lineup. Exclusively for AAA Backstage, both Angus Dawson and Feels got to ask each other a few questions.
Angus asks Feels:
You're both classical percussionists, right? Having lived with two I know that having that as an influence can make for some interesting musical influences. How do you think that having that under both of your belts makes its way into your production and performance?
Absolutely. Our approach to writing is often influenced by the composers we have studied and performed pieces by, Steve Reich is one of our biggest influences. We also find our approach to practising our live set is similar to our practice routines when we were studying at university. We place a huge importance on warming up and always take a practice pad to our shows.
You guys are repping Perth at Bigsound this year, pumped?
Hella pumped! Really excited to bring our live show to the east coast for the very first time. We are looking forward to meeting other artists and getting to know more people in the industry. Sometimes Perth can feel like a long way away so it will be nice to finally connect with people in person.
Your live set is getting a bit of a name for itself, where do you see it headed in the future? Any goals or direction you want it to go?
We have a lot of future goals for our live set up and are always brainstorming ways to make it more functional for us a players and more exciting for an audience. It can be tricky with electronic music to display exactly what is going on and we definitely feel it's important for a person in the audience to make that connection. Currently we are saving up for some new gear… we can't wait!
Whats the deal with your live get up? It's amazing, where can I get something similar? haha
We always wanted to wear something costume-ish for our set that was bright and fun. One of our friends Clare Testoni Is an artist/general creative queen and made this a reality. She hand stitched tinsel to make our jackets so we can now serve bigbird meets club fantasy realness.
Whats on the menu for the rest of 2017?
After Bigsound next up is the release of our debut EP under Spirit Level. After that we will be heading to Berlin to take part in Ableton Loop and then a possible east coast tour to finish up 2017!
Feels asks Angus:
Has your project always been a band?
Well the project is a solo project, I suppose, but I've always wanted to have a live band. I think they're two very different things and should be treated as such. Over the years it's changed shape a fair bit, but I always intend on having the live show be a full band live extravaganza.
Is there a story behind the reason you chose to name your EP, 'Ellesmere Street'?
Your mate Louis and I used to live together in a place on Ellesmere Street. It's pretty much where all the things I was doing (musically) started to make sense in not just be an incoherent mess of ideas. The project started to take shape. Made sense to name the collection of tunes from that time after the place they were born.
Did something draw you towards a more electronic sound or was that a natural progression?
It started out of necessity. I wanted to make music by myself after being in bands for a while. I had no idea how to produce electronic music but if I wanted drums on a song I didn't have the means of recording it, so I delved into the dark world of electronic music. Haven't looked back since. I've always liked the juxtaposition of an electro soundscape set against real instruments and voices.
If you had a no boundaries/unlimited rider for one show. What would you and the band ask for?
Ooooof toughy. Well I'm fairly un-chill before a show and I don't really drink before I play so I guess I'd make my own little comfort cave. I'm thinking someone doing massages, fresh fruit around the place, some sort of tea (no milk obvs), maybe a sensory deprivation tank, piano in the corner. To be honest this wasn't how I saw this answer panning out.
Any chance of an Angus Dawson album in the near future?
Yeeeeeeeeeeeeeah boi. I have so many tracks on the go that would be perfect for the back half of an album. But for now I'm just gonna write as many songs as I can.
Angus Dawson Live Dates
SAT 16 SEPT
Amplifier Capitol w/ YEO
Feels Live Dates
SUN 24 SEPT
Listen Out, Perth