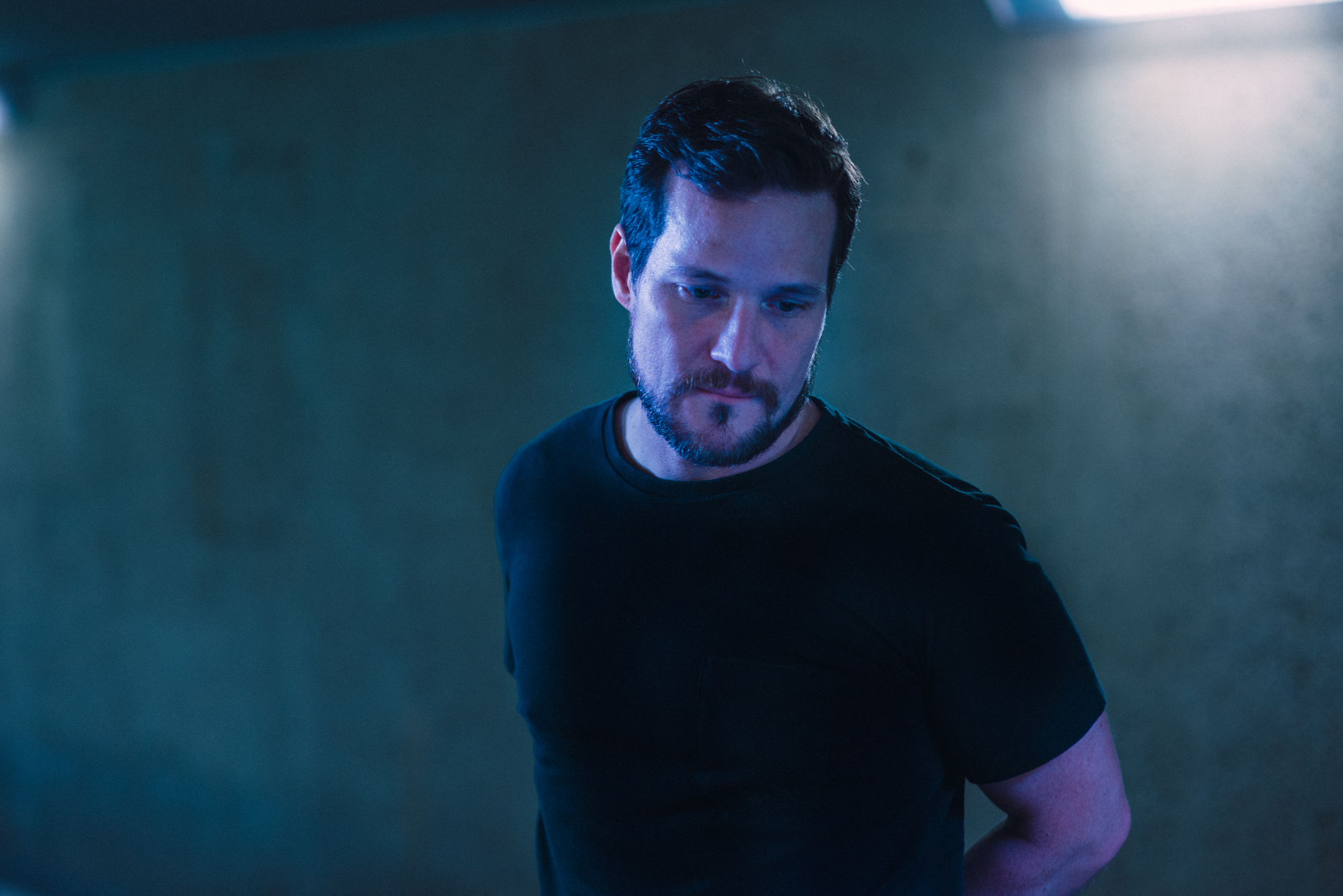 Following on from his latest release 'It's Ok', Brisbane-based producer du0 has recently revealed his new single 'Way Back Down', produced and recorded by the artist himself and Stuart Stuart(Dean Lewis, The Veronicas). We had a brief chat with du0 to get the low down.
What a brilliant return you've made with this single. How did 'Way Back Down' come around? What was the spark that lead to the song being made?
Cheers. Way Back Down is a snapshot of a particular life stage we all reach – somewhere in between our hedonistic 20s and before we tumble into middle age. It recognises the blissful ignorance of the freedom that comes in those early years of adulthood – of carefree relationships built purely on physical attraction and fun, the snap decisions that lead to some of life's great adventures. The highs that are so high, and the crushing lows on your way back down, or on your way to self‑awareness.
I can see now that where some people's relationships held strong after they essentially grew up together and moved towards the same life journey, others fell apart when the "fun" was over. Growing up is a sad trick, but it's really lucky we don't know that until we're done, 'cause man those times are good.
I really enjoyed collaborating with the vocal artist on this track. As soon as I heard her voice, I knew I was on to something special. She really brought something distinct to the mix and took the song to a whole new level. One of my favourite parts of this process is when the melody that has been floating around in my head for months, years even, is recorded by talented artists who bring my music to life. It's a real buzz and I don't think it will ever get old.
RELATED: NICK PES IF IT'S ABOUT LOVE PREMIERE. READ HERE
There's a line that intrigues me in the second verse: "They say we're still right at the start, but one step before the end". Can you break this line down for us?
This line speaks to what I was describing above. The song reflects on the intensity of relationships in early adulthood when existence is fast, easy and filled with possibilities; there is little time or energy for reflection. Life is good. It's only a small step to everything crashing down though and when it ends, more often than not it ends hard, along with a little more of your dwindling youth. Suddenly you're on your own and the questions are harder and darker. Life gets serious.
How would you describe the electronic music scene in Brisbane? Is it challenging or accommodating etc?
I've been around the Brisbane music scene for more years than I care to remember in various bands/genres, and getting your name out there and finding gigs has always been a tough slog. As a relative newbie in the electronic music scene here though, I have been surprised by how supportive it is. I have already met a stack of artists who are putting out some great tracks and so many talented people who are keen to collaborate, offer advice and share their knowledge. It's been really rewarding, and I am really excited to keep on learning and collaborating in my home town.
Gav and the guys at QMusic have been really supportive and helpful also.  I got selected to be part of a song writing camp (called Amplify) up here in Queensland and got to make music with a bunch of awesome people from a variety of different genres.  My next couple of releases will be with artists that I met on the camp.
You worked with Stuart Stuart (Dean Lewis, The Veronicas, Sheppard) on this single, how was that experience?
Working with Stuart is amazing. His technical knowledge and his intimate knowledge of the industry and scene is incredible. I have worked with him on a few tracks now and am still surprised at how much influence he can have on my songs in a few short days, he really pushes me to bring the best out of the songs. I think we make a great team!
He's opened my eyes to the importance of knowing your listeners and speaking to them individually. I may have taught him a thing or two about writing lyrics in Microsoft Excel as well – he's a convert for sure!
Will we be seeing more of you in 2020?
Absolutely. I have a heap more tracks ready to release and have recently set up my live rig ready to play shows. I'm excited about some more cool collaborations I have in the pipeline for next year too. This year has been all about making my start as du0 and I am so excited to see where I can take my music in 2020.