Premiere: Nick Pes 'If It's About Love'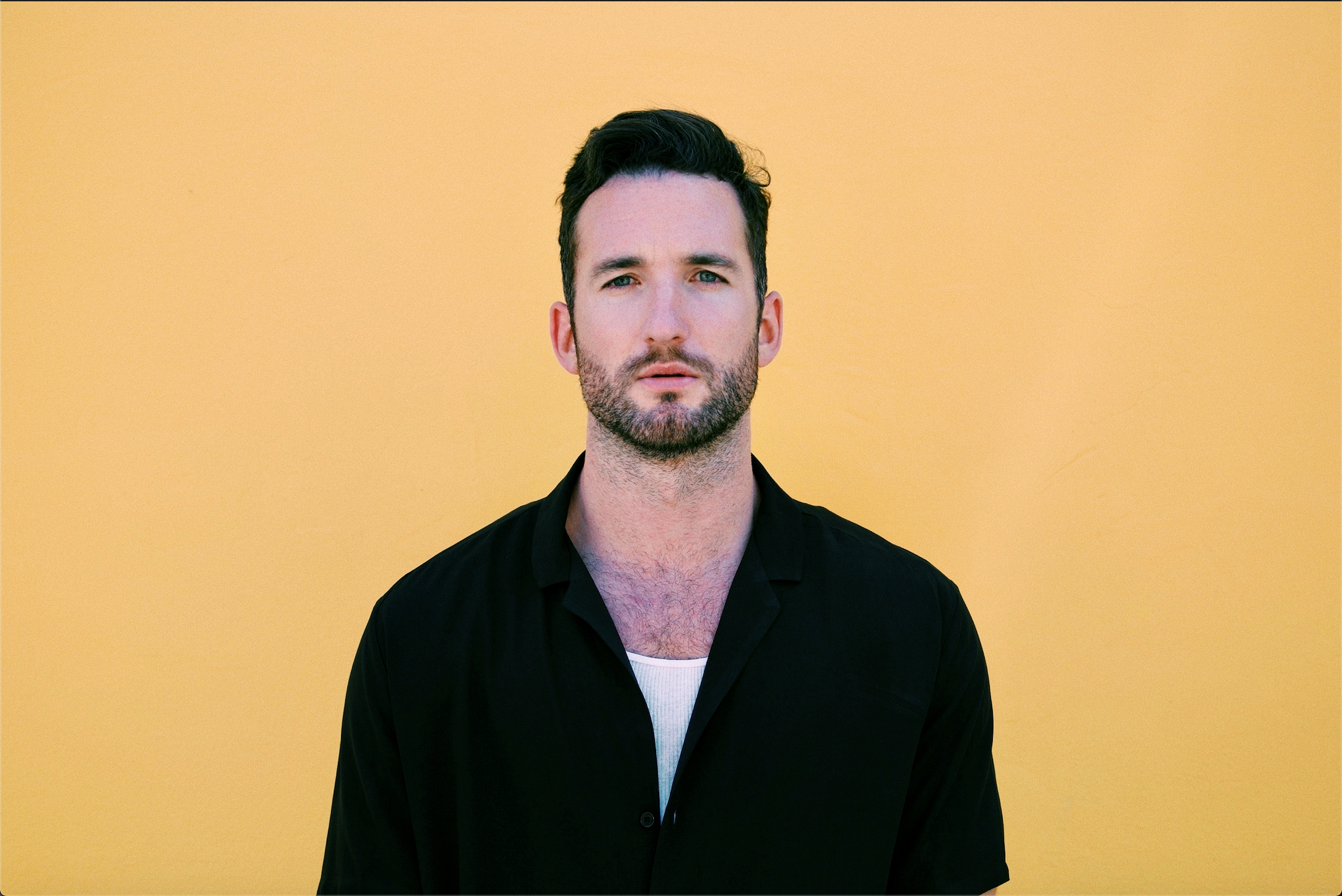 Sydney indie electro artist Nick Pes has revealed his latest stunning release If It's About Love. The track explores this idea of how heartbreak can lead to you to exhaustion with the emotion.
The track opens with some amazing sunrise style, warm synthy chords. Then heads of into a dreamy world of punchy drums. The vocal delivery is similar to that of Nick Littlemore from the Soft Universe era of Pnau.
Pes not a new comer by any means, launching onto the scene back in 2013 with his debut single I remember, which received some huge love from the likes of Triple J and MTV. With more releases a couple of years later in 2015 with California and Under The light.
RELATED: DRIVER TAKE YOU TO SIN CITY. READ HERE
Pes has some great song writing ability, activating personal experiences through this release.
"This song is very special to me. I felt like I was able to break through some emotional barriers when I created it. I remember that I wrote it so quickly and when I played back the demo for the first time I burst into tears. 
 When I first sang the words to the chorus, I remember thinking "where did that come from?" – somehow writing this song unlocked a part of me that I had buried really deep. 
 It's about heartbreak, but a long slow heartbreak, to the point where you've become exhausted with the idea of love."  – Nick Pes
If It's About Love is available as of tomorrow through all digital streaming platforms.