Interview: Miss Lucy Chats About His Latest Release, 'New Threads' and More!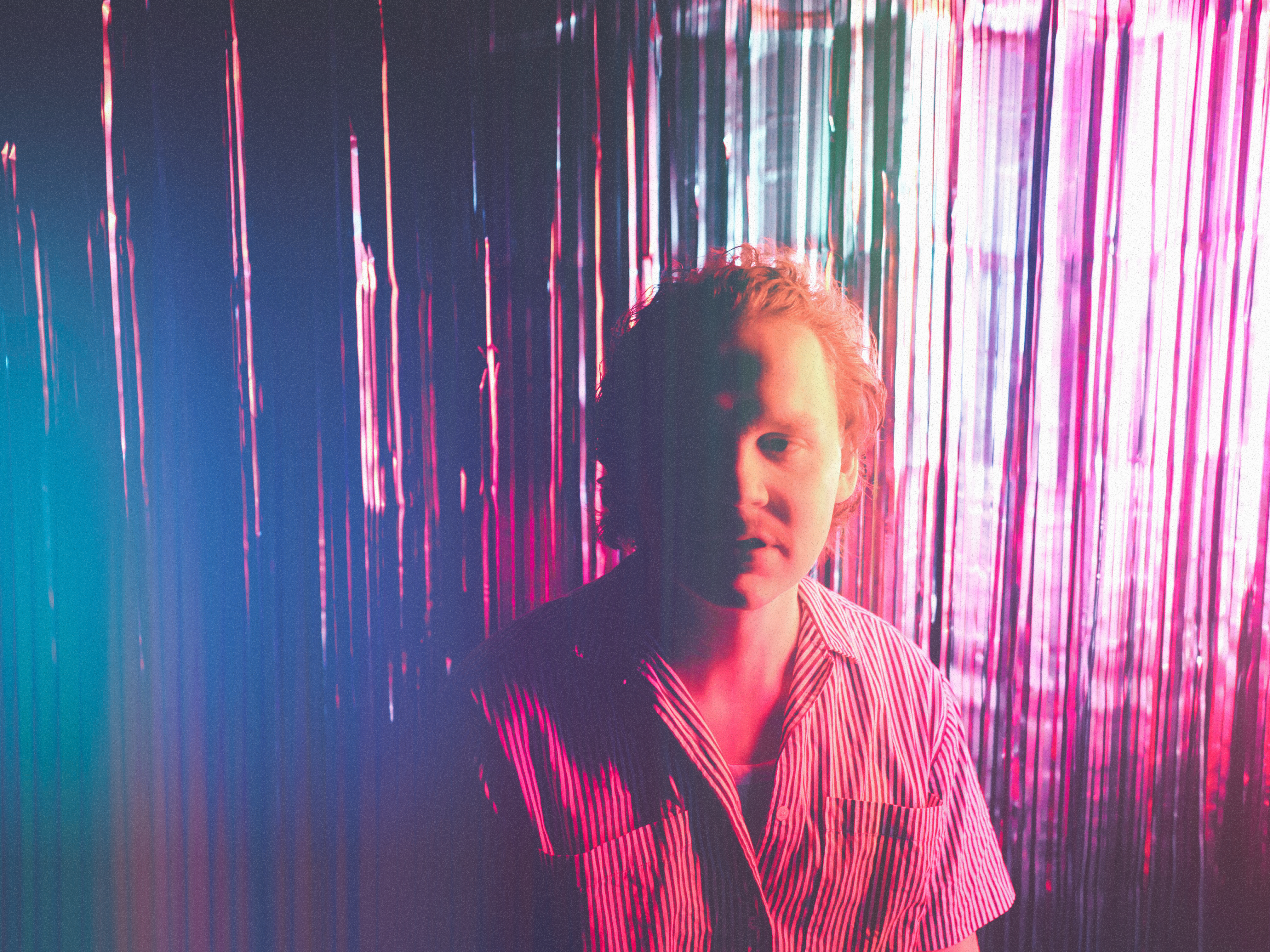 Meanjin/Brisbane indie-pop artist, Miss Lucy recently revealed his latest offering, New Threads. It follows on from his previously well-received single, Still Got Hearts (on my phone) and today we catch up with Blair to find out more about the new release, writing/recording methods and more!
Congrats on your latest release, New Threads! Can you tell us a little more about the track? 
New Threads is really a feeling of wanting something new you to call you and that hopefully it all works out for you, being open minded to new things etc.
Do you write and produce all your music yourself? I heard that Matt McGuffie from Ivey lent a hand in recording?
Matt and myself worked on the song together but I initially came with the melody, chords and the bass line. Matt added his drum flavours and guitar.
Where do you do write/produce your music? Do You have a home studio?
Funnily enough, I've never recorded any of my songs in a proper recording studio. It's always been done at home and sometimes I've brought it to someone else's home studio. Perhaps one day I will step foot in a "real" recording studio.
How do you perform Miss Lucy live? Do you take a band on stage with you?
I do have a live band and it's always changing. Matt has been playing drums up until now, Mackenzie has been on bass/keys and I've jumped around between guitar and keys. I'm hoping to expand the band to a 4 piece but ideally a 5 piece to give me some breathing room.
Do you have a favourite live venue you perform in? 
I adore Miami Marketta, mainly because we can indulge in some soft cheese afterwards.
What is a dream venue you'd like to perform at?
Kind of depends on what mood I'm in really haha. I've always wanted to play Brisbane Riverstage in the summer, I have core memories of that sort of concert. I also would love to step foot onto the Royal Albert Hall stage.
What bands/artists would you compare your sound to?
I'd say in this version of Miss Lucy, I don't really know. I indulged myself in a lot of sounds and "moves" on this EP and it got to the point where there wasn't anything to pin it on. Perhaps next time I'll be a little more straightforward forward haha
When you're not performing or writing, what are some things you like to get up to in your spare time?
I've always taken a liking to riding my bike but realistically, I find myself endlessly scrolling on Gumtree for deals and steals. Probably not a great habit.
What can we expect from Miss Lucy in 2023?
Hopefully more shows, perhaps a tour but most importantly, an EP.