Interview: Sammm Talks About His New Single, 'Faye'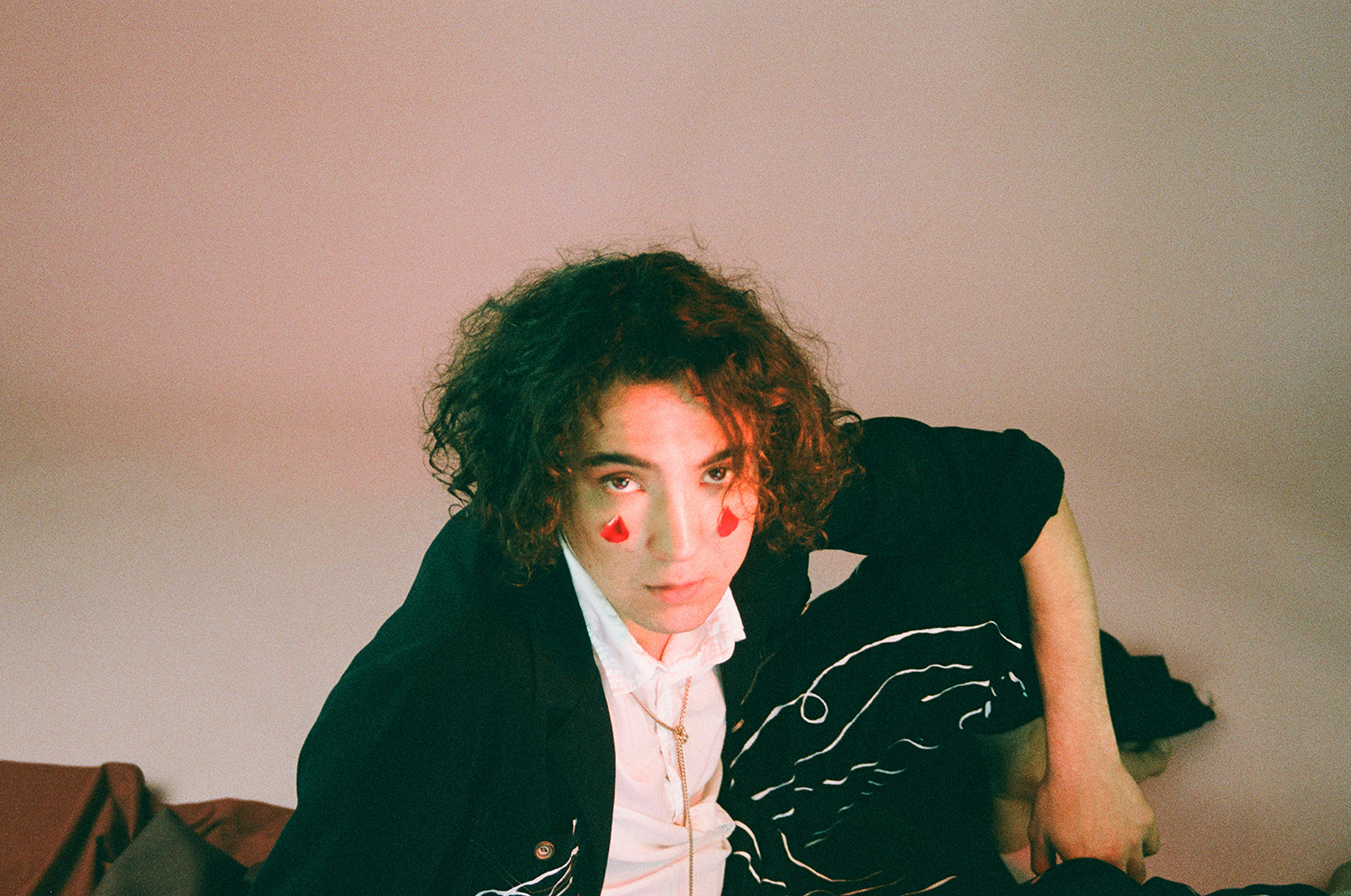 Following on from his super dreamy tune, Four Eyes, Brisbane indie artist Sammm is back with another catchy number, Faye. We recently sat down with Sammm to find out more about his writing process, interests outside of music and more!
Congrats on the release of Faye, how do you feel now that its out?
I am feeling really positive! 'Faye' has been a long time in the making and reflects on what I think is my largest period of growth. I sincerely hope that it connects with everyone emotionally the way I have.
What was the writing process like for Faye?
It definitely started with the verse riff! It really came together after countless demos recorded in my bedroom on my old Zoom digital multi-track. I then took the song to Aidan Hogg at the Plutonium studios and it shaped into its final form that you have listened too!
Should we expect more tunes like Faye on the upcoming EP in October?
'Faye' is certainly the most romantic track off my upcoming EP 'Fresh Sheet Feeling'. You can expect the moods to fluctuate on the release.
How did you first start playing/writing music?
I started learning guitar in primary school from our international home stay students and eventually started receiving lessons. I played in a few bands as a teenager writing songs. I really began to cut my teeth in my old punk band 'Screwjacks' where I learnt how to perform live.
How did your music journey begin? Has music always been a career you wanted to pursue?
I think I gave some of that away in my previous answer. We all would like a career that aligns with our passions right?
What are your interests outside of music?
Cooking large meals for my friends is the first thing that comes to mind. I also enjoy going for a long walk and a few beers at the pub.
What does your live setup look like?
We have a lot of fun! We play as a 5 piece now and are feeling really solid! It's hard to shake my punk roots sometimes and this results in a high energy performance.
What music do you enjoy listening to?
This is always a hard question because it is forever changing. I constantly revist music from my teen years ('At the Drive In', 'Pavement', 'Modest Mouse'). I tend to mainly listen to my friends music nowdays ('Tourist Drive', 'Lucy Francesca Dron', 'Harry Wall') but is always subject to change!
Have you any live shows penned in as the Covid restrictions start to ease?
I sure do! I will be announcing a few shows to support my EP in the next few weeks. Stay tuned!
Sammm's new single, Faye is available now, everywhere!