Sammm Returns With New Single 'Four Eyes' And A Live Show To Celebrate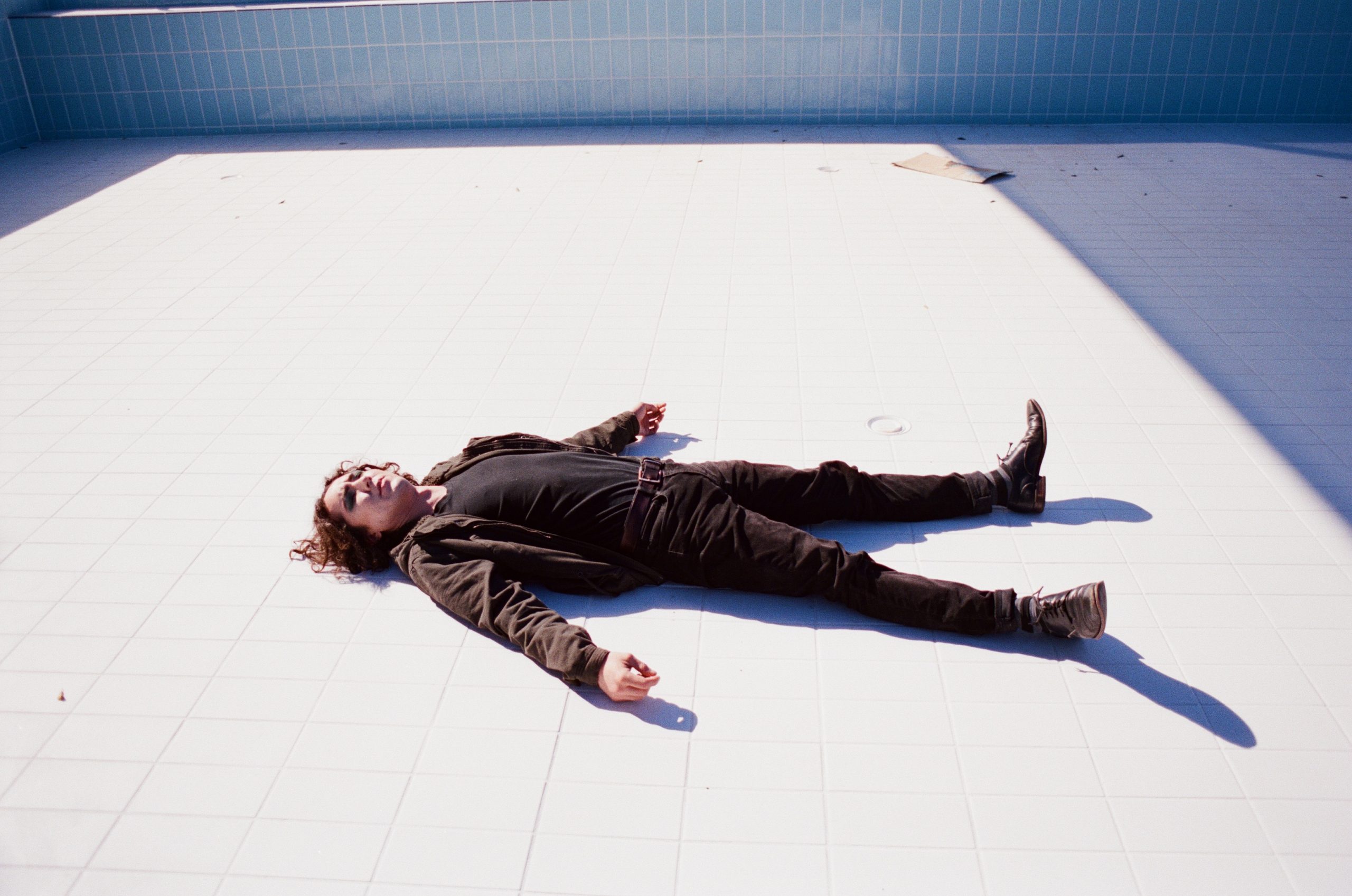 Brisbane indie rock artist Sammm has just released a brand new single Four Eyes. It's a mature sounding indie jam that takes you to a perfect dream state. The new single is a welcomed return for the Brisbane local as it's the first we've heard from him since 2019's Break Me In.
Four Eyes is a perfect indie anthem. Woozy strumming guitars, lo-fi drums and sweeping chord progressions. Add to this Sammm's perfect vocal delivery and you've got a hit. Lyrically it touches on some deeper tones however.
"It's inspired by two opposite outlooks entangled inside one's mind. These states of mind are heavily influenced by themes of substance abuse and its effects on one's relationships, self-care and life balance." – Sammm
RELATED: FETCH TIGER CONTINUES TO IMPRESS ON LATEST OFFERING 'I CAN'T COMPETE'. READ HERE.
Overall this track is bright and fun to listen to but hits you on the feels button hard. It's available now, everywhere
And for the first time in a very long time, we can announce actual live shows at the footer of an article! Sammm will perform live at Black Bear Lodge, Fortitude Valley on August 6th alongside Lou Lou and Tom Dron.
'Four Eyes' Single Launch
Thursday, August 6 – Black Bear Lodge, Brisbane w/ LouLou & Tom Dron – Event Page