Introducing AM Shanley and His Hypnotising Debut Single, 'Reshifting'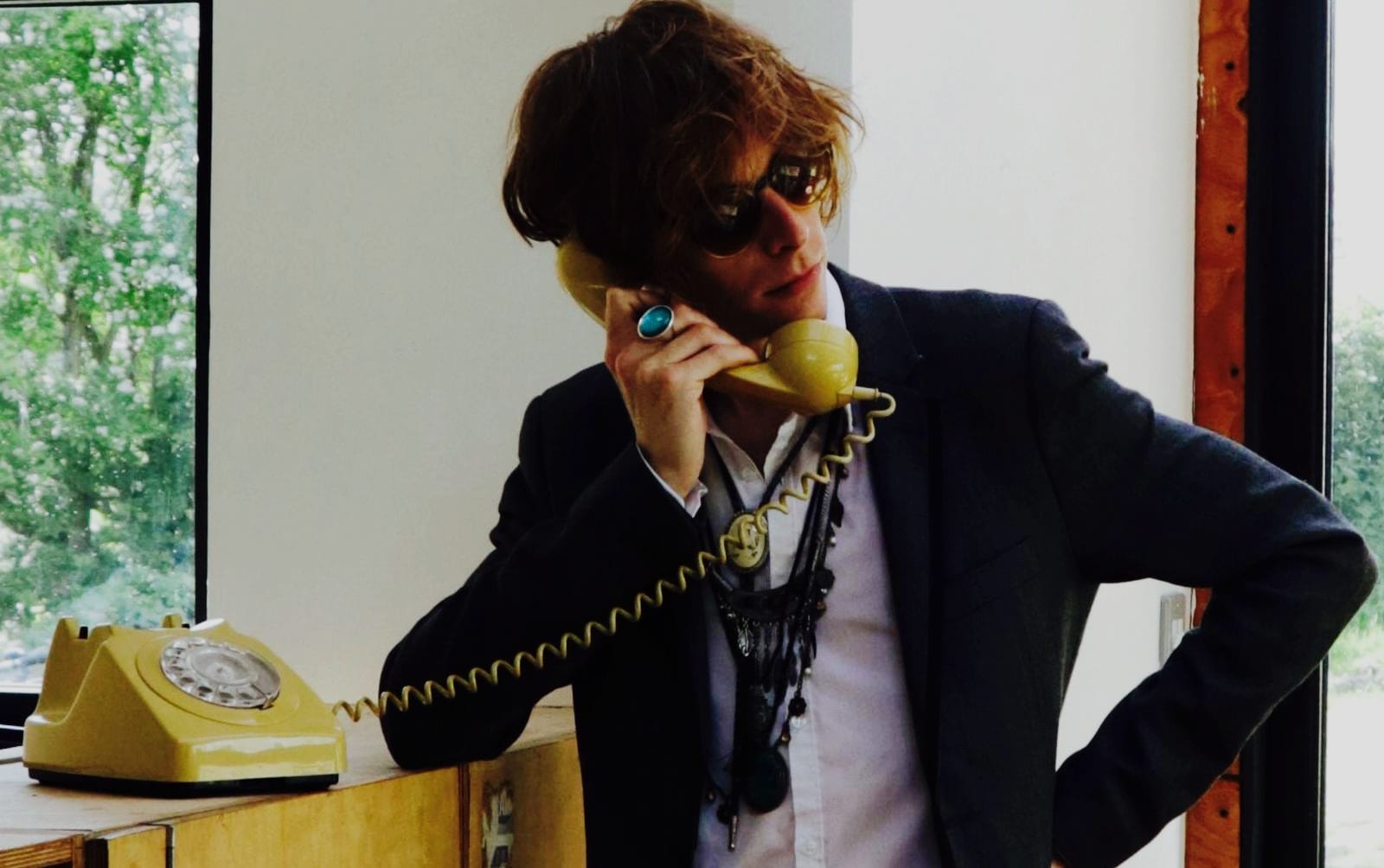 Enter the wonderful and dreamy world of UK singer-songwriter AM Shanley and his debut single, Redshifting. It's not everyday you come across music as warm and heartfelt as this one. It's easy to get drawn into hypnotizing sound of AM Shanley's voice and quite beautiful songwriting.
Redshifting was produced and recorded on a 24 track tape deck and from the push of the play button you can hear the warm and rich tones taken from the analogue approach. It was produced and engineered by producer Julie McLarnon (The Vaselines, Lankum, Jeffrey Lewis) in the Mountains of Mourne. It has a ballad feel to it and there is just something about it's soft texture of sound that really makes it shine. It also has a very fitting accompanying video which absolutely matches the vibe of the track. It was shot and stars photographer and visual artist, Loredana Raffa​.
RELATED: RYE MILLIGAN RETURNS WITH ANOTHER TOE TAPPING TUNE, TONGUE TIED UP. READ HERE.
AM Shanley has produced one of those songs that will hang around for the ages, a timeless track that although a modern release feels as though you've been listening to for years and years. Redshifting is the first release to be taken from Shanley's forthcoming album, Hellacious.
Redshifting is available now exclusively through Bandcamp via Analogue Catalogue Records.