Rye Milligan Returns With Another Toe Tapping Tune, 'Tongue Tied Up'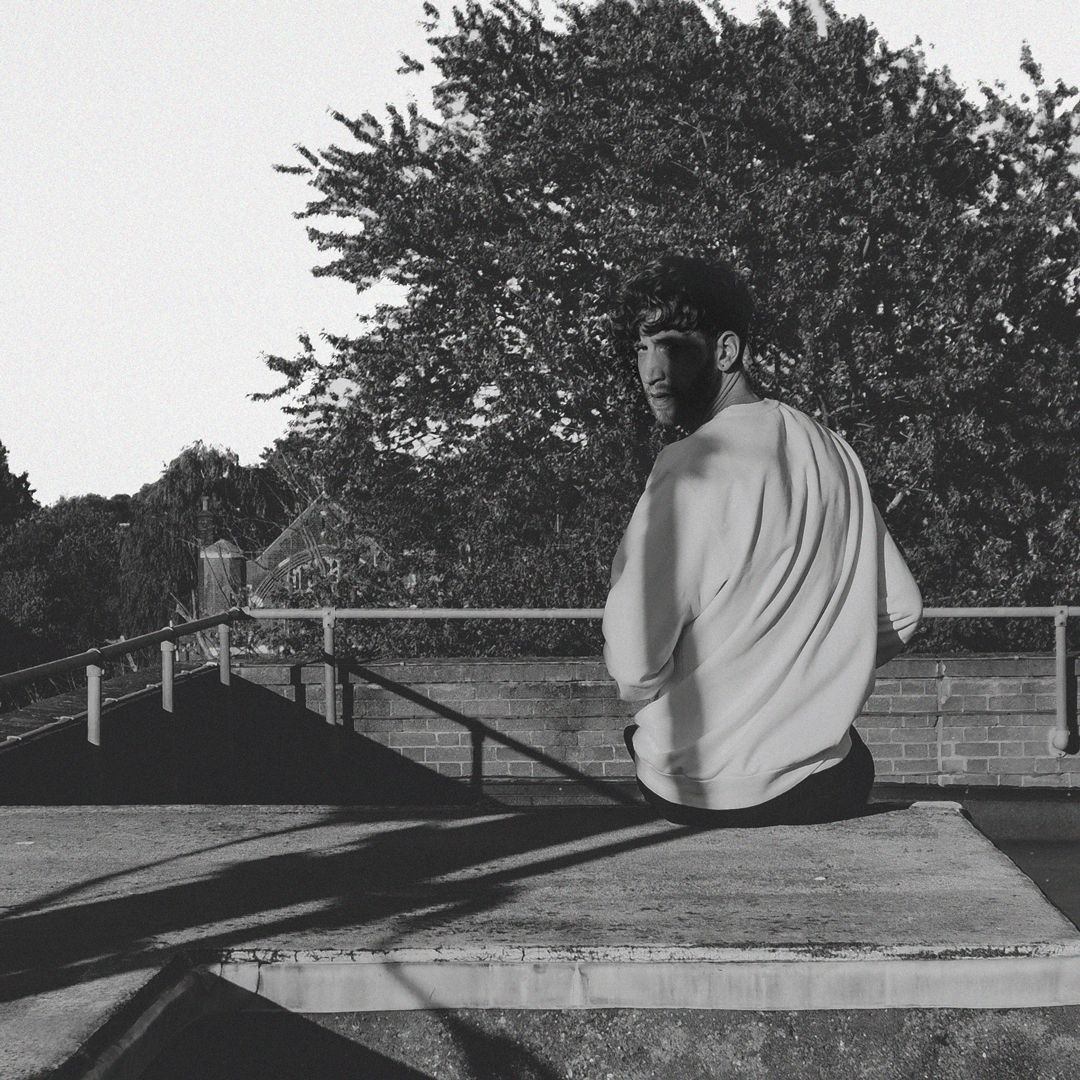 London based indie pop artist Rye Milligan has returned with yet another uplifting super catchy tune, Tongue Tied Up, that will absolutely lighten your day. It follows on from his super well received and much loved single, Silhouette which he released back in April and still is a AAA office favourite.
The talented multi-instrumentalist has proven again that he has no limit to his song writing ability. With touches of indie-pop crossed with an indie dance vibe Tongue Tied Up is perfect for a beautiful sunny day. Broken electronica style beats, island vibe twangy guitars and synth stabs with added percussion and Milligan's signature vocal delivery make for track that is almost perfect in every way.
Milligan's writing style and methods are truly unique and send him out as one of the best one man band's going around.
"The song all started with making a groove out of field recordings, random mundane noises like; dropping a brush on the floor, tapping cutlery and the toaster popping. Once I had enough percussive sounds to make the drum-beat, I made it more electronic. The song lyrically then took a deeper meaning, it's about the troubles in communication with your lover and getting your tongue tied when around them, which we all go through at some point" – Rye Milligan 
This tune is perfect for the warmer months that are heading our way in Australia. Tongue Tied Up is available now, everywhere.